Support Survivors: An online viewing of the Montreal Massacre Memorial Service commemorative video
About this event
Support Survivors
For decades, we have gathered together as community to honour the lives of women lost to violence. This year we cannot be together physically at Memorial Hall Confederation Centre of the Arts, but we can join with others for an online video presentation.
We remember the 14 women murdered in Montreal in 1989 because they were women. We remember the 10 women on PEI who have been murdered by men who knew them since 1989. We remember the 1000's of Indigenous women and girls who have been murdered or are missing across Canada. We mourn for everyone who is a survivor and for all those whose lives are harmed by violence.
We remember, we mourn, we commit to ACT so that gender-based violence ends.
Special Guests:
Debbie Langston, ACSW Chairperson address
Roxanne Carter-Thompson, guest speaker
Elder Julie Pellissier-Lush, Indigenous Opening
Jenn Grant, Sirens, and Todd MacLean - musical offerings
Community leaders, front-line workers and family members as candle-lighters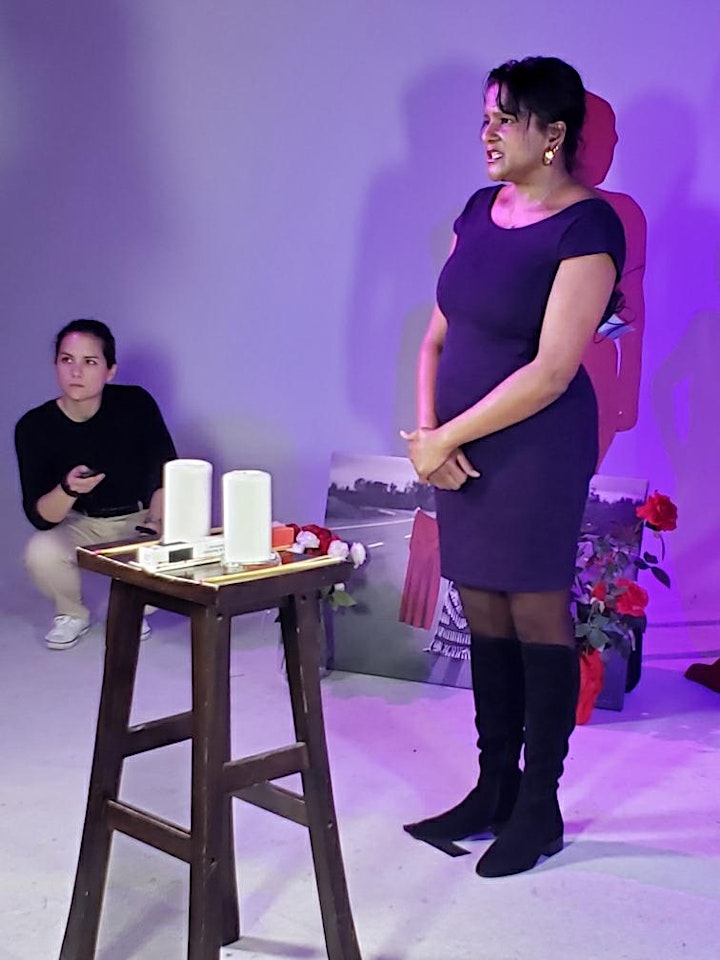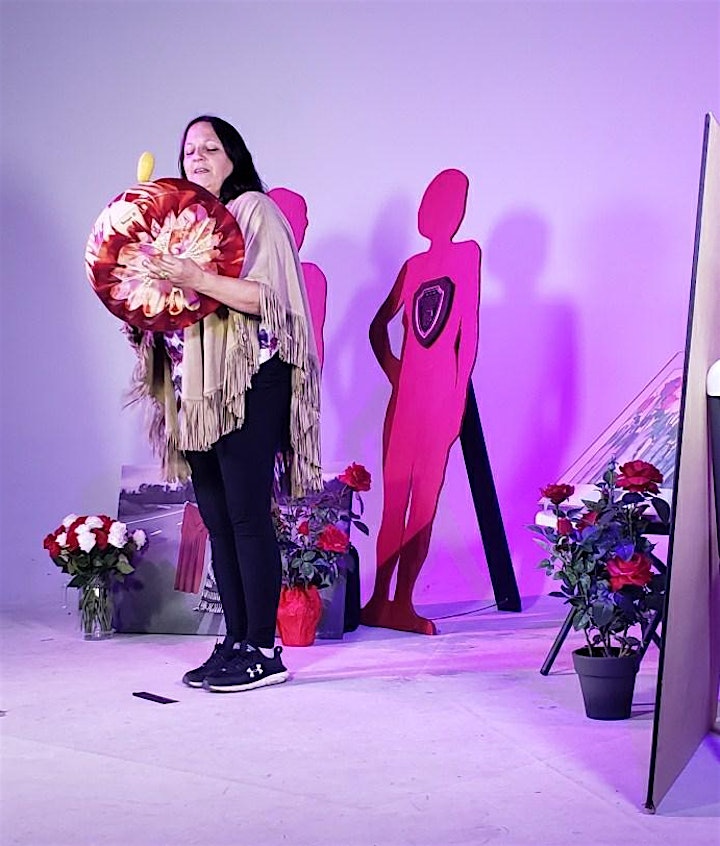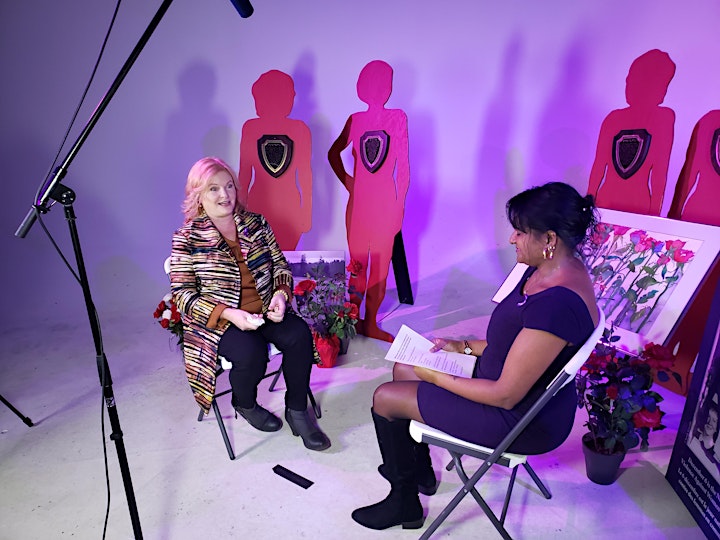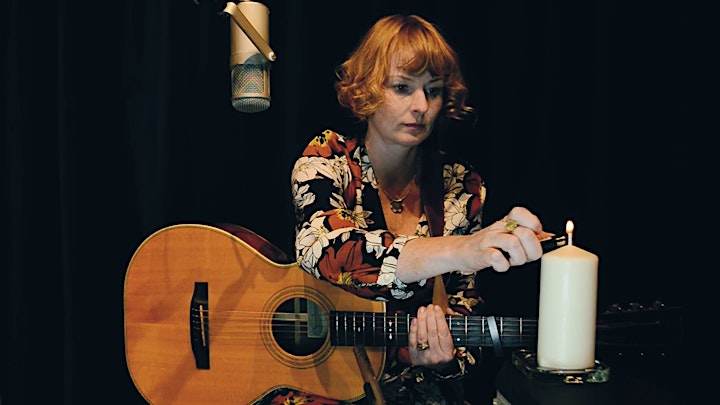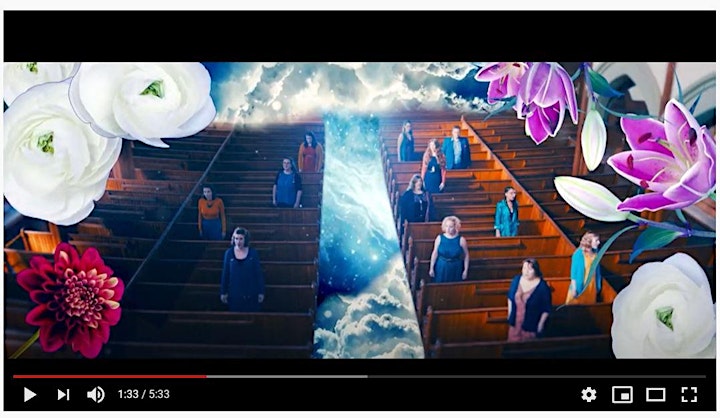 Organizer of Montreal Massacre Memorial Service