Montreal Mini Maker Faire 2018
When and where
Location
1515 Rue Sainte-Catherine O EV Building Atrium, Concordia Montréal, QC H3G 2W1 Canada
Description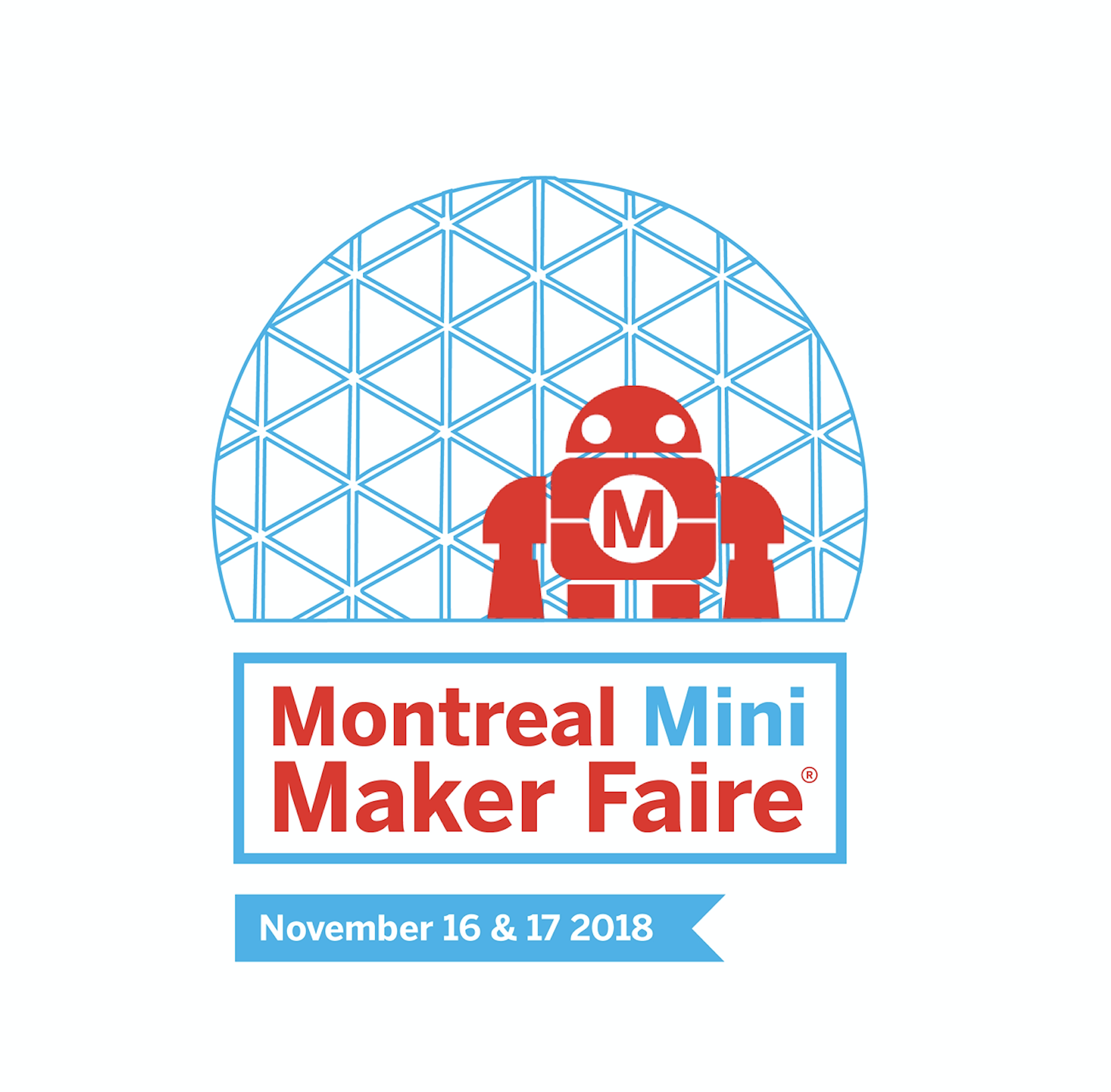 10 a.m. to 5 p.m. Friday and Saturday!
Maker Faire is a gathering of fascinating, curious people who enjoy learning and who love sharing what they can do. From engineers to artists to scientists to crafters, Maker Faire is a venue for these "makers" to show hobbies, experiments, projects.
We call it the Greatest Show (& Tell) on Earth - a family-friendly showcase of invention, creativity, and resourcefulness.
Glimpse the future and get inspired!
*****************************************************************************
10h - 17h vendredi et samedi!
Nous invitons tous les visionnaires, les inventeurs, les bidouilleurs, les codeurs, les concepteurs et les créateurs à proposer un projet pour le Mini Maker Faire de Montréal 2018. Nous voulons voir le futur à travers votre regard! Nous voulons ressentir le futur tel que fabriqué par vos mains!