Free admission convention dedicated to all your pop culture comic books and toys. Simply click "Register" button and get your free tickets.
About this event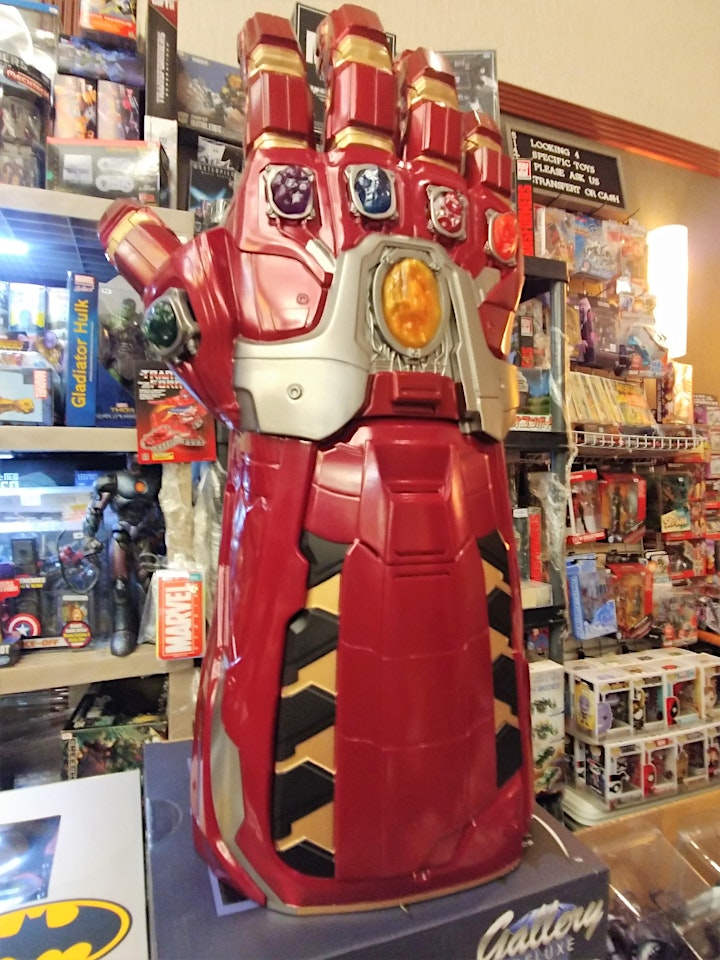 The Montreal ToyCon has been offering attendees the latest and hottest in Funko pop, action figures, statues, plush toys, high-end collectibles, comics and much, much more. The convention draws a ton of vendors, fans and collectors, plus Lego creators and Cosplayers who lend some extra flavour to the event. It's a great opportunity for fanboys and fangirls to get their pop culture fix.
Montreal ToyCon will be happening on Sunday, August 15, 2021 from 10am to 4pm at the Courtyard Marriott Hotel in Ville St Laurent. It is a FREE event.
There will be comic book and toy vendors selling GI-Joe, DC, Marvel, Transformers, Star Wars, Pop, Lego and tons more. We also invited the Lego Club and Cosplay club (501st Star Wars). We'd love to see you there.
Did we mention admission is FREE ! Simply reserve your free tickets online and bookmark the date.