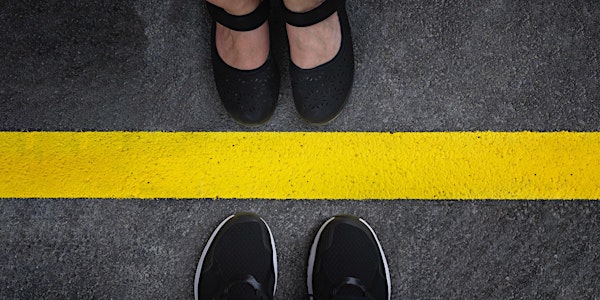 More Boundaries, More Peace: A 60-minute Workshop on how to Choose YOU!
Adopting healthy boundaries protects your emotional well-being to prevent emotional and physical burnout, and social isolation. Join us!
About this event
BUILDING BOUNDARIES : How to Improve the Climate of Your Relationships
Boundaries are so important —they keep you safe (physically, emotionally, and mentally) and they inform others know what is ok, and what is not ok, for you. This 60-minute online interactive workshop will introduce you to the basics of establishing, protecting, and maintaining boundaries.
Who Should Attend?
All students are welcome!
Students looking to achieve more peace, joy, and clarity within their relationships
Students looking to develop more effective strategies for building stronger boundaries
This 1 hour session will increase your understanding and give you practice in:
Defining a boundary.
Seeing examples of setting them effectively.
Why it may be difficult for you to establish them.
How to successfully set a boundary.
FEBRUARY 3, 2022, 1:00 – 2:00 PM
DELIVERED THROUGH ZOOM