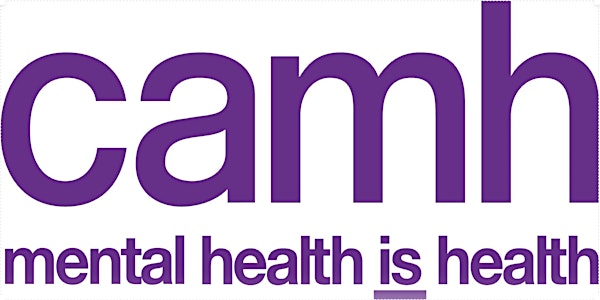 More than just books: get to know the Toronto Public Library
More than just books: get to know the Toronto Public Library
About this event
Toronto Public Library (TPL) Librarians will give an overview of library services and resources, both physical and digital, including Museum and Arts Passes and the Parkdale Musical Instrument Lending Library. They will also explain how to get a library card, and answer your questions.
Cathy Duong is a Service Specialist at Lillian H. Smith library. Having more than ten years of experience in librarianship, Cathy has served people with different needs and background. Cathy is dedicated to promoting the library as a valuable asset to the community.
Kristy Simpson (she/her) is a Librarian at the Parkdale Branch of Toronto Public Library which includes the Musical Instrument Lending Library.