More than Just Steel on Steel; How Surface Light Rail Transit can Build a C...
Event Information
Location
Council Chambers
Surrey City Hall
13450 104 Avenue
Surrey, BC
Canada
Description
More than Just Steel on Steel; How Surface Light Rail Transit can Build a City — Ideas for Metro Vancouver from Toronto's Chief Planner

September 14, 2016, 7-9 pm
Admission is free, but reservations are required. Click on the Register button in the right column to reserve your spot.
City of Toronto Chief Planner Jennifer Keesmaat sees transportation infrastructure as much more than 'steel wheels on steel rails' and just a means of moving people from point A to point B. As the public face of Toronto's many urban initiatives, Jennifer turns our attention to the opportunities that surface light rail transit can bring to a city – from connecting local people with local jobs, to re-envisioning streets and entire communities. Jennifer demonstrates that progressive city building requires a new approach to rapid transit and the two are intrinsically intertwined.
About the Speaker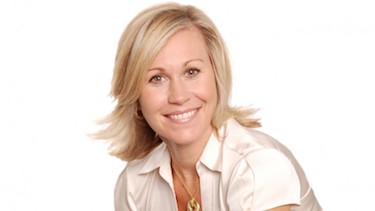 Jennifer Keesmaat is the Chief Planner of the City of Toronto, and a former urban design consultant. Before becoming the Chief Planner of Toronto, she had worked on master plans in Toronto, Vancouver, Mississauga, Vaughan, Regina, Saskatoon, Lethbridge, Moncton, London and Halifax, and was a founding partner at DIALOG. She became the Chief Planner of Toronto in September 2012.
Keesmaat is a registered professional planner, an award-winning member of the Canadian Institute of Planners and a member of the Congress for New Urbanism. She holds a Master's degree in urban planning from York University, where she studied the political processes that shape urban environments. She is a regular guest lecturer at York University, the University of Toronto and Ryerson University.
She was named one of the 'most influential' people in Toronto by Toronto Life Magazine in 2015, and one of the 'most important' people in Canada by Macleans Magazine in 2013.
Follow Jennifer on Twitter at @jen_keesmaat
Sponsors: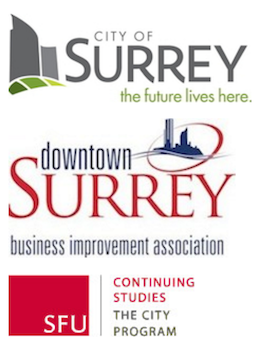 Date and Time
Location
Council Chambers
Surrey City Hall
13450 104 Avenue
Surrey, BC
Canada