Thursdays are for thriving ~ Let's take an hour to settle in with an affirmation and create art, expand on personal resources and mantras.
About this event
Morning Affirmation Art Therapy Open Studio: this is a casual drop-in weekly studio. Come to one event or come to all! If you have ever wanted to try art therapy, this is a good place to start with accessible pay-what-you-can pricing and a casual, curious community.
In these studio sessions, we will reflect on an affirmation for the day - either through collective brainstorming or by pulling an affirmation card from a deck. We will spend some time in reflective journalling, and then create art representing the affirmation.
What is an affirmation? An affirmation is a phrase that you may say to yourself to confirm an intention or belief about your life. You might say an affirmation to remind yourself of your values and resilience in difficult times. Repeating affirmations creates a mantra that you can come back to time and time again. Pairing an affirmation with an image gives the words even more power and depth.
-----------------
There is no art experience needed to participate in this group. We come together in a community that values the process of art-making over the product. All art created in this group is good art.
You will provide your own materials for this online workshop. Scroll down to find a suggested materials list.
Policies
This workshop is open to adults only (18+). This is a group experience, not private therapy.
Access the workshop through the Zoom link on Eventbrite's Online Event Page. The workshop will not be recorded. Registrations are pay-what-you can and refundable within 3 days of the event.
Any questions that you have can be sent to hello@creativegrouptherapy.com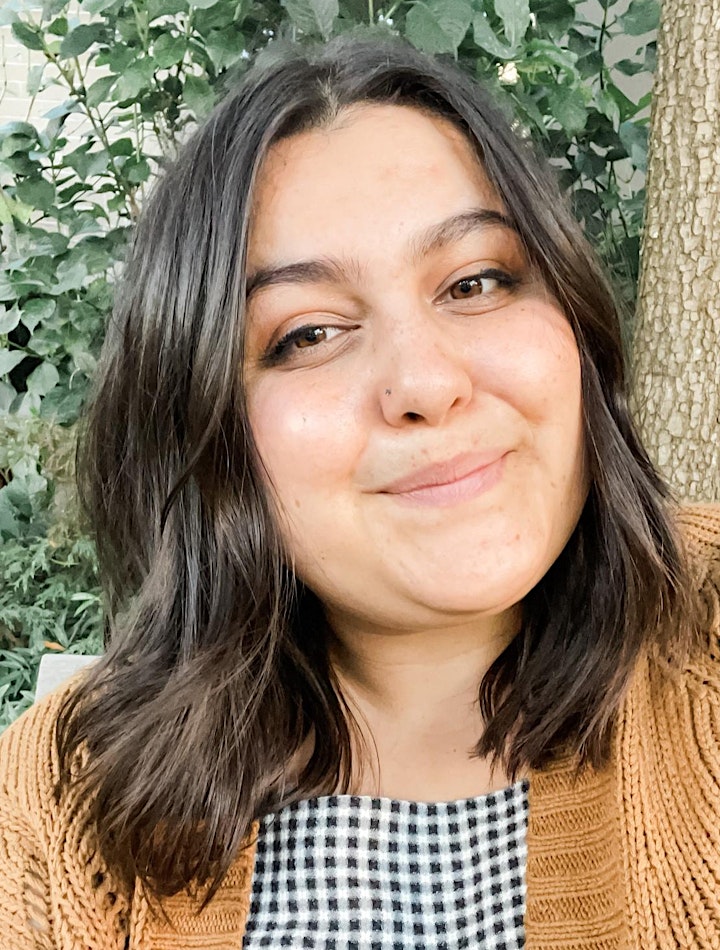 Your facilitator is Elspeth Robertson, Clinical Counsellor and Professional Art Therapist of Intrinsic Therapy. Elspeth specializes in working with anxiety, stress and burnout, aiming to reconnect clients with their natural healing processes through creativity, compassion and calm.
Follow Elspeth on Instagram @intrinsic.therapy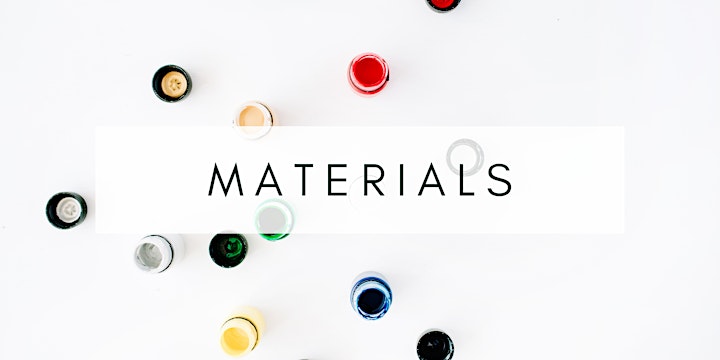 Simple materials are all that are needed for this workshop. You might even already have materials at home!
You will need:
Blank white copy paper (3 pieces)
Pencil and eraser
Glue stick or tape
You are encouraged to explore colour and texture with other materials of your choosing. These materials might include:
Coloured paper, cardstock, construction paper, mixed media paper
Coloured pencils, felt tip markers, wax crayons, oil pastels, chalk pastels
Watercolour paint, acrylic paint, gouache
Magazine cut-outs, scissors
Glitter, stickers, string, thread
Anything else that you would like to add to your artist's toolbox!