5 DAYS OF GET UP AND DANCE: in the morning. on the beach:: energize, integrate, unthaw, flow, move::: wake up, get up and go dance.
About this event
5 Days, 5 Mornings, 5 Rhythms
Dance from 8am to 9:15
Monday June 21 to Friday June 25
(*Dance from 8 to 9:00 + optional sitting meditation 9 to 9:15)
Choose one session or do them all.
Gonzales Park Beach, Victoria: Meet at Gonzales Park at the corner of Ross Street and Richmond Avenue.
Dance on the beach to a wide range of eclectic get-you-moving and stir-your-soul music transmitted through wireless headphones which are provided: music is mixed and sessions are led by AnneMarie Hogya.
City of Victoria Outdoor Commercial Use Permit and approved COVID-19 Exposure and Safety Plan in place for all sessions.
Pre-register for all 5 days ($88) or single sessions ($20) on Eventbrite, or email transfer to annemarie@annemariehogya.com. Call 250-857-0607 with questions.
We will dance rain or shine.
No experience needed. All are very welcome. Just Get Up and Dance.
*Anne Marie Hogya is an occupational therapist who creates and offers classes and workshops that mix down-to-earth practical with the wildly creative. She is an innovator in the mental health and trauma space and is known for her no-nonsense speaking combined with a relentless sense of humour, compassion and courage. Anne Marie studied under Gabrielle Roth and has been teaching 5Rhythms movement since 2008. In addition, she has a master's degree in leadership. annemariehogya.com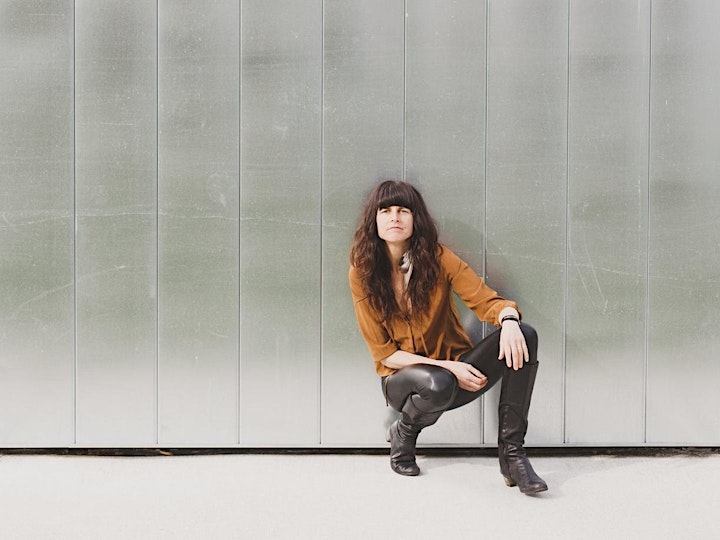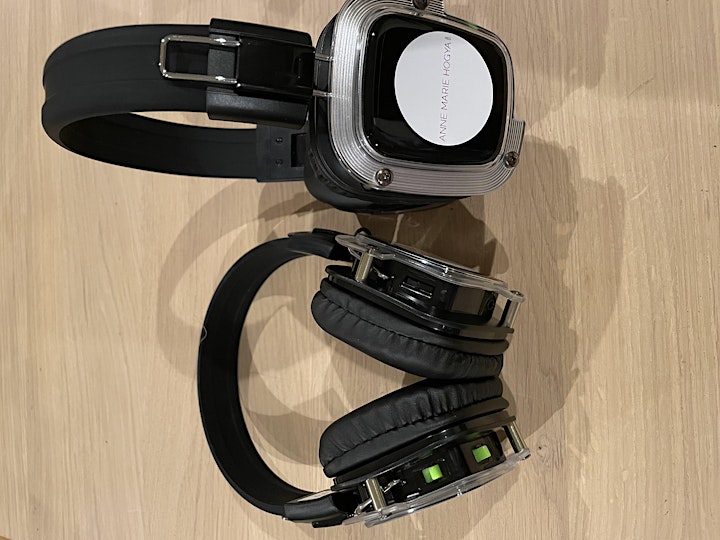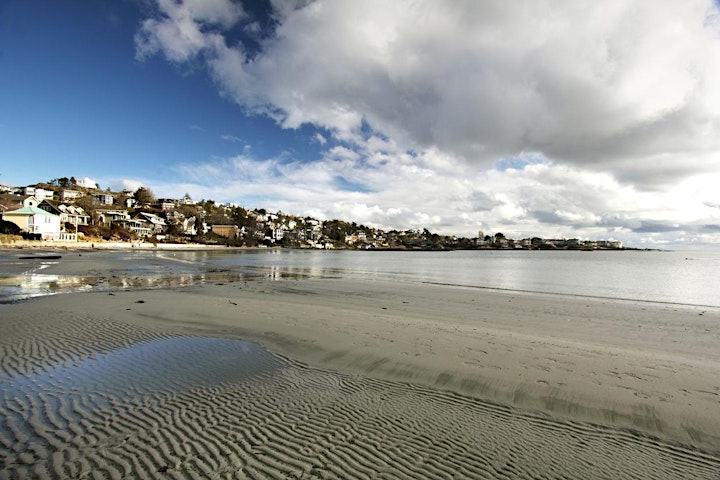 Organizer of Morning dance sessions Gonzales Beach with provided silent dance headphones