Description
This annual golf tournament is to honour the life of Darryl Moscaluk. Darryl was taken from us too soon. His zest for life and contagious positive energy are deeply missed every single day.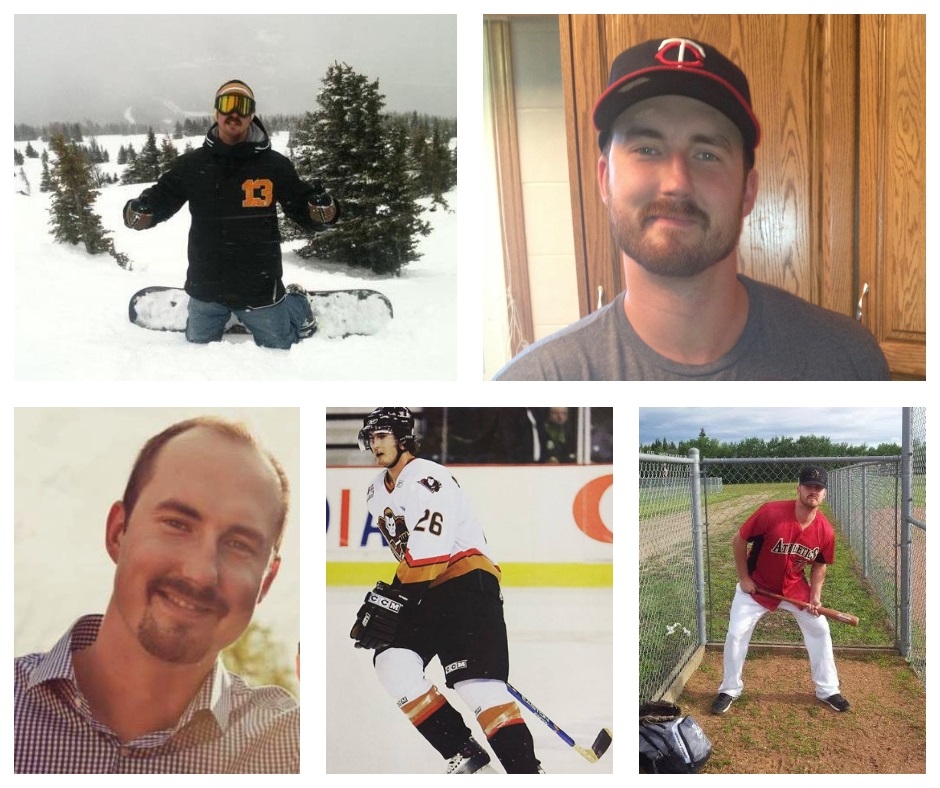 On Saturday July 20th, 2019 we will be hosting Mosk's 3rd Annual Memorial Golf Tournament to celebrate the life of Darryl Moscaluk. This will be held at Country Side Golf Club and would love if you could attend.
As a family, we wanted to plan an event where we could celebrate Darryl's life on a yearly basis to keep his memory alive and where we could share all our amazing memories and stories about how his energy made life so much more exciting, funnier and happier.
Darryl left a lasting impression on everyone he met. Whether it was through school, sports, work or just simply at a grocery store or restaurant – you would remember him. He had this energy about him that was so uplifting. Darryl had many extraordinary qualities, like the profound love he showed his family or his work ethic to reach a goal. But one that always stood out was the way he cared for children. There was something about him that kids absolutely loved. He was playful, kind-hearted and always knew how to make them laugh. To them it was like he was this big, tall, courageous superhero. Although Darryl was known to be a tough guy, he had a softness to him that was very apparent around children. That is why we chose to partner with The Rainbow Society as the charity for this event, as we know wholeheartedly that Darryl would be so proud and honoured to be a part of.
This charity grants wishes for children, ages 3 to 18, who live in Alberta and have been diagnosed with life-threatening or severe chronic medical illnesses. They differ from other wish granting groups in that all of the funds we raise go towards granting wishes for children right here in Alberta. Further, their mandate allows them to make dreams come true for children who battle severe chronic illnesses, in addition to those who are fighting life-threatening illnesses.
We are so excited to keeping this tournament thriving as we approach our 3rd year. We couldn't do it without all of you so thank you all for your continued love and support.
Date: Saturday, July 20th 2019
Location: Country Side Golf Club
Format:Texas Scramble
Details:
7:00am - Registration (Coffee & Muffins Provided)
7:45am - Honourary Tee Off
8:00am - 18-hole Shot Gun Golf Tournament
1:30pm - Dinner, Silent auction & Prizes