Mosque Based Health Promotion Lecture Series 2
Description
This FREE event includes a special panel discussion addressing the question of "How to care for a loved one living with mental illness"

Topics will include (but will not be limited to):
- Service access barriers of racialized/Muslim communities
- Muslim youth mental health
- How to access mental health care in the GTA
---
Panelists include:
Dr. Farah Islam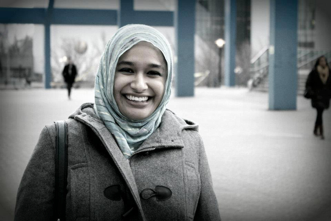 Dr. Farah Islam is a mental health advocate, educator, and researcher. Her focus is on the mental health concerns and service access barriers of racialized and migrant communities with a particular interest in South Asian and Muslim populations. She completed her PhD in the epidemiology of mental health at York University and her postdoctoral fellowship at the University of Toronto and the Centre for Addiction and Mental Health (CAMH). She has taught the Psychology of Adolescence from an Islamic perspective at Islamic Online University (IOU) and is currently working as a Research Consultant at Access Alliance Multicultural Community and Health Services, in addition to teaching a course on Muslim Youth Mental Health at the Islamic Institute of Toronto (IIT). Dr. Islam centers her research and community work on breaking down the barriers of mental health stigma.
Yusuf Faqiri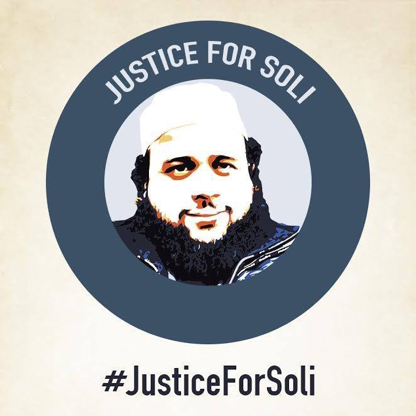 Yusuf Faqiri is Soleiman Faqiri's oldest brother and a co-founder of the Justice for Soli campaign. Soleiman Faqiri was killed by guards on December 15, 2016 while in custody at an Ontario correctional facility in Lindsay. The Faqiri family is currently searching for answers for their beloved son and brother. Yusuf's presentation will highlight the importance of this campaign, also touching upon his family's experience caring for a loved one with mental illness.
Amal Mohamoud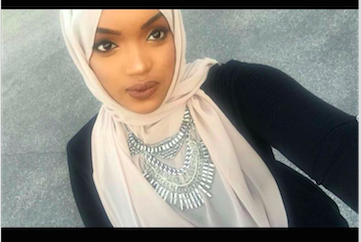 Amal Mohamoud is a mother of a six year old daughter and advocate for mental health. She is inspired by her late mother's struggle with mental illness and uses her personal experiences to help increase more dialogue on the subject of mental health in the Muslim community. Amal strives to dismantle the taboo and lack of understanding in the Muslim community regarding mental illness. She is using her voice on this issue to help those that are voicless so that nobody has to suffer from mental illness alone.
Omar Hassan, artist and mental health advocate will discuss his lived experience with this topic.