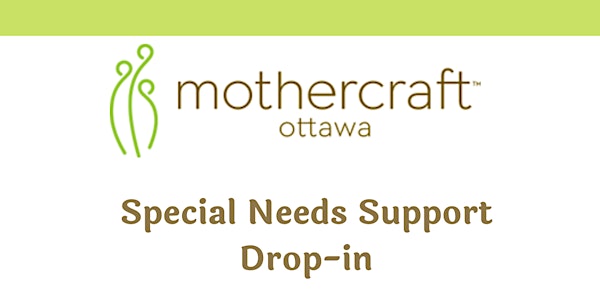 Mothercraft Ottawa EarlyON: Virtual Special Needs Support Drop-in
Support group for parents and guardians of children with special needs.
About this event
Are you a parent/caregiver of a child 6 yrs and under with special needs? Join us and other parents/caregivers to share, connect and support one another.
For more information, contact Talor.Bensonharper@mothercraft.com
Please note: There will be no group on November 17, 2022.