A three-hour workshop connecting to the Inner Mother in pursuit of personal truth and knowing.
About this event
Exploring, nurturing, and celebrating our Inner Mother encourage us to embrace with unconditional love who we are in this moment. It involves acceptance of what has often been maligned in culture, dismissed by systems, redesigned by industry. We are not to be "improved" by market standards of performance and beauty; deemed "acceptable" because we meet some future goal defined by commercial targets. We are not broken. We do not need fixing. Within, we have the resources,strength, insight, and intuition to call our name, to discern our gift, to tell our truth, and find our path.
Please join us as we harvest the wisdom of the Inner Mother through story, movement, and conversation. As always, we track and trust the heart of the matter.
LSP 🌱
Artwork: The Girl Who Likes a Ribbon, by Tetsuhiro Wakabayashi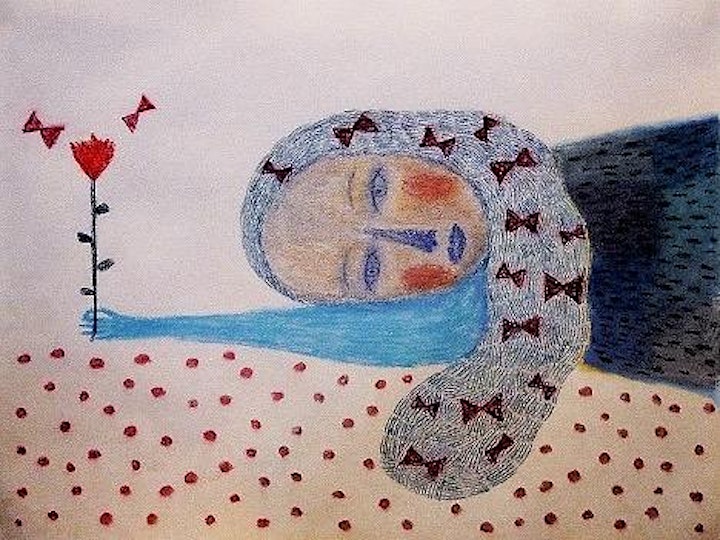 Organizer of Mothering Ourselves: Trusting Our Inner Truth
Living Story Project is an initiative focused on storytelling to foster connection, creativity and community.
Stories allow us to better understand what is often incomplete, untold or hidden in prevailing mainstream narratives. Using an array of oral and written storytelling traditions from across the globe, Living Story Project creates an inclusive space for interactive and dynamic conversations about issues that matter.
While Living Story Project's theme-based events centre around specific topics regarding the human experience, it is the vitality of the conversations among participants that generate community-learning and bring these topics to life. The objective of Living Story Project is to connect people to themselves, to one another, to place and to time.
* Deborah Schnitzer and Kristy Taylor — co-founders of Living Story Project — welcome you as contributing members to the development of this initiative.
All funds accrued from Living Story Project events support direct costs and ongoing programming.
++++++++++
* Living Story Project Co-Founders' Biographies:
Deborah Schnitzer, Ph.D., is an educator, activist, writer and filmmaker with experience in diverse university and community-based settings. Her interests include lifelong learning, social justice, human rights education and creative & critical identity. She is Professor Emerita, at the University of Winnipeg and is a National 3M Teaching Fellow.
Kristy Taylor, M.Ed., C.C.C., is a Certified Canadian Counsellor and former Winnipeg School Division educator/counsellor, who has been recognized for her work in community development and relationship-building. She has trained with Dr. Clarissa Pinkola Estés in archetypal psychology, and is currently working in private practice.