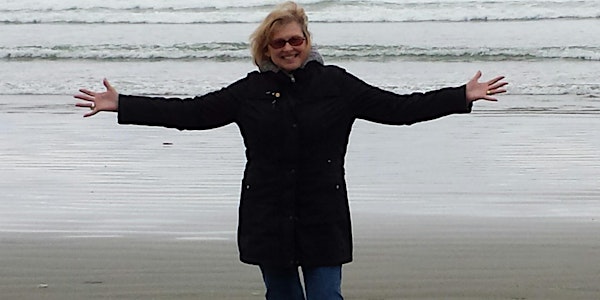 Motherlode: A Poetic Excavation of Diverse, Richly Layered Relationships.
Margaret Jean Adam writes an exploration of the human heart and the anguish inherent within the human condition.
About this event
In poetry, short stories, memoir, Caregiver and Asperger blogs, MJ Adam writes ...
... To rip open old emotions, shatter shame and guilt, fuel outrage and soothe bitter anguish, all in the glare of literary light. But now I want to treat these negatives more like old photographic plates exposed to damaging light so that only in the celluloid layers of my skin these incidents remain--memories--indelibly embedded in who I am and who I've been. (from The Darkness, a poem).