Description
SORRY, WE HAVE SOLD OUT. WISHING EVERYONE A HAPPY MOTHER'S DAY!
We love an afternoon tea! So British, so Downton Abbey and so delightful! If you haven't made plans for Mother's Day or received your invitation to the Royal Wedding, we've got you covered with our Mother's Day RoyalTea High Tea event right here in downtown Toronto on Sunday May 13th. What could be better than an afternoon spent enjoying flavorful aromatic teas from Her Majesty's fine tea merchants Fortnum & Mason, dainty little tea sandwiches and a delectable selection of sweets from Nadege Patisserie? Add a beautiful location with old world charm, some Royal Albert fine bone china along with styling and service by RoyalTea Party Events,and voila we have the perfect high tea setting fit for royalty, the Queen mom and our own queen moms.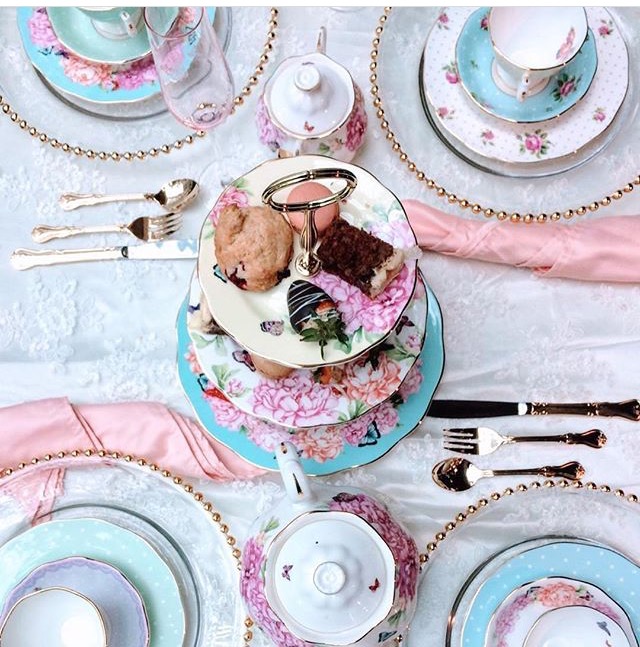 RoyalTea Party Events Inc. is offering a Mother's Day RoyalTea Hats and High Tea event on Sunday May 13 to celebrate our mom queens and rockstar royalties, and honour the Royal Wedding of Prince Harry to Miss Meghan Markle on May 19th. Our indulgent event captures the spirit and enchantment of a royal wedding and is served in particularly regal style by RoyalTea Party Events.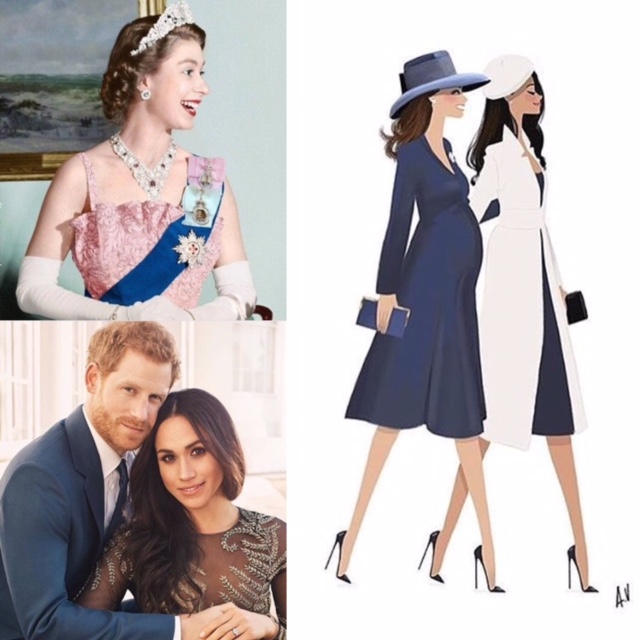 Nadege Patisserie has created a spectacular array of tea sandwiches and a stunning selection of mini patisserie served in the ideal location to savour the experience. Our tea menu selections from British fine tea merchants Fortnum & Mason include the Jubillee tea created in honour of Her Royal Majesty. We expect our Mother's Day RoyalTea High Tea to take our afternoon ritual to new heights. It's all in the RoyalTea details!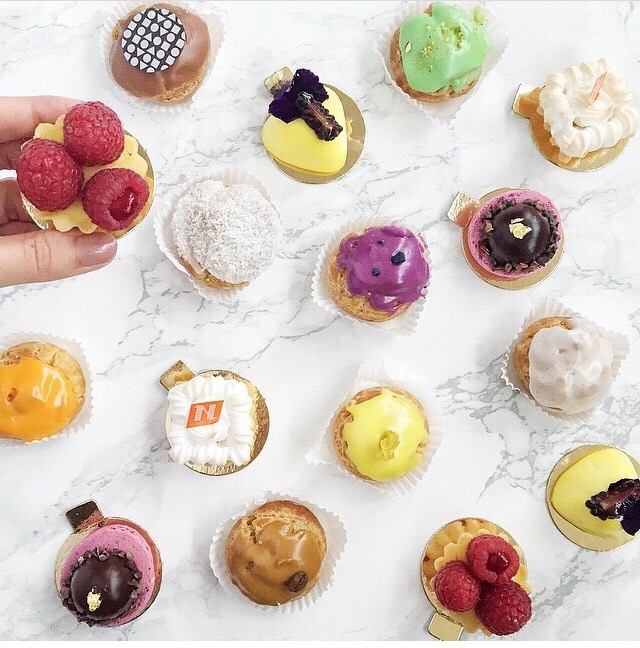 RoyalTea Party Events Inc. is hosting a delicious and fashionable affair for any local princesses or ladies-in-waiting! Guests can enjoy our RoyalTea High Tea Salon, the perfect place for ladies of leisure to indulge in the ritual of afternoon high tea.
Invite family and friends, get tickets early so you can select your prefered tea time as we have limited seating and tickets available for our Mothers Day RoyalTea High Tea Event. We offer a gluten free/dairy free option as an add on when purchasing tickets. Come early or stay a while to fully experience the RoyalTea treatment.

xx RoyalTea Party Events Inc.
Event inquiries and media inquiries please email info@royalteapartyevents.com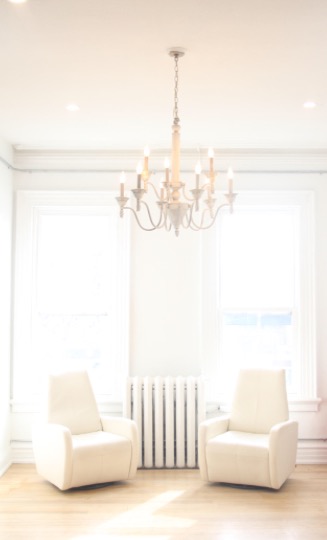 Our Event Venue Space called IN is located in the heart of Toronto on the 2nd Floor at 434 College St, by the intersection of College and Bathurst with easy access by TTC transit. There's stair access to the upstairs level. event space filled with modern beauty and the charm of old Toronto architectural details. This is the perfect space for our Mother's Day RoyalTea High Tea pop up event. Guests will admire the modern beauty and charm of the old Toronto architectural high ceilings and beautiful chandeliers.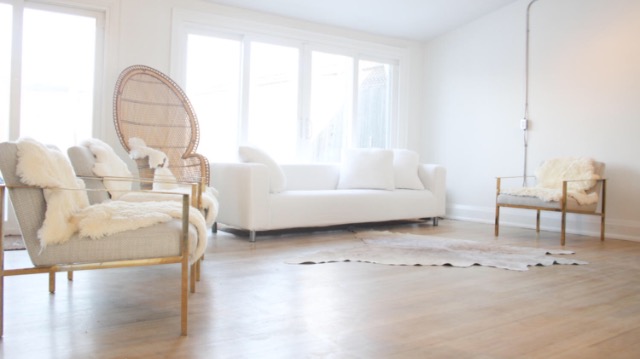 Here's what some of our guests from last years Mother's Day event had to say.
"Moms were made to feel extra special, relaxed and pampered with an afternoon chat with the people they love, some fancy tea, sandwiches, scones and sweet treats. " "The fabulous decor, the Royal Albert fine bone china, the lovely people and the entire experience of the Mother's Day Tea Party made our day sweeter and so much more enjoyable. A big thank you to Krystyna and Royal Tea Party Events for having us over, and for making Moms all over Canada feel like royalty! - Le Dolci Bake Shop
We hope you will be our guest, xx RoyalTea Party Events Inc.