Location
The Cutting Room
44 East 32nd Street
New York, NY 10016
Description
Canadian rockers Motion Device are bringing their live performance to America for their very first U.S. tour!! Sara, Josh, Andrea & David will be rockin' tunes from their 'Wide Awake' and 'Eternalize' albums along with a few special surprises.
The band has created quite a buzz on the internet over the last few years. With over 90,000 social media fans and 15 million views on their Youtube channel, they have become one of the brightest and youngest up and coming independent bands in North America. All three of the band's albums were completely funded by fans across the globe including this tour which was just funded in June of 2018.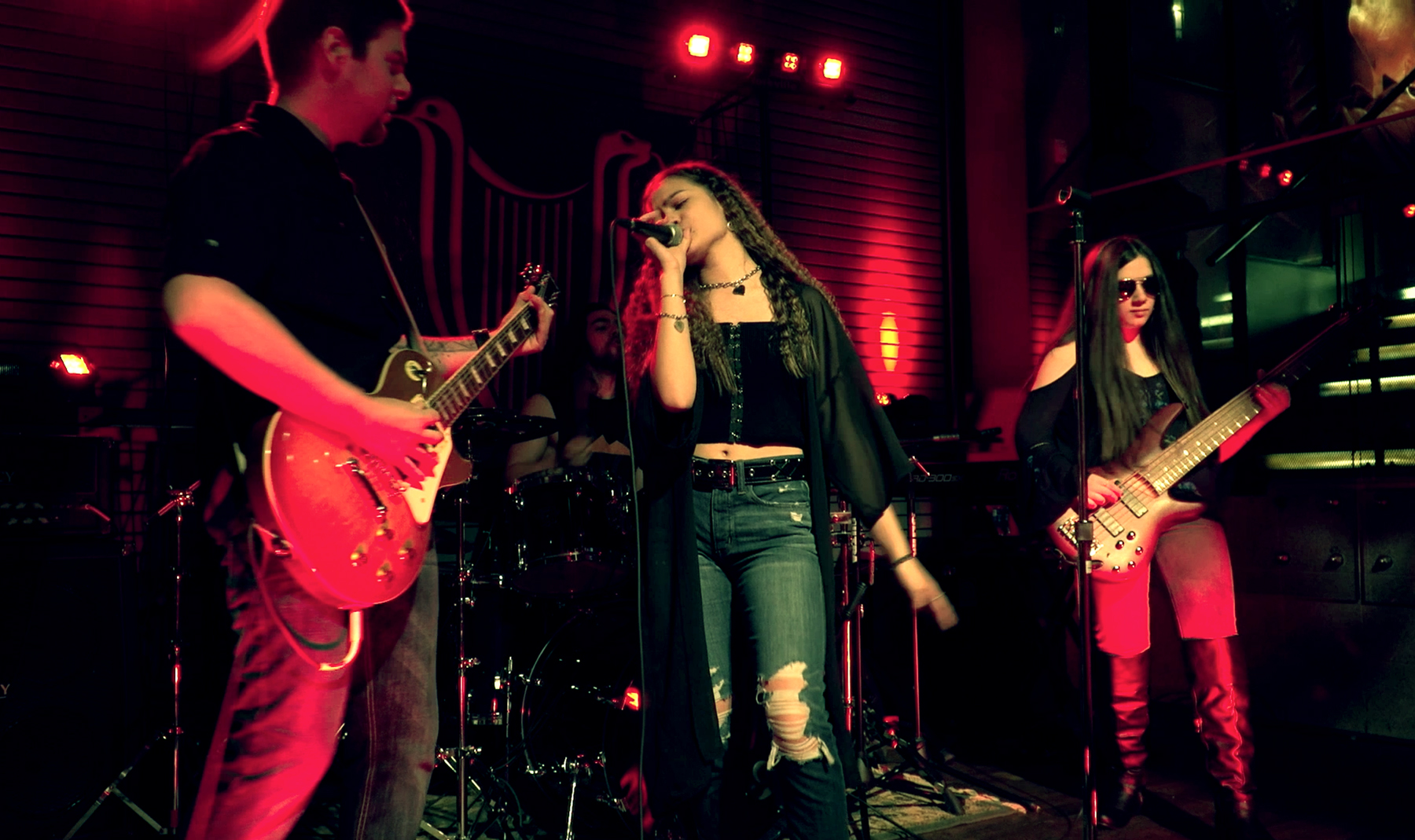 Motion Device were first recognized for their wide variety of rock, blues and metal covers on Youtube but when the band began writing their own material fans really started to take notice. Their debut 5-song EP "Welcome to the Rock Revolution' was released in 2014 followed by their first full-length album release 'Eternalize' in 2015.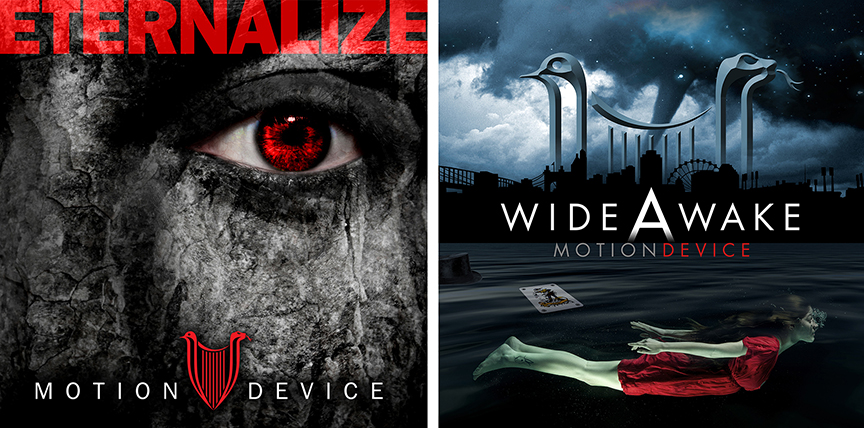 In 2017 the band released a double-CD concept album called 'Wide Awake' which contains over an hour and forty-five minutes of progressive rock music including the twenty-one minute epic, 5-part suite called 'The Infinite Wave'. Plans are already in the works for another release in 2019.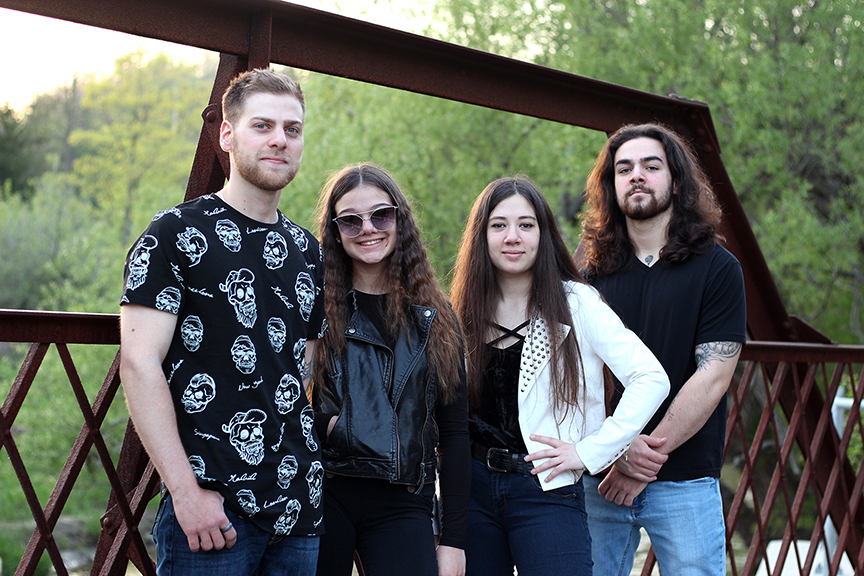 Everything Motion Device has accomplished to date is a result of direct funding from loyal and passionate fans, who call themselves 'motion device warriors'. While the band continues to grow and catch the attention of more and more rock & roll fans world-wide, they continue to enjoy their freedom and independence in a music industry that's long overdue for some change - especially when it comes to the 'rock' genre.
Come out and see why many people think Motion Device is the band that's going to change the world of rock & roll for many years to come!!