Learn how to integrate the principals of client-centered practices and motivational interviewing (MI) in your work
About this event
Join IPAC Manitoba for a presentation about how to integrate the principals of client-centered practices and motivational interviewing (MI) to enhance quality public service and positive outcomes.
The world is changing. Demands and expectations of public service are high, which, when coupled with systems that are foreign or difficult to navigate can result in tension, frustration and stress for the service recipient and public servants.
During this webinar, Sonia Marrone, a senior psychologist with the Manitoba Department of Families, will discuss motivational interviewing, how integrating motivational interviewing into a public service setting like Manitoba Employment and Income Assistance (EIA) had positive outcomes, and how your investment in motivational interviewing training and practice can have positive and rewarding outcomes.
About the Speakers
Dr. Sonia Marrone is a Registered Psychologist. She obtained her Masters and PhD from the University of North Dakota in the Clinical Psychology graduate program. She completed her predoctoral residency in the Medical Psychology program at Duke University Medical Centre in Durham, North Carolina. She is currently the Senior Psychologist for Community Service Delivery in the Department of Families and has worked for the province since 2009. She first learned about motivational interviewing during her graduate program in 2004 when she attended her first MI training. She has completed research on Motivational Interviewing during her PhD training and has supported several clinicians in her current position to learn and apply motivational interviewing in diverse clinical environments. In 2016, Dr. Marrone completed the Training for New Trainers in Montreal, QC and became a member of the Motivational Interviewing Network of Trainer (MINT).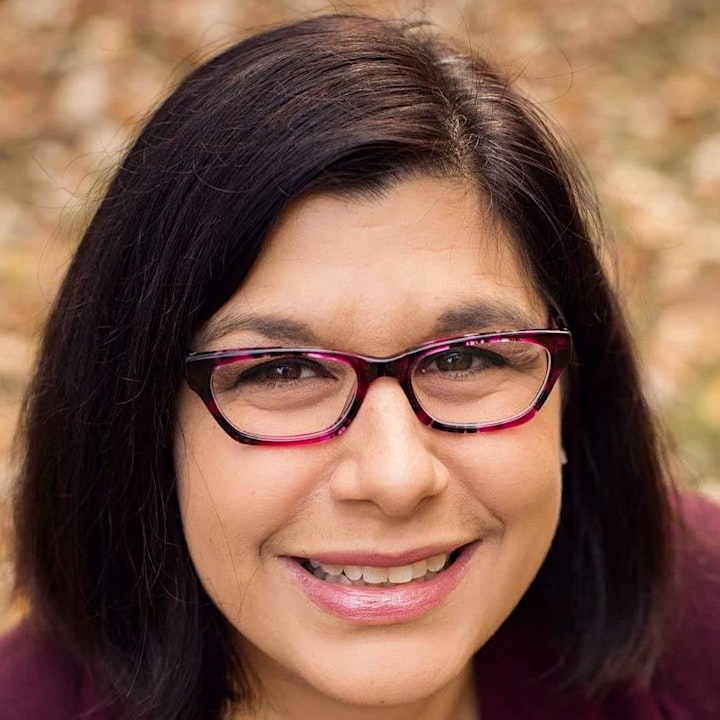 Organizer of Motivational Interviewing: Lessons for front-line public servants