MOUNTAIN MUSE: Night Photography An adventure into the mountains to experience the open sky, nature and creative inspiration.
About this event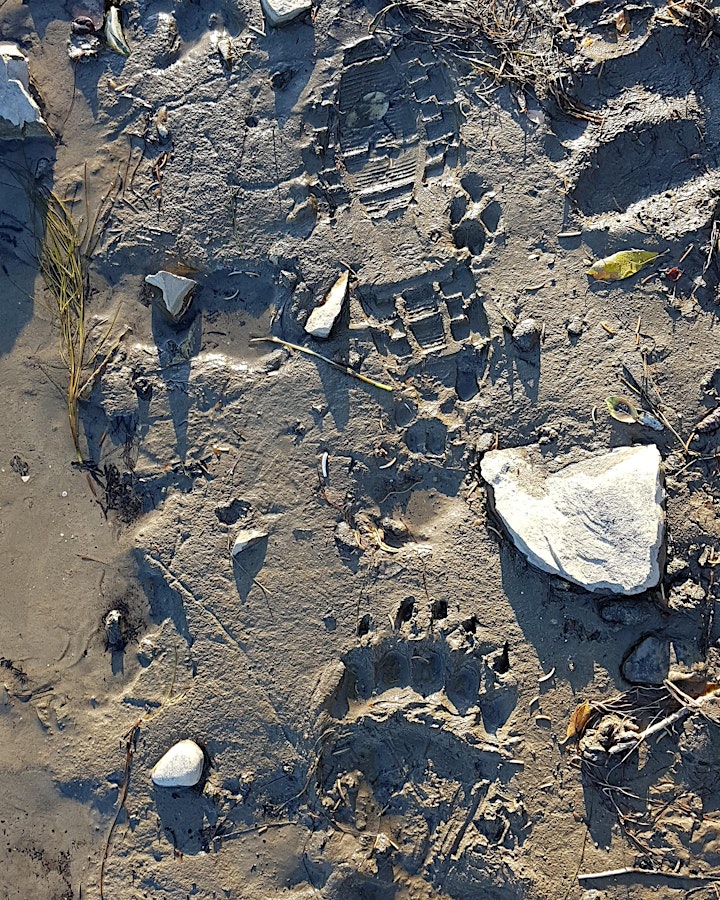 Using night photography techniques, capture iconic Mount Yamnuska in the midst of night skies and reflective waters. After a leisurely walk through a natural wilderness area, Brett Abernethy, an experienced night photographer, will guide participants in creation of rewarding photographs. Expect 2.5-3 hours for intro, walk to and from site and instruction.
Audience: This workshop is suitable for beginner-intermediate with some photography experience. Required equipment: camera and tripod. Optional equipment: shutter release and wide angle lens.
Hike: This is a leisurely walk beginning at the Yamnuska trailhead parking lot. No transportation is provided to the trailhead. The distance to the painting site is approximately 1 km with minimal elevation gain. Good walking shoes and a backpack will be required to carry:
-photography equipment
-snacks and water
-flashlight or headlamp
-extra layers of clothing (it gets chilly at dusk/night)
-rain gear
An email will be sent to participants at the time of booking confirming all the details and directions to the meeting place.
Registration cost:  $140
If event is sold out, please contact us to be put on waitlist: 403-200-6929
For our Cancellation and Refund Policy, please visit  https://www.earthandpine.com/events-terms-of-service
Event Contact:
Gabrielle Abernethy Owner, Earth & Pine Outdoor info@earthandpine.com 403 200 6929
ARTIST/INSTRUCTOR BIOGRAPHY:
Brett Abernethy is a semi-professional photographer who has been passionate about photography since the early 1990's. He made a move to specialize in night photography in 2012 where he focused his attention on capturing the aurora borealis, Milky Way and chasing nocturnal thunderstorms. His most notable accomplishment is the photo of a Fireball meteor over Mount Rundle, Banff National Park in 2014.
Brett has been published in the following:
SkyNews (March/April 2015 Cover photo)
Vogue Sposa (January 2016)
Sky and Telescope Skywatch: Celestial Showers (2016 article)
Sky and Telescope: The Fickle Draconids (October 2015 article)
Sky and Telescope (April 2015 gallery)
Canadian Geographic (2016 Calendar)
Huffington Post (January 2015 news)
National Post (January 2015 news)
National Geographic My Shot(February 2014)
National Geographic My Shot(August 2014)
PHLearn Website Magazine Brett Abernethy Was in the Right Place (July 6, 2018)
Video footage used in the documentary film "ROGUE EARTH:Alberta Floods" by Pixcom Group Inc. Broadcasted on Discovery Canada (May, 2018)
You can see more of his photos at:
www.brettabernethy.com