Move & Meditate To Nature - Wednesdays at the Barriefield Rock Garden
About this event
Move & Meditate to Nature: Yoga + Meditation at the lovely Barriefield Rock Garden, Kingston East. Wednesdays 6-7PM, July thru September 2021. (There will not be a class on September 1st).
In this 60 minute practice, you can expect calming and sensory-based opening and closing guided meditations and an inclusive, all-levels yoga sequence to help you stretch, strengthen and nurture your body. You will leave feeling relaxed and revitalized. Feel free to stay back and wander the grounds or to mingle with others in the community.
Each class is 10$ or 35$ monthly (for 4 sessions). To purchase a monthly ticket, you can select any date and then select the monthly pass as your ticket (July 2021, August 2021, or September 2021).
There are 9 spots available (to abide by provincial social distancing guidelines & to foster an intimate and calming experience). Note, these requirements are subject to change based on the circumstances of COVID-19. Pre-registration is required before each class via Eventbrite. If the cost or the electronic payment method are of issue, please reach out to the organizer in advance for support at marie@movetonatureygk.com.
Wear comfortable clothing and bring whatever you may need for comfort: yoga or beach mat, yoga props/cushions/pillows/blankets, water bottle, bug spray, camping chair, hand sanitizers/wipes, and extra layers to stay cozy.
Washrooms are not available onsite - something to keep in mind.
This practice will occur rain or shine; unless there is a weather warning or high risk of thunderstorms. A confirmation email will be sent to those who registered at 4PM on the day of the class . Let's hope Mother Nature is on our side!
This event is substance (drugs and alcohol) and smoke free.
All participants will be required to agree to the "Terms and Conditions of Attendance" when registering which include a Covid-19 Safety Protocol. Participants must be 18 years of age or older; if under 18, a parent or guardian will be required to sign the "Terms and Conditions of Attendance" form at the event. Children under the age of 16 should be accompanied by a parent or guardian during the class.
As we are gathering outside, please take precautions to avoid bites from ticks or other insects. For more information, visit: https://www.kflaph.ca/en/healthy-living/lyme-disease-.aspx.
To ensure a safe and comfortable experience for everyone, we ask that you familiarize yourself with, and abide by, all health official guidelines, including hygiene, social distancing, and other directions: https://www.kflaph.ca/en/healthy-living/novel-coronavirus.aspx. We are so grateful for your help in keeping yourself and this community safe!
If you have any accommodation requests or questions (about the location or the activity), do not hesitate to reach out to the organizer: marie@movetonatureygk.com
See you on the mat!
Marie
www.movetonatureygk.com
***
Move To Nature respectfully acknowledges that the land on which it operates is the traditional territory of the Anishinaabe, Haudenosaunee, and Wendat.
Marie donates a portion of all events to Tipi Moza, a local non-profit organization that provides affordable housing to First Nations, Inuit, and Métis peoples. https://www.tipimoza.com/index.html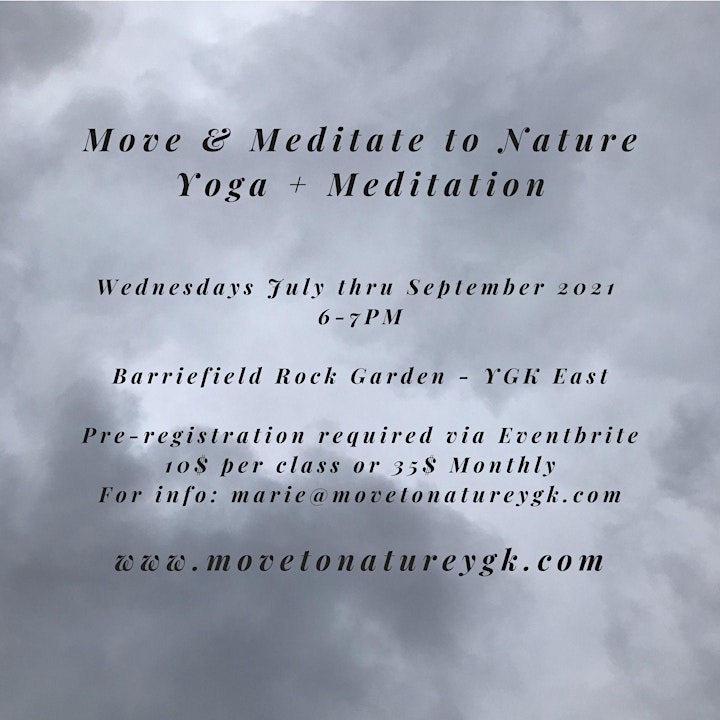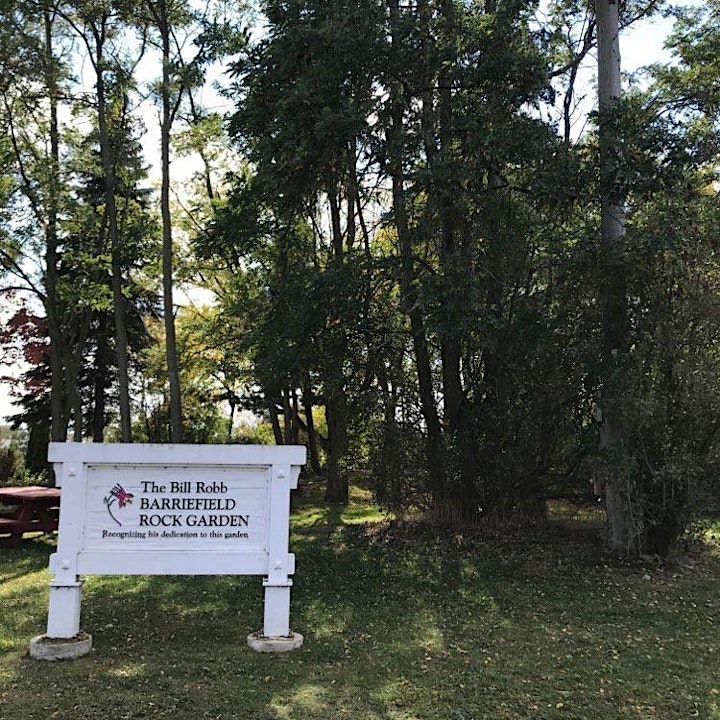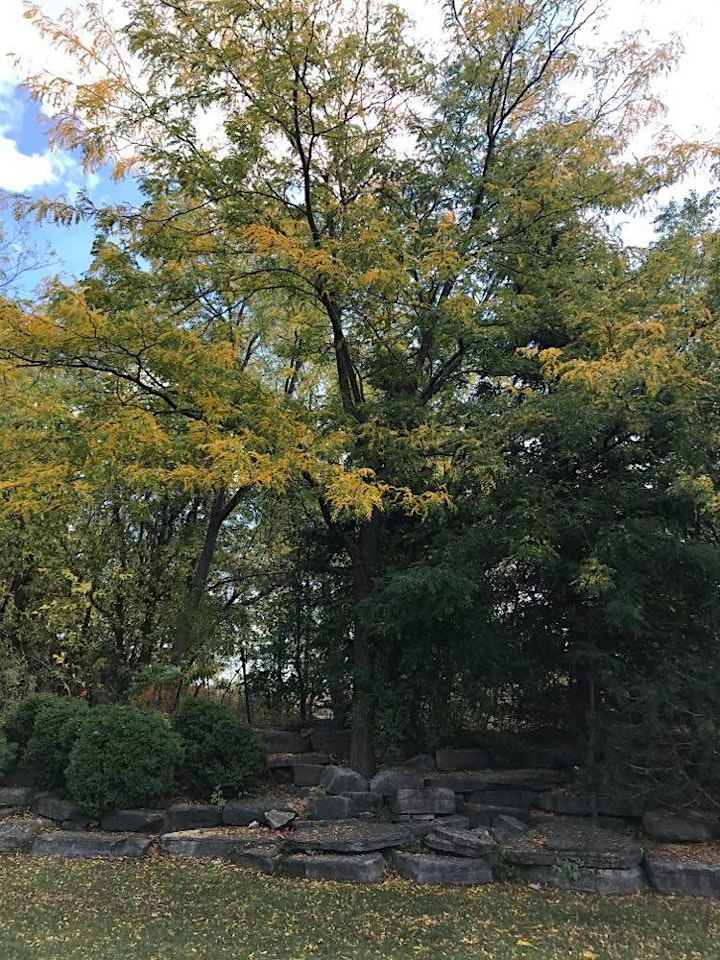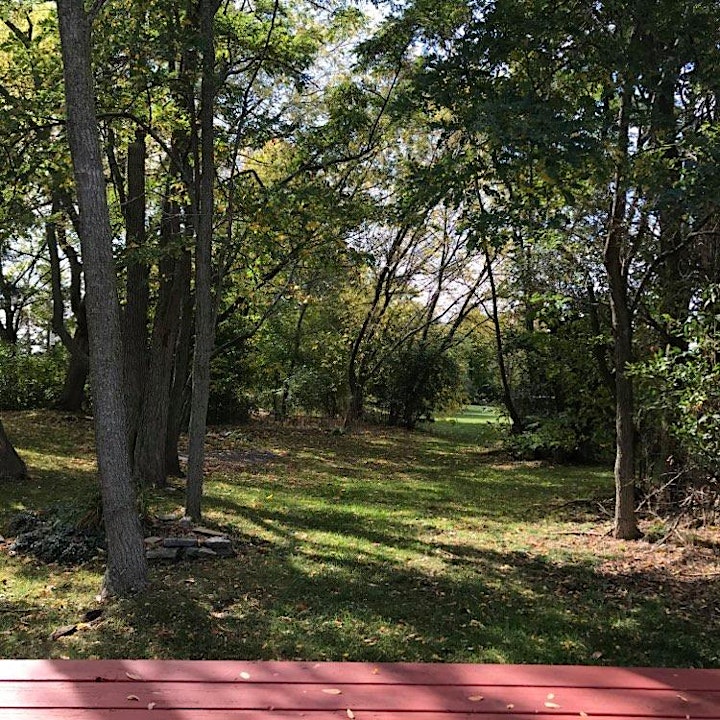 Organizer of Move & Meditate To Nature - Wednesdays at the Barriefield Rock Garden