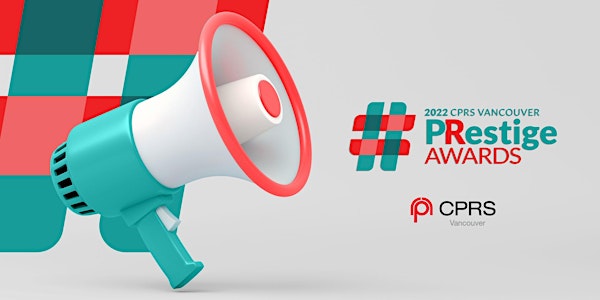 Moved to 2023: CPRS Vancouver PRestige Award case studies
THIS HAS BEEN POSTPONED TO 2023. WATCH THIS SPACE FOR NEW DATE AND TIME.
Refund Policy
Contact the organizer to request a refund.
Eventbrite's fee is nonrefundable.
About this event
Excellence deserves recognition, and in Vancouver, we know there's plenty of talent. CPRS Vancouver's annual PRestige Awards program recognizes outstanding work in the practice of public relations and communications, as judged by some of the industry's most accomplished communicators. A PRestige Award is synonymous with talented insight and skillful execution, helping to raise the winner's profile and generate new business opportunities.
To learn more about our PRestige Awards visit the program page.
See you there!
Presenters:
Best Digital/Multimedia/Social Media Project
Michael Smith Health Research BC - Silver
Overview
Created in 2001, for 20 years Michael Smith Foundation for Health Research (MSFHR) has provided funding and support to health researchers in British Columbia (BC), driving innovation in the provincial health research system to improve health outcomes. The anniversary in 2021 was an opportunity to continue to build an understanding of MSFHR's role and impact on health research among its main funder (Government of BC) and the BC health research community.
Communications Need
MSFHR entered its 20th anniversary amid increased interest in and public scrutiny on the priorities of health research and the need for evidence-based decision making due to the COVID-19 pandemic, and a growing need for a more equitable, diverse, and inclusive health research system. At the same time, the organization was also working towards a potential consolidation with another provincial health research organization, the BC Academic Health Science Network (BC AHSN). Despite challenges, there were strategic opportunities for an anniversary campaign to highlight 20 years of successes and outcomes, re-engage with stakeholders, build momentum for consolidation, showcase a diverse and inclusive portfolio, and demonstrate the power of health research to broader audiences.
Join Julia White and Rachel Wong to learn about the campaign strategy, planning, implementation and evaluation.
Julia White, Director, Communications, Health Research BC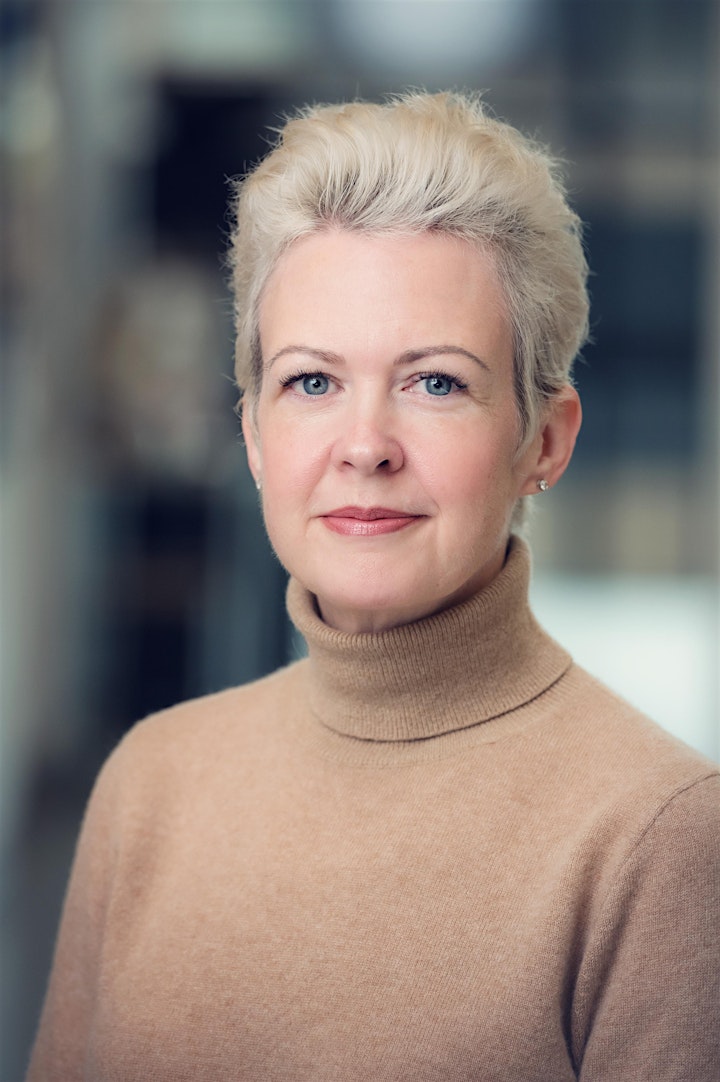 Julia is a communications and marketing leader in health and science innovation. She is a trusted advisor on strategic communications, especially around complex issues where multiple stakeholders are involved. She brings a unique combination of experience having worked in public and private organizations over the past 20 years.
As director of communications at Michael Smith Health Research BC, Julia leads a large portfolio including communications, marketing, and stakeholder relations. Her mission is to bring vision, creativity, and expertise to advance the organization's impacts and develop the brand story for the new organization. She leads and mentors a team responsible for an array of initiatives and programs, including government relations, corporate storytelling, brand development and advancement, stakeholder engagement, and digital marketing.
Prior to this role, she had increasingly senior communications roles at adMare BioInnovations, Genome British Columbia, and the University of British Columbia's Office of Community Affairs.
In her personal time, Julia enjoys travelling the world with her husband and exploring new cultures. On a typical west coast weekend, you can find her with a cup of coffee, a crossword, and a political thriller novel.
Rachel Wong, Senior Communications Lead and Strategist, Be the Change Group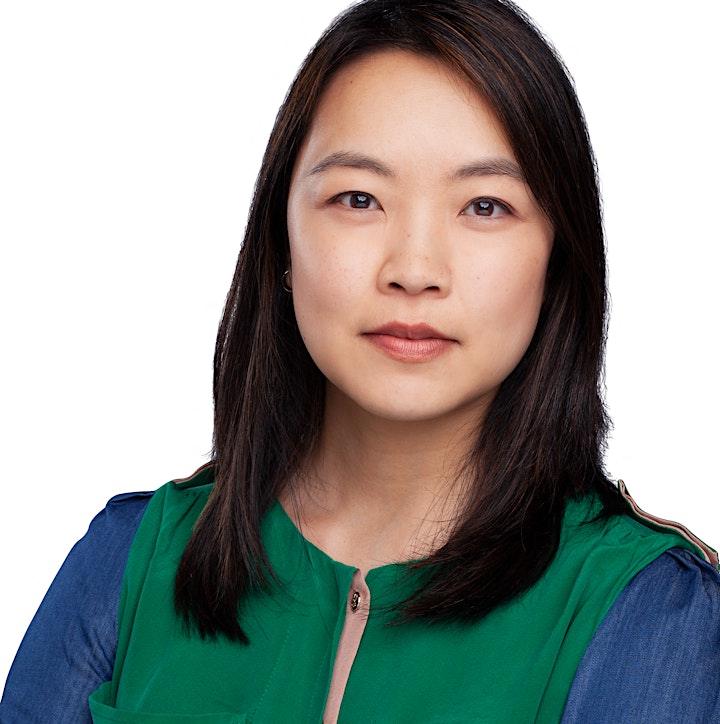 Best Integrated Communications Campaign
BC Housing - Bronze
Overview
Safe, affordable housing is critical to quality of life, yet housing supply and affordability is one of the biggest challenges facing British Columbians today. The 2018 Report on Homeless Counts in B.C. identified a total of 7,655 individuals experiencing homelessness in the province. That same year, the provincial government announced the largest investment in affordable housing in B.C.'s history: $7 billion over 10 years. This included $1.2 billion to build 2,500 new supportive housing units and is in addition to the 2,000 supportive housing units announced in 2017.
Communications Need
As supportive housing projects opened across the province, BC Housing found that there was growing resistance to this form of housing in many communities. There was often misunderstanding or lack of clarity about what supportive housing is and how it differs from other types of housing, including shelters. This lack of understanding was compounded by stigma and discrimination against people experiencing homelessness, particularly people from marginalized and Indigenous communities. As a result, there were increasing concerns about neighbourhood safety, property values, and hateful comments and violence directed at people experiencing homelessness. Given the growing community pushback and the urgency of the homelessness crisis, which was compounded by the poisoned drug crisis and COVID-19 in 2020, BC Housing rapidly developed and mobilized an integrated communications approach to increase acceptance. The plan focussed on clarifying what supportive housing is, explaining the benefits, and addressing community concerns rooted in stigma.
Henry Glazebrook, Senior Communications Advisor, Media Relations & Issues Management, BC Housing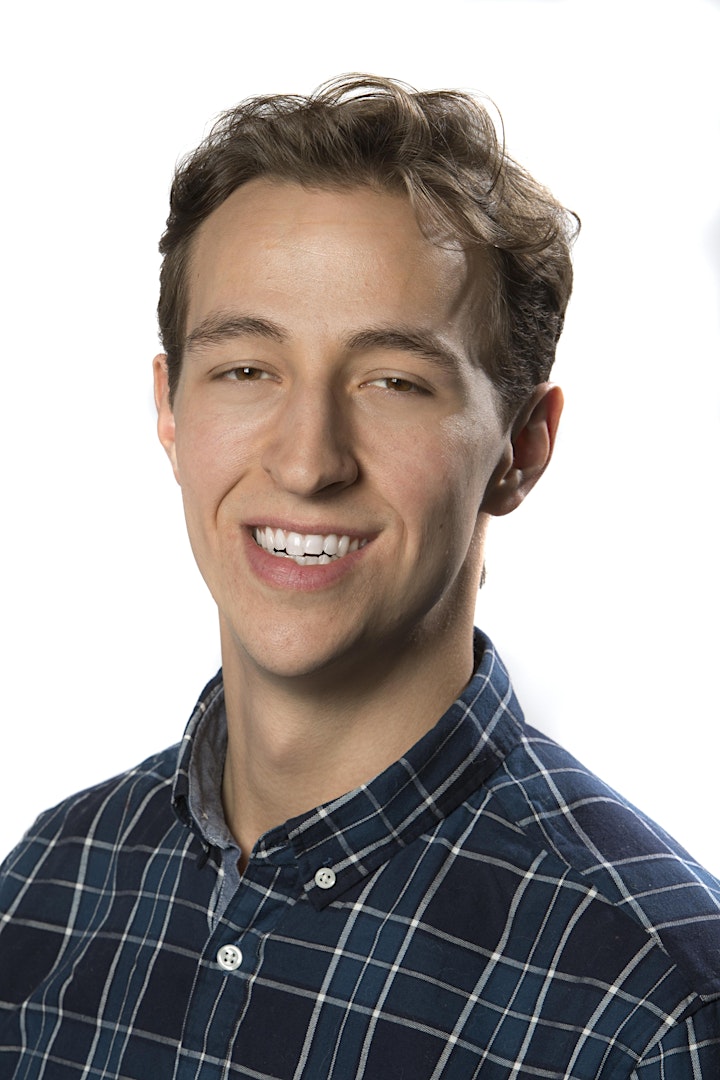 Henry Glazebrook oversees Media Relations & Issues Management for BC Housing's Vancouver Coastal region, helping to platform successes, celebrate project milestones and proffering advice on emerging scenarios of key interest to the public. In his 10 years of communications, media and marketing experience, Henry has helped to guide public awareness for provincial and municipal government as well as post-secondary institutions and has had his journalistic writing published extensively.
Emma Talbott, Manager, Government Affairs, BC Housing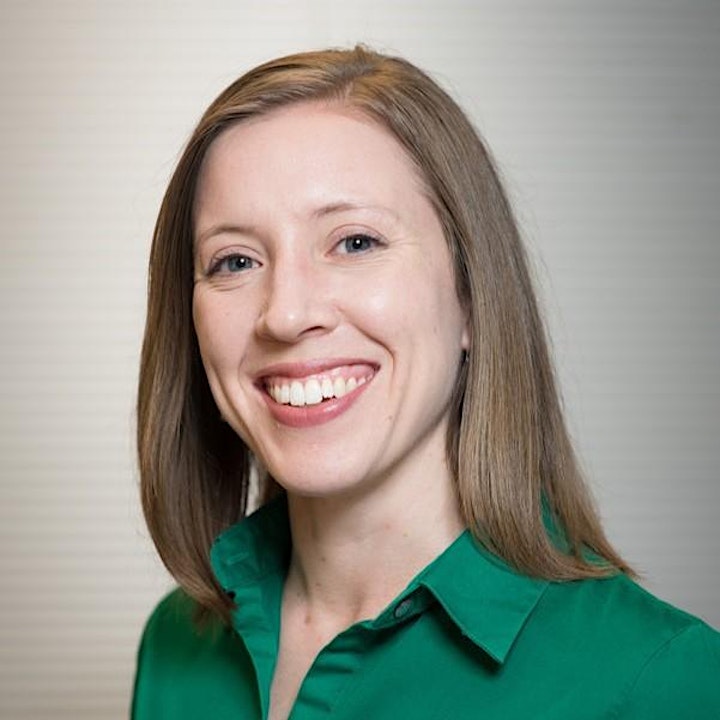 Emma leads the Government Affairs team at BC Housing, working closely with municipal and provincial elected officials as well as the Ministry to communicate, update and provide strategic communication on BC Housing led and supported projects throughout the province. Emma has over 15 years of communications, engagement and policy experience in regional, provincial agencies as well as post-secondary institutions. Outside of work, Emma is an avid runner and volunteers with the City of Coquitlam.
Adam Terris, Manager, Public Relations and Industry Engagement, BC Housing
Adam Terris manages a team of that provides key communications support to the BC Housing Research Centre and Licensing and Consumer Services team. Along with his team, Adam develops opportunities to educate and engage the residential construction industry, as well as the general public, on housing innovation and research in British Columbia. In his spare time, he enjoys playing soccer and taking part in the many outdoor adventures B.C. has to offer.
Schedule
6:00pm – Virtual arrivals and CPRS announcements (Lesley - membership; Sumin - PRestige Awards)
6:05pm - Land acknowledgment
6:10pm - Introductions
6:15pm - Presentation One: Michael Smith Health Research BC with Julia White and Rachel Wong
6:30pm - Audience Q&A
6:40pm - Presentation Two: BC Housing with Emma Talbott, Henry Tye Glazebrook and Adam Terris
6:55pm - Audience Q&A
7:05pm - Additional audience discussion
7:30pm - End