Location
Regent Park Community Centre (Dance Studio - 2nd floor)
402 Shuter St
Toronto, ON M5A 1X6
Canada
Sales Have Ended
Registrations are closed
Thank you for supporting the inaugural edition of the Yensa Festival!
Yensa Festival invites you to explore Movement Expression: Afro-Caribbean, Dancehall & Soca with Kay Ann Ward
About this event
Using the foundation of Afro-Caribbean movements, with a special focus on dancehall and soca, connect to mind, body and spirit through breath work and dance with Kay-Ann Ward!
Use energy to activate creativity, self exploration, self expression and healing. A fun workshop open to all!
KAY-ANN'S ARTISTIC PRACTICE is rooted in freedom of expression, exploration and creation: "I try not to put myself in a box. I pull from all the elements; I emerge myself into a zone that allows me to go beyond what I see and feel in this physical space." Her artistic practice is spiritual, it's embodiment, it's somatic - a reflection of what she observes in the world: "Everything I create is rooted within my culture and roots. Even if it's fully visible or not. My culture and roots are always present."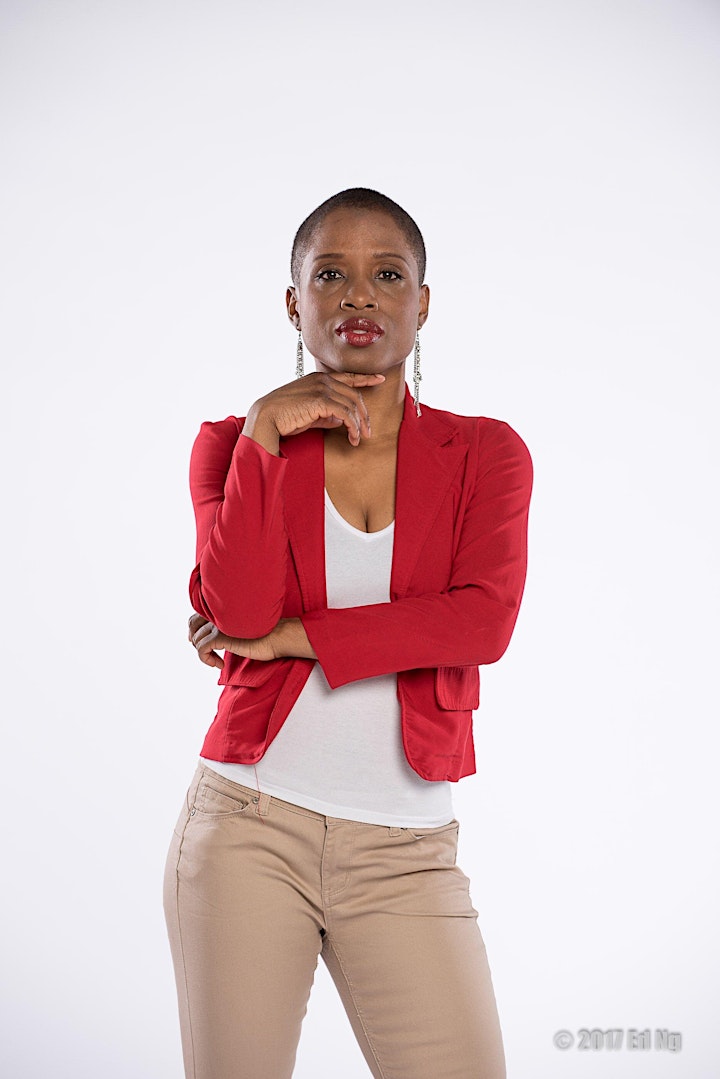 Kay-Ann Ward is a Multi-Faceted Artist and Creator. A Dancer, Choreographer and Creative Director.
She is also a Guided healer, Fitness Instructor, Movement and Embodied Wellness and Transformation Coach. She uses dance, movement, self-exploration and self-expression as well as embodied and somatic ancestral practices to help her clients tap into their inner power, connect to themselves, practice healthy self-healing and stand in their truth. The intention is to deepen the connection to mind, body and spirit. Kay-Ann's work pulls from her personal lived experiences, Afro-Caribbean roots as well as her academic background as a Social Services worker. Kay-Ann is known for her creativity, energy, knowledge of her craft and the nurturing space she provides for individuals to flourish. She has performed on stages with top artists, has coached women, men and youth; helping them to embody the fullest expression of themselves. In addition, she has created countless dance programs, productions and events that showcase creativity and culture. www.Kayannward.com \ IG: @KayAnn_Ward