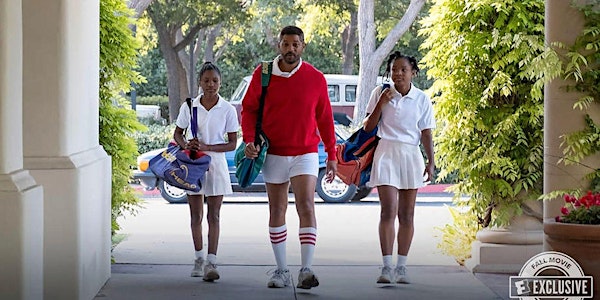 Movie Night: King Richards
The Student Association in collaboration with BSSN presents: King Richards - Film Screening.
About this event
The Student Association + Black Student Success Network presents:
King Richards - Film Screening
Date: Thursday, February 24, 2022
Movie Platform: Zoom + Criterion-on-Demand
Free Event
Experience this event from the comfort of your home.
What you will need:
Zoom to stream our virtual event
This will be a fun interactive game with other students as we continue practicing social distancing.
Stay Connected:
Instagram: @SAGBC
Facebook: Student Association of George Brown College
Hosted by the Student Association of George Brown College and Black Student Success Networks
Questions/Accommodations: Russ via clubs@sagbc.ca