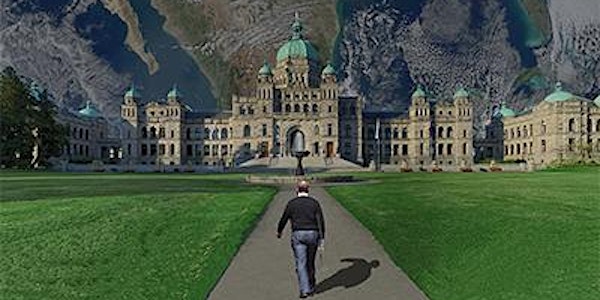 Movie Night: Running on Climate - With Andrew Weaver, Pete Fry and Wes Rega...
Location
Rio on Broadway
1660 East Broadway
Vancouver, Unceded Coast Salish Territories, BC
Canada
Description
**Ticket sales are now closed - but don't worry! You can still buy your tickets at the box office! See you in a bit!**
Running On Climate, by filmmaker Robert Alstead, looks at the lengths scientists will go to highlight the dangers of runaway climate change and the actions individuals can take to avert catastrophe. Its principal subject is Andrew Weaver, the internationally renowned climate scientist who took a run at provincial politics in 2013 and went on to become British Columbia's first elected Green MLA in Oak Bay-Gordon Head.
This film offers a rare behind-the-scenes look at a campaign that defied the pundits' predictions by unseating a long-time cabinet minister and electing a Green to the Legislature for the first time in history.
Running on Climate premiered at the DOXA Film Festival in Vancouver in April 2015, where it received rave reviews. Now you can see it at the Rio for only the second Vancouver screening ever!
The film will be followed by a short discussion with Dr Andrew Weaver himself, who will be joined by filmmaker Robert Alstead and two East Vancouver Green candidates looking to follow in Weaver's footsteps: Pete Fry, the BC Green Party candidate for the impending Vancouver-Mount Pleasant byelection; Wes Regan, the Green Party of Canada candidate running to become Vancouver East's first Green MP in the October 19 federal election; and special guest Joe Keithley of DOA.
THIS IS A 19+ EVENT.
Please note: The film will start playing at 6:30pm sharp so that all those also wishing to attend the Unist'ot'en Camp benefit at the Wise Hall that night can attend that as well (including Andrew Weaver, Pete Fry and Wes Regan!).
Low income? Contact the organizer to inquire about reduced rate tickets.