Learn How To Master Every Area Of Your Life and move forward into the life you want to live!! STARTS Sept 9, 2021 to Nov 25, 2021 Thursdays
About this event
Learn How To Master Every Area Of Your Life
Hello, my name is Patti Goertzen and I'm a Certified DreamBuilder Coach, certified by the Brave Thinking Institute.
So What is a DreamBuilder Coach, and Why Would That Interest You?
We help you learn how to rely on and believe in your unlimited potential and power. We already know that you've experienced flashes of intuitive knowledge and big thinking that has you wondering just how far you could go if only...
We're here to help you stir up that innate knowing and self-trust already instilled deep in your soul. We help you forge forward when the "old you" would rather give up and turn back.
The variety of in-person seminars, workshops, and one-on-one coaching programs we offer are helping - and affecting - hundreds of thousands of lives on this planet.
Right now, you're standing at the doorway to your greatest life. It's time to seek out your destiny. It's time to see and achieve one dream after another with a clear-headed and confident stride... no matter how big you might think that dream to be.
Contact Me to find how to give that glorious mind of yours the life-changing invitation it deserves. PAYMENT INFO: Check out the info
Testimonials:
1. Patti is a great coach. She makes you feel comfortable right away. She offers the course in a way that facilitates integration and the gaining of knowledge. I've gained confidence to lead... Melodie- Social Worker
2. This course and Patti aided in my transformation and I have more confidence now. Marcia- Teacher
3. Patti has an understanding of how to motivate and pin point what you need. She's got wisdom and doesn't hesitate to share it with you. Stephanie- Holistic Practitioner
Transforming Your Dreams Into Reality...
As a DreamBuilder Coach, certified by the Brave Thinking Institute, Patti Goertzen can help you design and manifest a life that's in harmony with your Soul's purpose.
Patti inspires and empowers all those who are drawn to her to live their highest vision in the context of love and joy. Her passion is teaching clients to unlock their true potential, achieve outrageous success, and live a life they LOVE living!
Patti is an inspiring speaker, passionate educator, and a highly sought after transformational coach.
Biography: As a Certified Dream Builder Coach, Patti can help you design and manifest a life that's in harmony with your Soul's purpose.
For over 20+ years, Patti has worked with curriculum and delivery serving and facilitating a variety of purposeful individuals and groups. She has a B.Ed. and a Bach of Theology; also presently coaching Laughter Yoga as a CLYT.
For over 10+ years Patti has helped people recognize their longings and discontent, helping them build their dreams, accelerate their results, and create richer, more meaningful lives. She has coached in a variety of venues including speaking engagements at conferences and staff developments.
Patti has received training from passionate & powerful movement makers: Dr. Madan Kataria (Founder of Laughter Yoga International); Dr. Billy Strean (Motivational Speaker) and Mary Morrissey (Founder and CEO of Brave Thinking Institute).
As a sought-after life coach and professional speaker, Patti offers inspiring workshops around the country as well as transformational in-depth coaching programs that help clients achieve new heights of success, meaning and spiritual aliveness.
Now combining this background with the proven DreamBuilder technology, Patti is helping clients achieve extraordinary results in accelerated time. She is filled with joy and gratitude as she works with people to transform their lives and close the gap between the life they were living and the life they LOVE living.
Patti offers content rich interactive workshops that take participants on a journey in which they design, define, test, and experience a crystal clear vision of the life they would love – a life that is in alignment with their highest purpose. They will have a unique opportunity to "step into" the life they are imagining and feel a resounding "yes".
PAYMENT INFO: Check out the info
Group and Team Coaching
There are no short cuts to success. Yet, with the proper tools and resources you can accelerate your success, so that you achieve your goals and realize your dreams in far less time than you could have on your own.
One of the single most effective success-accelerators is coaching. A coach or mentor helps breathe life into your intentions, transforming them into concrete goals and then providing you with the transformational tools and motivation you need to turn those goals into reality.
A DreamBuilder Coach offers dynamic coaching programs tailored to your specific needs.
Whatever your preference, each coaching scenario is carefully mapped out in its curriculum content and progress plan for maximum effectiveness in:
Breaking free from limiting beliefs and self-sabotage for accelerated results Developing authentic confidence
Determining what matters most, amplifying your vision, and activating your best resources Strategies for overcoming fear, doubt and worry
Using your current conditions as levers for achieving your goals
Understanding the missing and often misunderstood elements of effective goal achieving PAYMENT INFO: Check out the info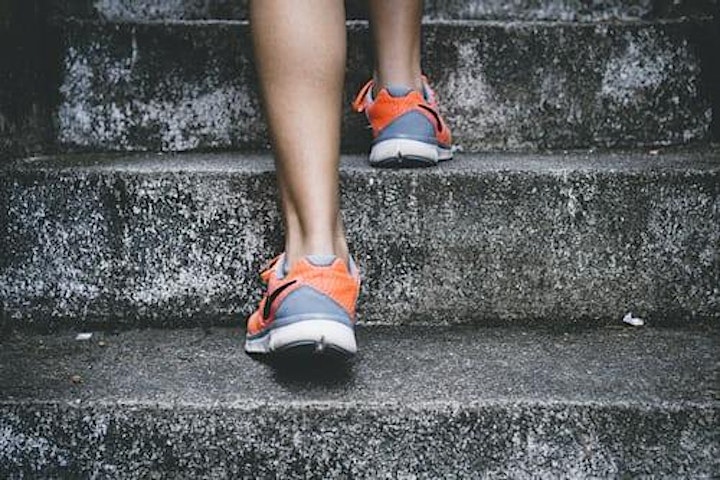 One-On-One Coaching
The power of personal coaching lies in the fact that it provides an individual with the most critical ingredient for extraordinary, consistent success: ongoing support, detailed action plans, constructive feedback and, most importantly, high level perspective.
When a person knows that they will be regularly masterminding with a coach - someone who is going to give them unwavering encouragement and high-level support all the way to the finish line - that person's commitment, enthusiasm, and belief in their goal increases exponentially.
A coach is the catalyst that helps an individual to unstoppable personal achievement.
"If you keep on doing what you've always done, you'll keep on getting what you've always got."~ W. L. Bateman
Give your unique, brilliant potential the boost it deserves. My coaching allows you and me to work together (one-on-one) through a highly effective and proven program that will support you in accelerating your results and achieving your goals.
There's nothing more exciting than to see individuals from all walks of life create phenomenal shifts in their thinking and results. More times than not, the person at the end of the coaching program is astonished at how much they achieved in such a short period of time.
It's an overwhelming testament to the awesome power and potential that rests in the human soul. PAYMENT INFO: Check out the info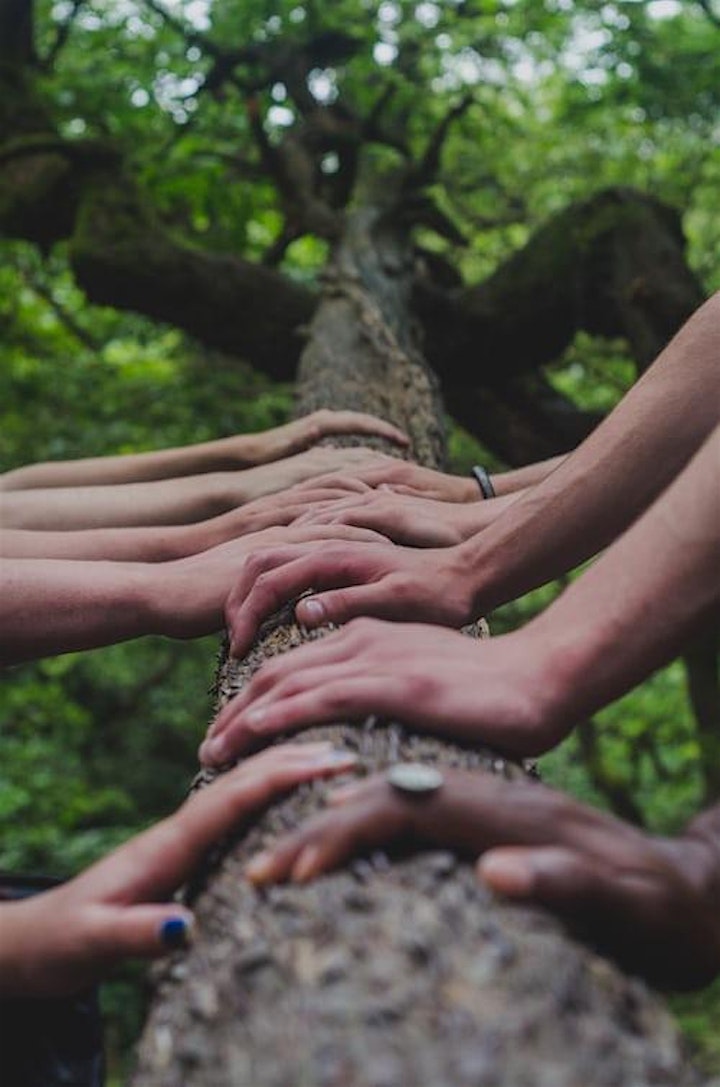 Date and time
Location
Refund policy
Organizer of MOVING FORWARD!! Choose where you want to be in life and make it happen!!