Using the power of collabs to grow and scale your business beyond your wildest dreams.
About this Event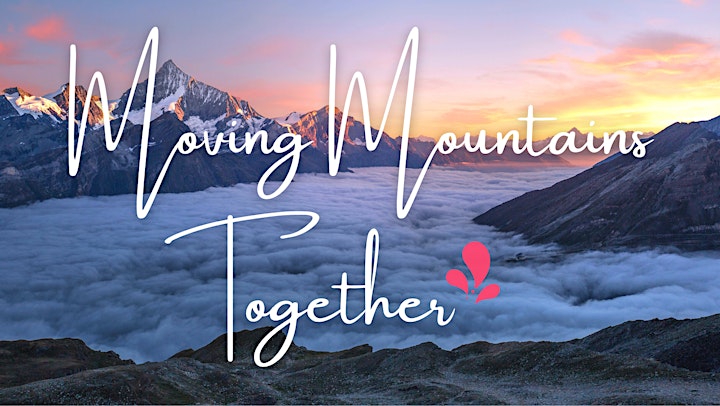 Led by Nicholas Luff, this webinar will give you world-class insights as to how entrepreneurs leverage the incredible power of collaboration to grow any sized business.
✨
Nick will explore key topics including: how to maintain your values, build trust, hold yourself (and your partners) to account. He will share some practical wisdom to accelerate your chances for success.
✨
_______________________________________________________________
Together Tuesday events are brought to you by CanMore Together and WE CanMore volunteers. This event is by donation: proceeds will be used to fund our new virtual community platform - Mighty Networks - place, where we will support each & lift each other up - not just in business but also in life 👯‍♀️
✨
No matter if your donation is big or small - by joining this webinar you will be entered to a draw for a chance to WIN a prize of your choice! Stay tuned for a list of this month's local business sponsors 🤩
✨
Please register to save your spot and to get the Zoom link to the webinar. See you there! 🥳
Nicholas Luff is an accomplished advisor, strategist and investor with over 25 years experience in the corporate, non-profit and public sectors. Based in Canmore, Alberta Canada, was (pre-COVID!) a very frequent work traveller, he is often found leading innovative and collaborative approaches to accelerating the economic development of startup ecosystems, especially in regions that aspire to truly compete on national and global stages.
✨
A life-long social entrepreneur, Nicholas brings his passions to startups and early-round enterprises as an angel investor, mentor and/or advisor. Using his skills in accelerating partnerships, executing innovative strategies for scaling-up or developing innovative funding models, he feels equally confident in both the front line trenches as well as the c-suite of organizations committed to meeting bold and ambitious targets.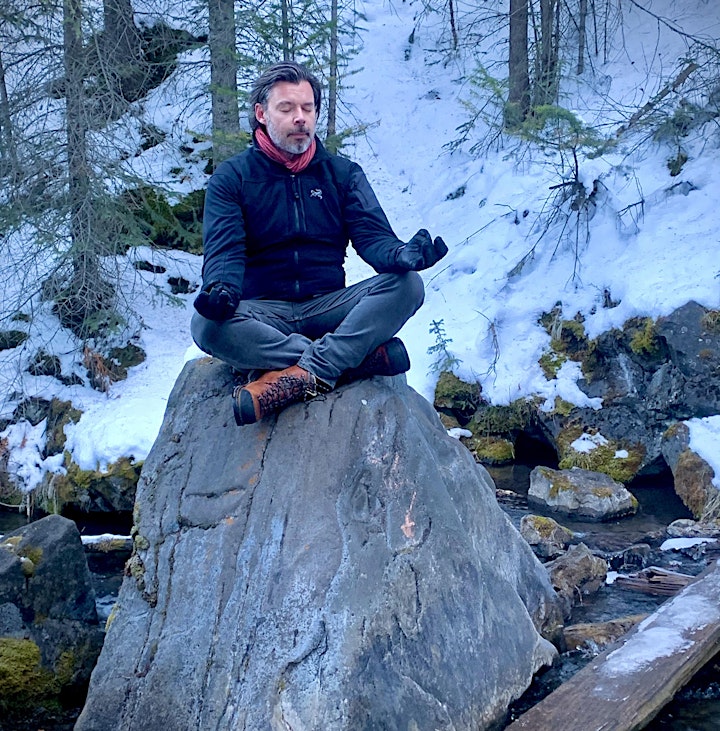 TOGETHER TUESDAYS
1st Tuesday: WE Walk & Talk - Productivity boost
2nd Tuesday: WE Get to Business - Virtual Coffee Chat
3rd Tuesday: WE Make it happen! - Co-working Support
4th Tuesday: WE Inspire & Grow - Guest Speaker Webinar