Moving Through Grief: Strengthening Resilience By Remembering & Honoring
Sales Have Ended
Registrations are closed
We are sorry, but the date to make reservations for our event has now expired. We hope to see you at our next event. Please visit www.belarome.com for a list of additional activities that might interest you. Or contact us at platinumheartpartners@gmail.com
Sales Have Ended
Registrations are closed
We are sorry, but the date to make reservations for our event has now expired. We hope to see you at our next event. Please visit www.belarome.com for a list of additional activities that might interest you. Or contact us at platinumheartpartners@gmail.com
Experiencing loss or grief? Join us as we expand our resilience by connecting through the innate healing wisdom of our own hearts.
About this event
Actively connect with others through a combination of meaningful stories, heart-centered breathing techniques, visualizations, and supportive conversations. Feel how remembering and honoring your loved ones -- in appreciation, love, and gratitude -- can help move you through your pain and transform the world.
This event is free for everyone.
EVENT DETAILS
Join us on Sunday, October 17, 2:30 - 4:30 PM EST as we connect together for a very interactive live online workshop, which is part of the 3rd Annual Swan Song Festival in partnership with Community Deathcare Canada. Moving Through Grief: Strengthening Resilience By Remembering & Honoring is a 120-minute activity in which you will dive deep into authentic, heart-core conversations with others from around the world to share how they carry their grief and how they move through it. Best of all, we will explore how you can transform the strengths of your loved ones into ways of honoring them and bringing more of the joys of your relationship to the world. This deep-dive into grief and love will move you in a way unlike anything you've ever experienced on a short virtual event before.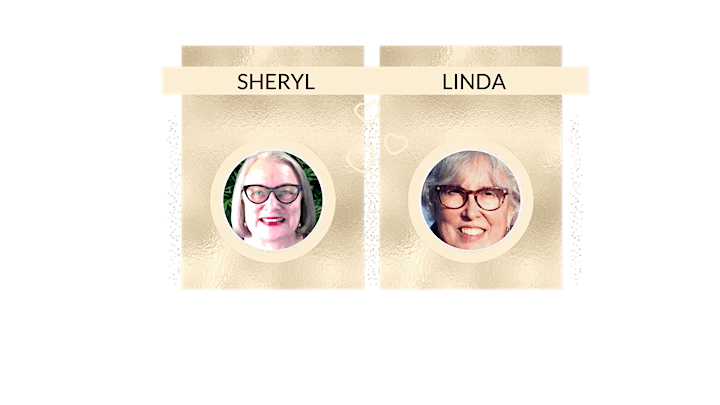 Guided by co-facilitators Dr. Sheryl Beller-Kenner and Linda Dolan, you'll participate in various activities that will both inspire you and invite you to explore your inner insights and wisdom. Their XChange training and their compassionate qualities will ensure that this workshop will provide a safe space in which to share your authentic thoughts and emotions.
Dr. Sheryl Beller-Kenner is a naturopath and CEO of BelArôme Holistic Health & Learning Centre, a conscious, heart-core business that is devoted to providing healthful solutions to benefit our clients, our local community, businesses & organizations, the environment, and the world. Sheryl believes that "Change is inevitable & constant, but positive transformation is a mindful choice. We can let our stresses control our lives and our health, or we can turn those stresses into our greatest strengths." She is an author and leader in the field of elder living. She is passionate about joining with you to support and guide you along the path to your highest aspirations.
Linda Dolan is Chief Activator and Conscious Guide at LivJoyFully. She believes that when you focus on the human spirit and guide each individual, group, or organization to their best possible selves, incredible things happen! Her philosophy is, "Why wait for your awesome outcome to miraculously appear? Actively plan, creatively design and experience it every day." From years of work in applied systems research, consulting across multiple sectors such as care communities, high performance athletics, investment banking, senior independent living, and non-profit think tanks, she draws upon many experiences to bring transformative practices to life.
In a time when people are especially disconnected from themselves, their feelings, and others, we urge you to get out of your isolated comfort zone and join us to create deep, authentic, and heart-core connections in a safe place for sharing your feelings! You can invite your family and friends to join us too (but they need to be registered separately and to sign in on a different machine)!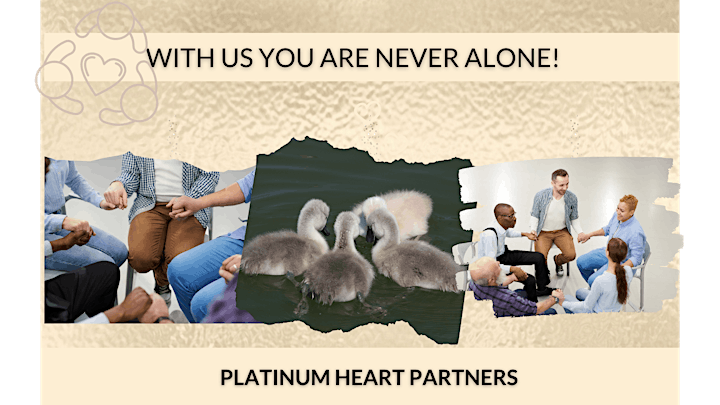 WHAT TO EXPECT - OUR AGREEMENTS OF PARTICIPATION
This is an interactive, connective, cameras-on experience. We'll be moving around in breakout rooms and using the chat to connect in small and large groups. So, we lovingly ask that you honor our agreements of participation.
Be Comfy & Stationary: Please find a comfortable place to spend our time together (in a favorite stuffed chair, on a few pillows in the floor, under a bug-free tree, etc) Make sure you're in a stationary spot. Participation from a moving vehicle, while on a walk, etc. will not work for this type of experience, but you may attend through your computer, laptop, or cellphone. While we'd like you to restrain from eating on camera, you are more than welcome to have a beverage of choice. (I use a straw so that you will be able to see me even when I'm sipping my favorite drink.)
Plan End to End Attendance: Please show up a few minutes before the session begins so that you can make sure that your tech works with ours, and be prepared to be present from beginning to end.
Prepare For Full Engagement: Please have both your video and audio on. One of our goals is for you to make authentic, heart-core connections with others. This can only happen if we can see, hear, and share our feelings with each other.
Be Fully Present: Please eliminate notifications, distractions, or anything that will take your attention from us and the experience. Turn off your emails, timers, messaging programs, etc. Get someone to watch your children if necessary.
If you feel that you will not be able to honor our participation agreement, please contact us or consider attending one of our workshops at another date or time.
If you'd like to join us, please register here to reserve your ticket on Eventbrite.
This special event is limited to the first 100 registrants. Thank you so much for your understanding.
If you have any questions, please contact us at platinumheartpartners.com
Moving Through Grief: Strengthening Resilience By Remembering & Honoring is a 120-minute activity is part of the 3rd Annual Swan Song Festival in partnership with Community Deathcare Canada.
#swansongfestival #swansongfestival2021 #remembering #communitydeathcarecanada #grief #grief resilience #resilience
Organizer of Moving Through Grief: Strengthening Resilience By Remembering & Honoring