Description
Imagine a world where each of us will always be remembered, be able to leave a positive mark and inspire anyone else. We would build strong and trustful relationships, and above all, we would grow a desire in each of us to be excellent at everything we do. That is the distinction we are talking about, this excellence that will set you apart from others.
Mr Distinction's journey with his twin is your private lifestyle appointment for a new world where style, charisma and distinction will become only one.
This event is open to all ladies and gentlemen in the quest for recognition and distinction. With the participation of our partners, we want to give you all the tools you need to get to the next step and to distinguish yourself in any professional environment and also in your own network.
I. Masterclass: How to distinguish yourself and always leave a positive image?
Style advice, etiquette and testimonies, we will give you all the tools you need to always leave a massive impact.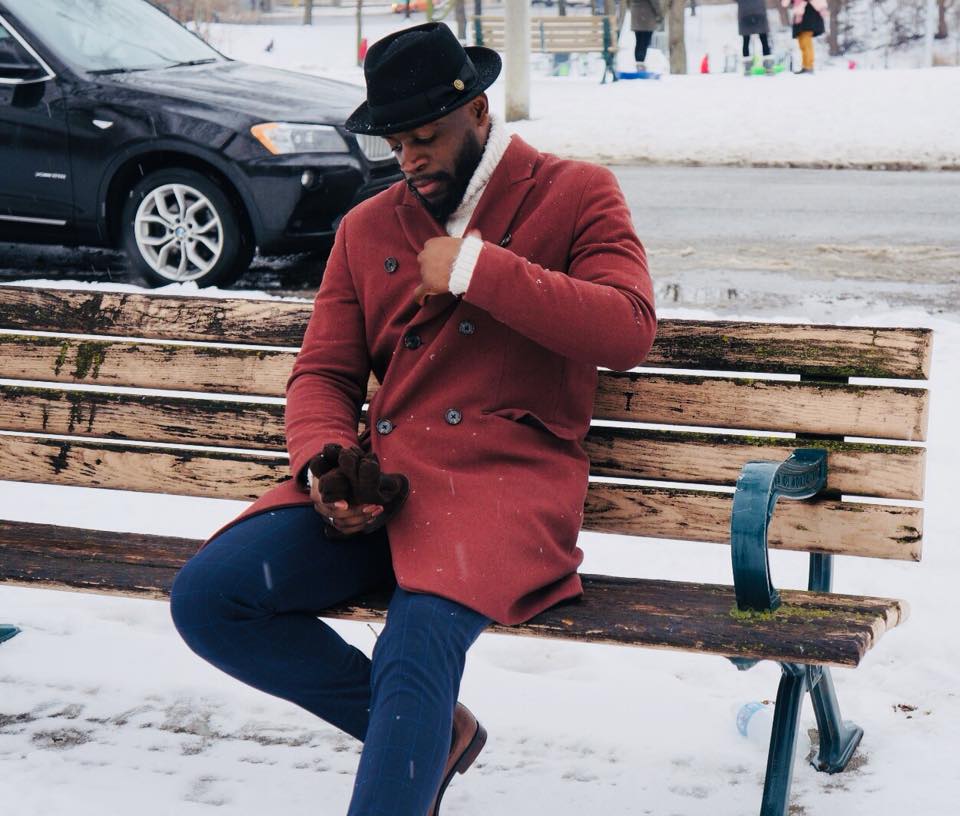 II. Lifestyle: Your lifestyle evasion with our partners
Get the treatment you deserve thanks to our partners.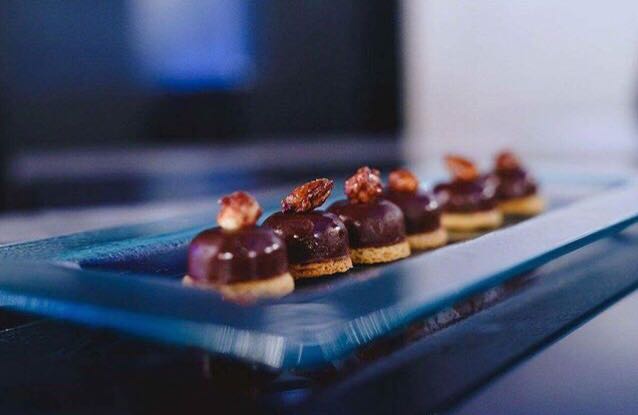 III. Networking: Get to know your peers
Exchange and meet the next generation of distinguished people, discuss about your next outfit, actions to put in place in order to get success in your own projects.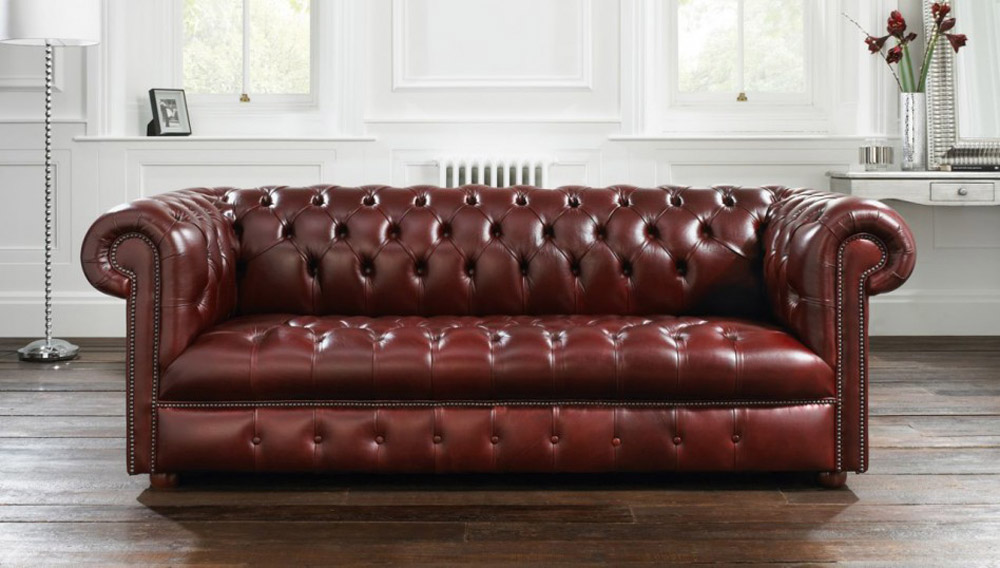 Because you are our precious and close friends, you will receive the address by email a few days before your private event.
We are looking forward to seeing you there!
Mr Distinction