Mrs. Dalgairns's 1830 Kitchen – Mary F. Williamson with Elizabeth Baird
Mary Williamson talks about the extraordinary mix of cuisine and culture in an 1830 cookbook,with updated recipes demo'd by Elizabeth Baird
About this event
In her new book, Mrs. Dalgairns's Kitchen, Mary Williamson examines an unusual 19th century cookbook, The Practice of Cookery. The book was unique not only in being wholly original, but for its broad culinary influences, incorporating recipes from British North America, the United States, England, Scotland, France and India.
Mrs. Dalgairn was thought by her contemporaries to be Scottish, but she had lived for over 20 years on Prince Edward Island in Canada. In Mrs Dalgairns's Kitchen, Mary Williamson reclaims Dalgairns and her book's Canadian roots. In addition to the author's experience of Acadian and Mi'kmaq foodways, Mrs. Dalgairns lived in Scotland for a number of years and added recipes there to her repertoire. Her mother had come from Boston, inspiring the cookbook's several American recipes; Dalgairns's brothers-in-law lived in India, reflected in the chapter devoted to curry recipes.
When The Practice of Cookery first appeared in 1829, reviewers went into ecstasies and it was a top seller for nearly 30 years, until it was finally eclipsed by Mrs. Beeton's famous cookbook.
Mary Williamson will be joined by Elizabeth Baird, who adapted some of the recipes in the book for modern kitchens. Baird—who found Dalgairns's recipes extremely practical—will demonstrate two of the updated recipes from the book. A Question & Answer with both women will follow.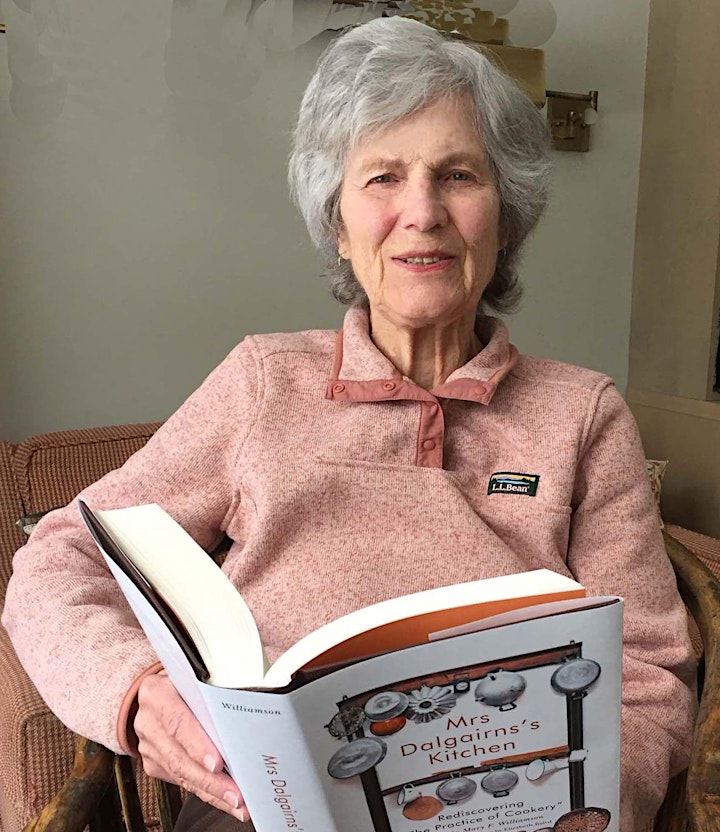 Mary F. Williamson is an honorary lifetime member of Culinary Historians of Canada. She served as an assistant in the Textiles Department of the Boston Museum of Fine Arts, librarian in the Fine Arts Dept. of the Toronto Reference Library, and for 25 years the Fine Arts bibliographer in the York University Libraries. In 1992 she was co-editor of the prize-winning Art and Architecture in Canada: A Bibliography and Guide to the Literature to 1981. In 2011 Just a Larger Family, an edited edition of her mother's wartime letters, also received awards.
Culinary history was an early passion that began with collecting old cookbooks, at first focusing on early Canadian cookbooks. American and British titles which had been used throughout Canada soon followed. Williamson has lectured and published articles on early cookbooks and their authors for more than three decades.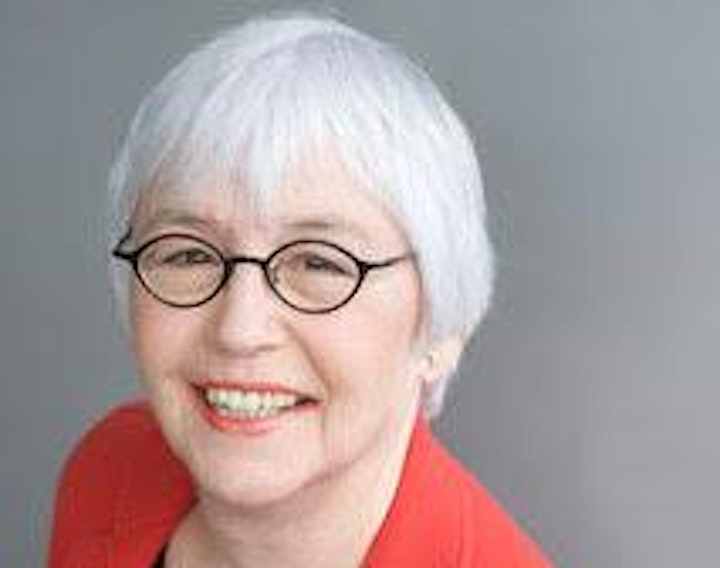 For Elizabeth Baird, cookbooks have always been a passion, from trying out the Jumbles in The Cook Not Mad to dipping into Ricardo's Sheet Pan Everything. Her interest in food in Canada led her almost 50 years ago to write Classic Canadian Cooking, a four-season book that provided an entrée into the food-writing world.
Over the years she produced Canadian-themed food columns for the Toronto Star and the Toronto Sun, and was honoured by being part of the Canadian Living magazine and cookbook team. For the last decade she has had the pleasure of co-editing with Bridget Wranich, program officer at Fort York National Historical Site, Setting a Fine Table and Recipes for Victory. She is also a lifetime honorary member of Culinary Historians of Canada and is a member of the Order of Canada.

Organizer of Mrs. Dalgairns's 1830 Kitchen – Mary F. Williamson with Elizabeth Baird
The Culinary Historians of Canada (CHC) is an organization that researches, interprets, preserves and celebrates Canada's culinary heritage, which has been shaped by the food traditions of the First Nations peoples and generations of immigrants from all parts of the world. Through programmes, events and publications, CHC educates its members and the public about the foods and beverages of Canada's past.