MSBC One-on-One Consultation: Ask the Legal Expert
About this event
Are you a resident of Markham or own a business in Markham, Ontario? If so, these sessions are for you!
MSBC One-on-One Consultation: Ask the Legal Expert. Professional support can make all the difference and help guide small business owners build their business from a concept to reality. Understanding the law and planning accordingly can save a lot of time, money and effort as you grow your business.
The Markham Small Business Centre is offering individual consultations with a volunteer lawyer once a month, spots are limited and available on a first come first serve basis. These 1-hour consultations are available to you, with a signed waiver. Please bring with you a list of legal issues that you want to discuss during your consultation. Our lawyer will be unable to review documents before the session so please ensure that you prepare your specific questions beforehand.
The City of Markham / Markham Small Business Centre is a facilitator of this event only, and has no responsibility or liability for the provision of legal services or advice.
Please note these session are only available for business owners located in Markham, Ontario.
Location: Phone
Registrants will receive an email with the waiver one week prior to the session which must be signed and returned minimum two days prior to the consultation session. Registrants will then be contacted by phone during the date and time registered for.
Please contact us at msbc@markham.ca if you have any questions.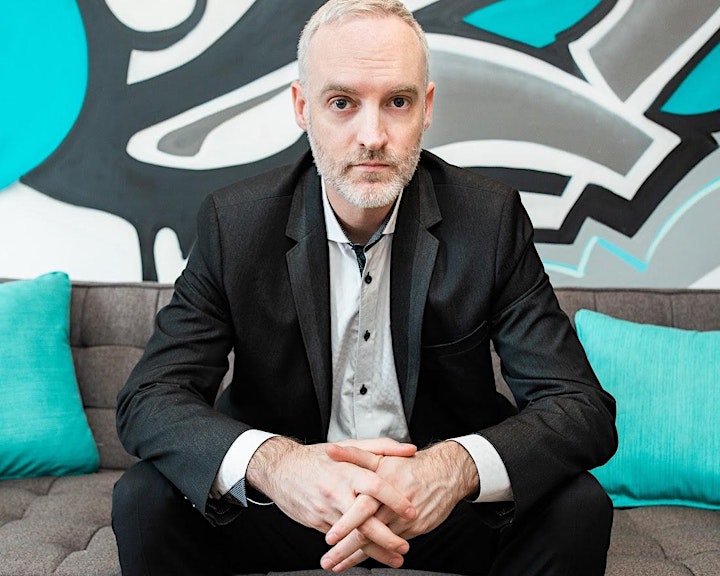 About our Lawyer
Jason Sacha, BCom, JD
Element Law
Jason Sacha is a corporate entertainment lawyer at Element Law. His practice generally includes working with early and growing enterprises seeking investment, strategic direction and advice in respect of corporate commercial and intellectual property matters. As an entrepreneur and filmmaker himself, Jason combines his business and legal acumen with his diverse background to position his clients for success.
Keep a look out for the soon to be published "The Trial Book" by Thomson Reuters – a helpful guide for litigators with their trial preparation. Jason created the video material supporting the written materials prepared by a cast of A-list legal writers. It's a great resource for litigators seeking to not just read but see a court proceeding in full flair!
In his free time, such that it is, Jason raises two gregarious gremlins with his wonderfully patient and remarkable wife.