mSummit Presented by the Reinventing M Network featuring: Arlene Dickinson

Saturday, 16 November 2013 from 7:00 AM to 6:00 PM (PST)
Event Details

---
LUNCH Ticket sales NOW CLOSED!
Are you Ready for a Game Changer?
---
We are 'Reinventing Today's Savvy Working Mom'
ReinventingM Network gives you an opportunity to connect with mExperts, to set and achieve your goals with confidence.
From maternity leave, back to the grind, or out there as a solopreneur … we have been there.
Is Balancing  imPossible?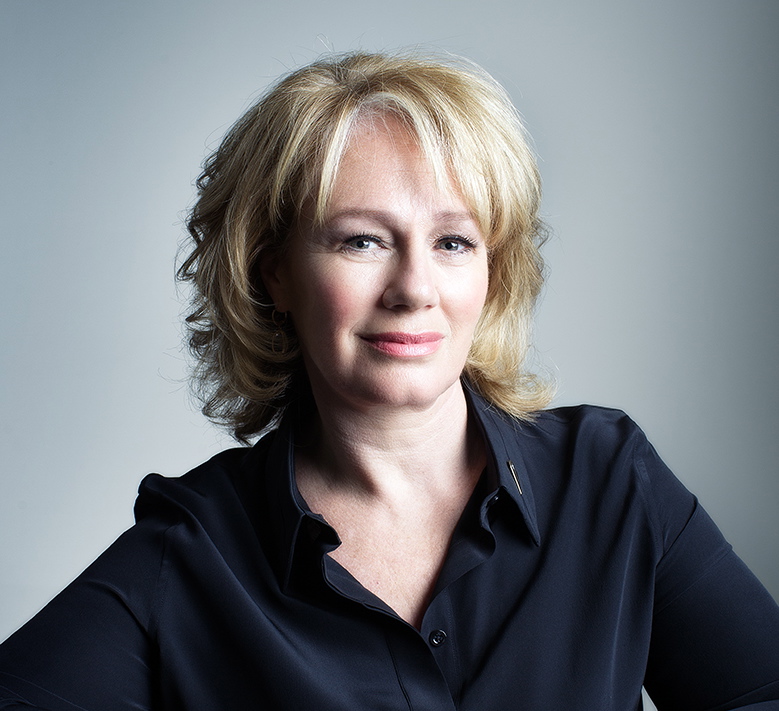 Many of us are tired of hearing how to 'lean in' and 'balance it all.' It often leaves women believing that they should be able to do it "all". With a lack of  hours in a day, they are expected to maintain clarity in their lives, careers, and relationships, while managing a SuperHero schedule.  Against unreallistic  odds,  women can accomplish more than what seems attainable, and come into beautiful alignment with the goals and dreams they dared to dream for their families. 
The mSummit is here with our mExperts to support you in achieving the best mix of lifestyle, career, and savvy to help you reach the dreams you dare to dream.
Media Sponsors:
---

---
mSummit Ticket Options
---
Tradeshow O

nly
(9:30am - 4:30pm)
---
Tradeshow + access to our Career & Training Opportunities, mBook Store, Industry Product

Spotlight, Lifestyle and

Business Services Showcas

e
+ FREE SWAG from Vendors
+ Hair by Suki's Hair Salon
+ Parenting Coaching by Sleep Coach Rockababy, Public Speaking with Lucas Mattellio
+ Exhibitor Booths: Small Business BC, FWE, Women's Enterprise Centre, and more!
---
3 Workshops ($60) - Credit Card at the Door
+ Attend 3 Workshops mSession: Lifestyle, Career or Entrepreneurial Workshops [Choose from 18 Workshops- Speaker List]
+ Tradeshow + access to our Career & Training Opportunities, Industry Product Spotlight, and Mompreneur Business Services
---
mSummit Full Day Pass ($100) - Credit Card at the door
Exclusive Benefits:
+ Choice of 6 mSession Workshops: [Choose from 18 Workshops]
+ 1 on 1 Intensive Coaching Session with One of our 12 Featured Coaches - 2 (10 min)
+ Q&A with Arlene Dickinson and Funding Your Dreams Panel (1:15-2:30pm)
+ Wrap Event Featuring Nicole Bridger Designs and Beringer Classic Wines (4:30-6pm)
Additional Perks:
+ Tradeshow + Access to our Career & Training Opportunities
+ Hard Copy of Arlene Dickinson latest book "Persuasion" to have signed by Arlene Dickinson in our EXCLUSIVE Book Signing after Lunch
+ Photo Headshots sitting with Jenn Disprito
+ Mini Hair Make-overs with Suki's Hair Salon

+ Treasury Wine Wrap Party with a Fashion Show by Nicole Bridger (4:30pm - 8pm)
+ Swag Bags with $200+ of products and discounts from our sponsors and vendors!
+ Annual Membership with Reinventing M Business Training Network 
+ Unlimited Access to Previously Recorded Training Webinar
+ mCommunity 'Silver' Business Directory Listing (6 months) 
---
VIP Mentorship Breakfast (VIP ONLY)
---

---
Book Signing After Lunch (VIP ONLY)
---

---
Swag Bag Sponsors:
---

When & Where

Westin Bayshore
1601 Bayshore Dr
Vancouver, BC V6G 2V4
Canada

Saturday, 16 November 2013 from 7:00 AM to 6:00 PM (PST)
Add to my calendar
Organizer
Reinventing M Network
About Us
What is the Reinventing M Network all about?
Our network was founded by moms for working moms. We know moms have a unique perspective and motivation when it comes to lifestyle, travel, running a business and raising their children.
Reinvention of Mom
All moms go through the highs and lows of child rearing, maternity leave and the gut wrenching process of figuring out "what to do with the rest of our lives". Moms return to the corporate rat race, and are fuelled by a new drive for success as an example for our children and connecting with their new role as mother. But many moms choose to take a new route and stay home or establish a business based on passion or necessity to increase income. Whatever the path, we all look back at life before motherhood and know that the path has changed.
Working moms are seeking financial freedom, and are not willing to compromise themselves or our families for lives that is less than par. We have all struggled with moments of self doubt and frustration, and spend countless hours trying to figure out what to do next, how to do it, and who could help us get there – wherever "getting there" is.
But beyond all of this drive for women, ReinventingM knows that things have changed for moms in the last 10 years. Statistics state that moms are now waiting to have their children, working on building their careers, building education credentials and planning for a stronger nest for the young families.
With all of these stresses motivating women to 'lean in' and 'balance it all,' it has many women trying to take on too much and they lose clarity of where they would like to get to in their lives, their careers, in their relationships and who 'they' are.
There is an 'M Code'?
Simply put, we are building a bridge across the gap between compromise and clarity and helping our readers gain the confidence and awareness of the choices at their fingertips. We have brought together our mExperts, mSessions and our Annual mSummit for our readers to find the advice and support we all desperately need when making important decisions.
Welcome to ReinventingM.com: Bridging Parenting, Lifestyle, Entrepreneurship, and Career Choices Under One Network
Meghan Simington is a serial entrepreneur with three successful start-up businesses under her belt from the age of 22. From my roots as a bicoastal entrepreneur to new mom, I strive to blends a love of technology, event management and business development into all of the projects I connect with, bringing big ideas to small businesses and connecting brands to those that seek solutions.
As the Co-Founder of mom inc MOVEMENT and owner of CMommy.ca, I dance the delicate balance of a passion for my two young children and a desire for life long learning. On my downtime I can be found trekking the local BC mountains with my two tots in tow or hitting the local slopes in search of that fluffy powder that brought me back to BC to raise a family. meghan@momincmovement.com
mSummit Presented by the Reinventing M Network featuring: Arlene Dickinson