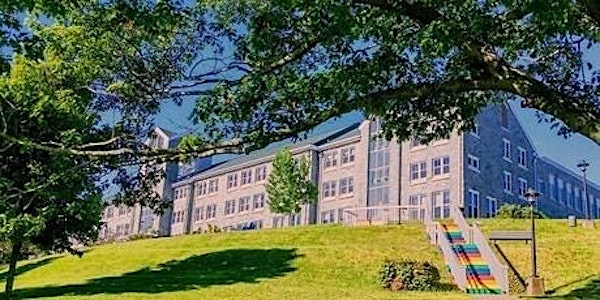 MSVU Infant Quality Care; Building an Infant Program
This three part online session is a requirement for licensed child care centres that are in receipt of the DEECD Infant Quality Care Grant
About this event
Tuesday Nov. 29th, Dec 6 & 13, 2022 Time: 7pm– 9 pm all days (6 PD hours)
"Infant Quality Care: Building an Infant Program Where Care, Early Learning & Relationships are Inextricably Connected"
This professional development opportunity is a continuation of the Infant Quality Care Grant Modules offered in 2021 – 2022. In this module, participants will continue to explore the importance of social emotional development of infants in early learning & child care environments. Participants will learn & apply specific strategies to support individualized infant care & identify key ways the physical & learning environment can promote social emotional development of infants.
This professional development is for all early childhood educators who deliver care & learning for infants (from birth to 18 months) & is a requirement for those ECE infant staff working in programs who are in receipt of the Department of Education & Early Childhood Development Infant Quality Care Grant.
This is a 3 evening online session, you must attend all evenings in order to receive a certificate.
Tuesday Nov. 29th, Dec 6 & 13, 2022 Time: 7pm– 9 pm all days (6 PD hours)