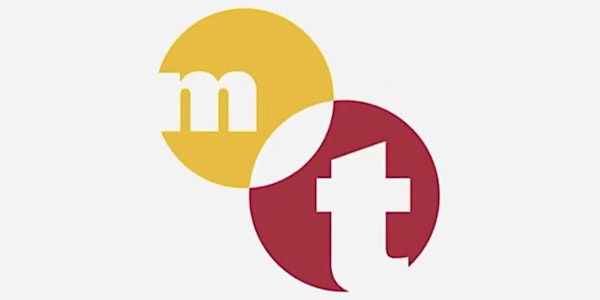 MT Space Annual General Meeting 2022
We invite you to join us over Zoom to celebrate our accomplishments and learnings from last year, and share in our vision for the next.
About this event
It is almost time to wrap up our year with our Annual General Meeting (AGM)!
All are invited to attend as we reflect on the past year and look forward to 2023. We'll have a special performance from Juneyt, local flamenco guitarist extraordinaire. We can't wait to see you all (virtually) once more before we head into a new year!
Additionally, MT Space is always looking for Board Members! Should you be interested in joining our Board of Directors, please drop us a line at info@mtspace.ca. We look forward to hearing from you!
There is so much to be excited about as we look forward to 2023, so stay tuned and we will bring more information your way soon.