Multicultural Business Mixer - Facing the Victoria renting challenge with K...
Description
An event focused on assisting Victoria's immigrant business owners, entrepreneurs, professionals and interested parties to connect with the community of like-minded professionals.
Speaker: Kate Lambert

Meeting the challenge of renting in Victoria

Kate Lambert is the Strategic Program Manager at Ready to Rent BC. She has worked in housing and related fields for over twenty years, first in the UK, now in BC. She has worked in many different environments including corrections, supportive recovery, shelters and now housing education.
Kate runs a great course called Ready to Rent and her presentation will touch on the core issues on this subject that affects us all.

When:
Thursday May 25st, 2017 @ 5.30 pm - 7.30 pm. Please note: Registration begins at 5.00 pm.
Where:
Regus, Suite 301, The Atrium, 1321 Blanshard Street, Victoria, V8W 0B6

Parking at the following parkades (see map below) is free for the 1st hour and free after 6 pm. That means if you park at 5 pm, you will have free parking for the event. More details here.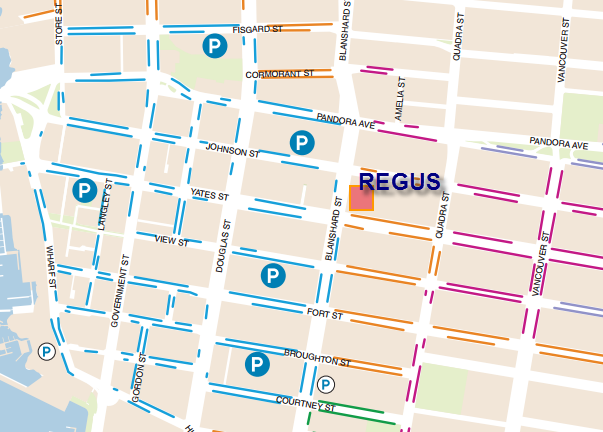 Organized by:
Victoria Multicultural Business Connector (VMBC)
Sponsors:
Benefits:
Consult with experts

Find resources

Build network

Meet investors
Disclaimer Notice:
Please be advised that photographs may be taken at the event for use on the VMBC website and in the press, VMBC marketing materials, social media and other publications. By entering this event, you consent to the VMBC photographing and using your image and likeness.
If you do not want to be on the pictures for some reason, please let us know at the front desk when entering the event.
ᐧ