Multicultural Business Mixer - Leverage the Credit Union System with Matt M...
Description
An event focused on assisting Victoria's immigrant business owners, entrepreneurs, professionals and interested parties to connect with the community of like minded professionals.
Speaker: Matt Marson

Leverage the benefits of Credit Unions

Matt is a passionate Relationship Manager for the Coast Capital Savings Credit Union, the largest Credit Union in Canada. Matt strives to improve his clients' financial well-being, to build relationships, and to provide financial advice. He has been working in the financial industry for the last 13 years and currently works as a Relationship Manager at the Oak Bay Branch of Coast Capital focusing on banking, lending and investment.

Matt will be speaking about how to get the most out of the Credit Union system, and will explain how it differs from the Canadian banking system.
When:
March 21st, 2017 @ 5.30 pm - 7.30 pm. Please note: Registration begins at 5.00 pm.
Where:
Regus, Suite 301, The Atrium, 1321 Blanshard Street, Victoria, V8W 0B6

Parking at the following parkades (see map below) is free for the 1st hour and free after 6 pm. That means if you park at 5 pm, you will have free parking for the event. More details here.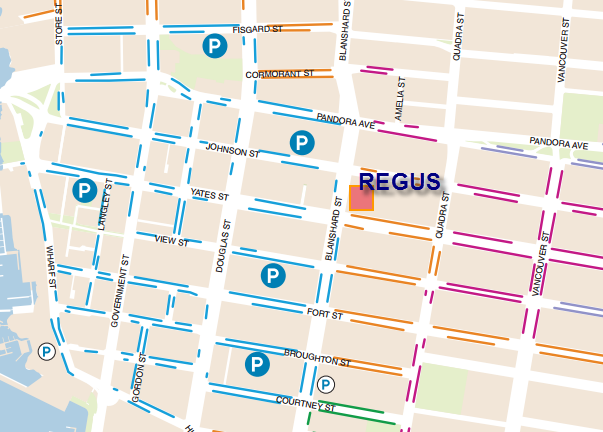 Organized by:
Victoria Multicultual Business Connector (VMBC)
Sponsors:
Benefits:
Consult with experts

Find resources

Build network

Meet investors
Disclaimer Notice:
Please be advised that photographs may be taken at the event for use on the VMBC website and in the press, VMBC marketing materials, social media and other publications. By entering this event, you consent to the VMBC photographing and using your image and likeness.
If you do not want to be on the pictures for some reason, please let us know at the front desk when entering the event.
ᐧ