Multimedia Hypnotist Experience for Lory's Parkinson's Foundation.
Description
Live in Montreal, be part of this SPECIAL FUNDRAISING EVENT.
Multimedia Hypnotist Experience Stage Show
with proceeds going to Lory's Parkinson's Foundation. (Loredana Tornetta)
(50 % of tickets price)
---
Saturday, December 9, 2017 at 10pm
Doors Open at 9h30 pm
Leonardo Da Vinci Theater
8370 Bl. Lacordaire, St-Léonard
(600 FREE parking available)
Tickets only $25.00
---
Special Appearance by Canadian Rising Star,
Comedian and McTony Riccio AKA Heavy T.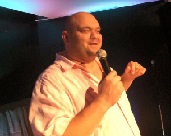 ---
MORE THAN A SHOW AN EXPERIENCE.
This Multimedia Hypnotist Experience show is a dynamic combination of live hypnotism intensified high-energy video and sound projected onto a GIANT SCREEN. The participants who volunteer on stage will live an incredible experience. The audience will be able to see on the GIANT SCREEN for a truly exceptional experience. Participants and spectators alike will be captivated by what they see, hear and feel!
EVERYONE GETS INTO THE ACT.
Participants that were later interviewed all believed that they had truly left the room… were actually at the beach, at Club Med in Cuba, racing a F1 at Monte Carlo or white water rafting on the Colorado River.
SUITABLE FOR AUDIENCES OF ALL AGES
The Hypnotist performance will never overstep the boundaries of good taste ensuring that the audience laughs with the participants, not at them. Participants are always treated with kindness and respect. The show is comical and always classy and tasteful.
FIND OUT, LONG AFTER THE SHOW, WHY PEOPLE ARE STILL TALKING ABOUT IT.
---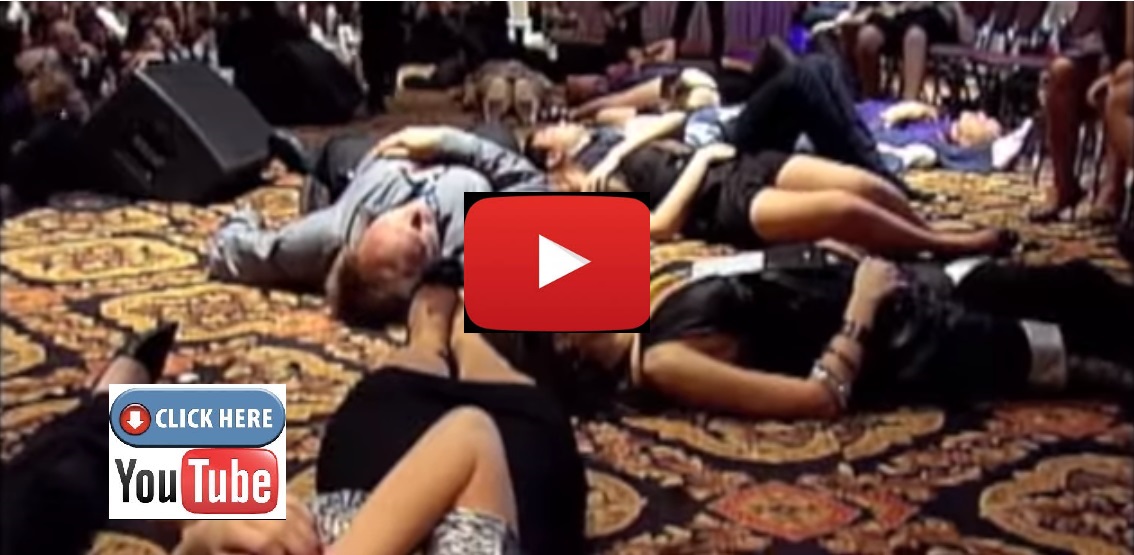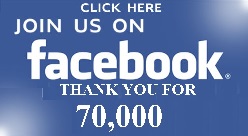 ---
Lory's section VIP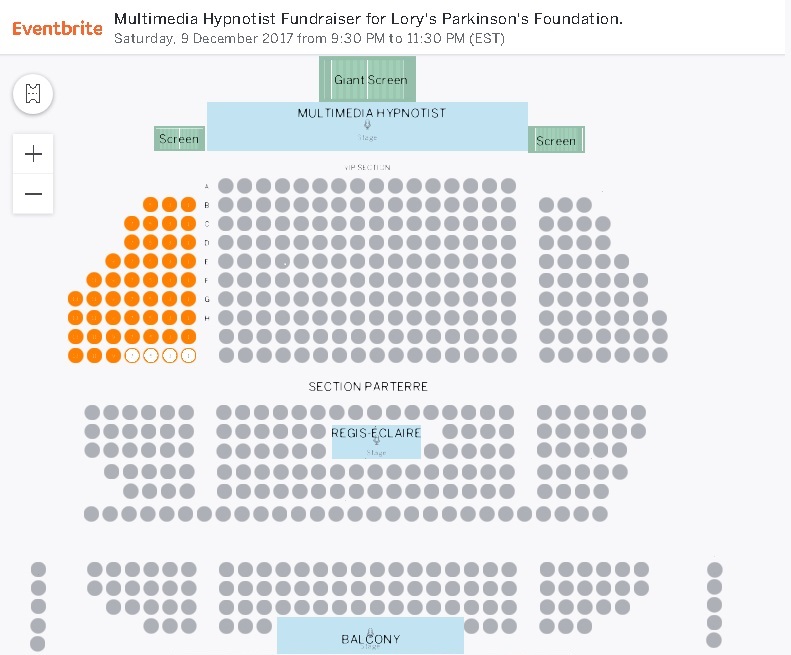 ---
Saturday, December 9, 2017 at 10pm
Doors Open at 9h30 pm
Leonardo Da Vinci Theater
8370 Bl. Lacordaire, St-Léonard
Tickets only $25.00

---