Munay Ki Teacher Training & Personal Evolution Cert.Course- All welcome!
Event Information
Location
Agape Holistic Wellness Studio, London ontario
Agape Holistic Wellness Studio
london, ontario n6g0b7
Canada
Description
This course consists of 8 - 2.5-3 hour sessions. We are set for morning classes for this next group, with the final class being a sacred closing fire ceremony. These sessions will be every Tuesdays for 8 consecutive weeks from 10-12 pm starting August 22nd. Bring a water bottle and shawl or blanket. Wear comfortable clothes and bring a notebook to take notes if you wish. Each week share something with our sacred space. Please bring some white sage or Paulo Santo wood for our clearing session each week, or a flower or some small offering for the sacred space. One piece of paulo santo should be enough or a hand full of sage leaves. We look forward to sharing space with you No experience required or prior training! compliment your existing practice and teach the Munay ki 9 months from this course completion, certificate provided upon completion. Bring a snack, we have complimentary herbal teas and water for you.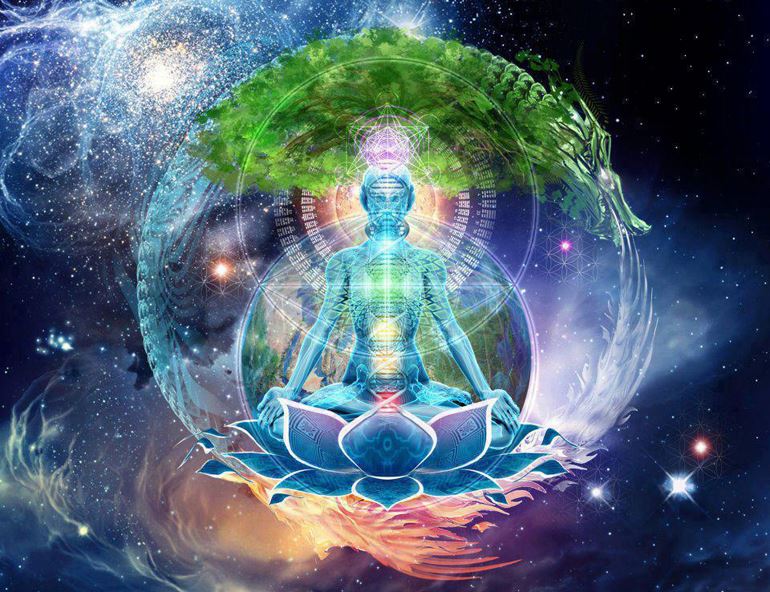 "You're invited to a transformational experience of awakening to your true Self"
The Rites of the Munay-Ki transform and upgrade your luminous energy field. They are energetic transmissions that heal the wounds of the past-the karmic & genetic programs and beliefs you inherited. They re-inform your DNA, enabling you to grow a new body that ages, heals, and dies differently. Munay means Love, Ki means Energy. This is ancient Puruvian teachings of 10,000 years in the past to 10,000 years in the future for you and your childrens children. Each week a new Rite is embued within you opening you to more of your true soul self..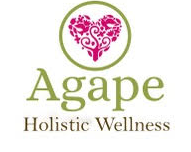 These rites are the next step in our evolution as a species. They burn up old patterns and replace the conditioned responses we've built as defenses to help us survive childhood. These defenses no longer serve us.

The Munay Ki consists of nine rites of initiation to raise your vibration:
You'll establish deeper soul contact.

You'll be able to see more easily the 'bigger picture,' and view life from a higher perspective.
You'll become more of who you truly are: your soul-self, higher self, your Divinity.
Your 'life purpose' becomes clear. You follow what brings you joy.
You begin to come more readily from a place of greater wisdom, love, peace, harmony and clarity.
You know and love who you are. You more easily cast off what doesn't work for you.
You transform in wonderful ways. The world around you transforms in wonderful ways.
Your life begins to flow more smoothly and you perceive beauty around you.
You begin to truly know that "All is well" and 'Heaven on Earth' can be our Destiny.
Upon completion of this course you are Certified to teach and share Munay-Ki, this is a great course for practioners looking to expand their teachings or those that are drawn to personal development.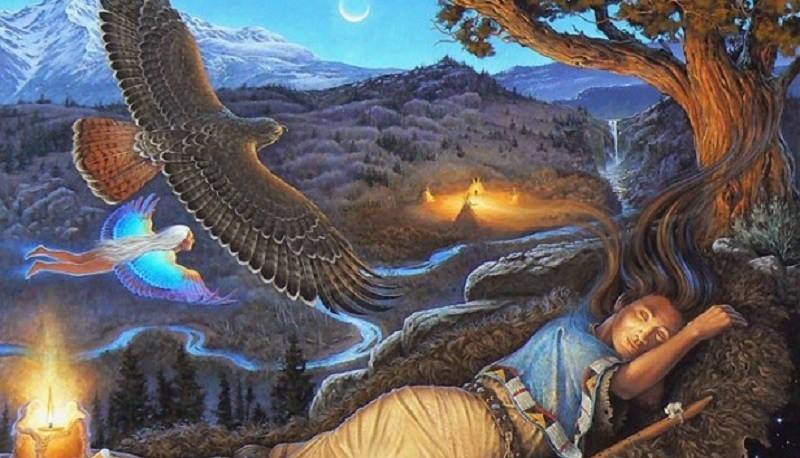 Munay-ki is now in London, be one of the FIRST Certified.
Intimate class, only 10 spaces available. $425 early bird until August 10th $395! then revert to $450.
All are welcome no experience is required or special training.

Receive the nine Munay-Ki Rites and learn how they can support your spiritual awakening




Classes are experiential and include meditations and sacred ceremonie opening and closing the sacred space.




Upon completion, you will be gifted a Pi-stone and tools that will enable you to transmit the rites to your friends, family or clients.
Dates included in this course:
***This course consists of 8 - 2 hour sessions****,

the final one will be a sacred closing fire ceremony.

These sessions will be every Tuesday for six consecutive weeks from 10-12pm

. Wear comfortable clothes and bring a notebook to take notes if you wish. Bring a water bottle and snack and gift for the sacred space of sage or paulo santo, flowers, fruit or candy.
PLEASE NOTE: If you have a specific date you wish to start day or evening please enquire I am here to teach and most likely a class will be formed upon your request.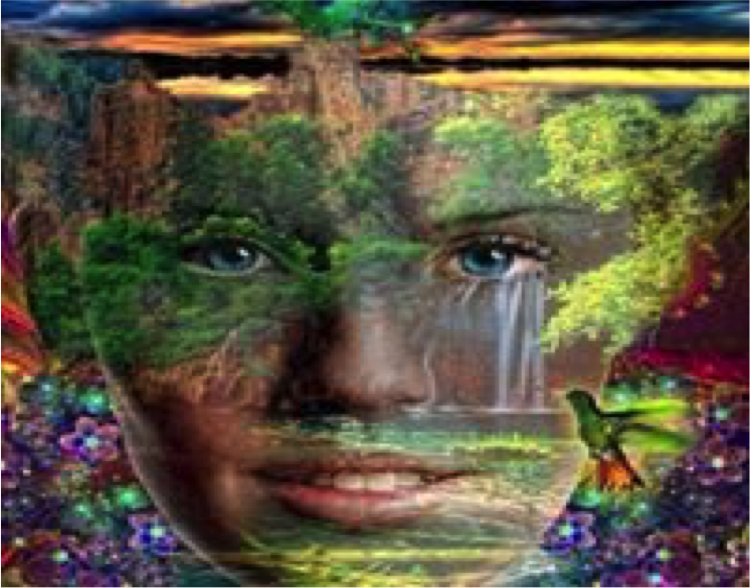 Any questions please feel free to conact Bernadette at:
(905) 973-5683 or agapeholisticwellness@gmail.com
#awakening #livelifewfreedom #switchtoempowerment #munaykilondon #lovelife #transformationwmunayki #findingblisswease #personalevolutionwmunayki #9sacredritestofreedom #agapeholisticwellnessstudio
No Refunds, If course cannot be completed with dates posted and paid for, Agape Holistic Wellness will offer exchange to another class of equal or less value within 6 months timeframe from when course was paid.
-
Date and Time
Location
Agape Holistic Wellness Studio, London ontario
Agape Holistic Wellness Studio
london, ontario n6g0b7
Canada
Refund Policy