Munay Ki Teacher Training & Personal Evolution Cert.Course- All welcome!
Description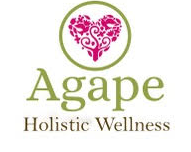 Congradulations for landing on this page! These classes are truly TRANSFORMATIVE FOR YOUR WELLBEING! Maybe you are fed up and feel challenges for your earliest life experiences, for your current outlook on your life. I look forward to offering these rites to you, Its my pleasure. You will transform and the changes within yourself will be experienced and felt. There is nothing more than you need to do then participate, The Energy will do the work. You may or may not teach after the 9 months. This course is being taught April 14th 10:30 am -1:30 and for 7 further Saturdays to completion. I am running a Sunday course beginning on April 28th 12-3 pm and for 7 consecutive weeks until graduation by fire ceremony. See Sunday posting on Eventbrite and on facebook events.
24 hrs of PERUVIAN MUNAY KI healing which will continue to work with you for the following 9 months upon completion of our course. At that point you will be able to TEACH and SHARE the MUNAY KI in your practice or with your beloveds. This is a healing that has been present on this globe for over 10000 years brought from Siberia to Peru and now brought to North America in the last 20 years!

Munay ki means Love-Energy It also means "I LOVE YOU"

Through SELF LOVE and looking and experiencing the 9 sacred rites you meet the parts of yourself and the parts of your ancestors that need to be resolved. Those places that you have met Trauma and Drama that have been set into your physical and emotional self and come from beliefs that are a distortion of your highest self.
Through the ease of the MUNAY KI you will let go that what does not resonate with you and you begin to create the life you create! You will give yourself permission to let go the hurt and pain and live in the higher self of you! We experience this each week with another gifting of an Ancient rite, with 9 in total. Once we are gifted the right by our teacher/mentor we then practice to gift that same rite to another. This is a teaching class and everyone is in a non judgement sacred safe space where we are all equal.

Your body will be aligned permanently to a higher energy self. You will grow a RAINBOW SHIELD , likened to your aura that will protect you from harm and disease. Negativity will bounce off of you as you resonate higher frequency and live longer perhaps?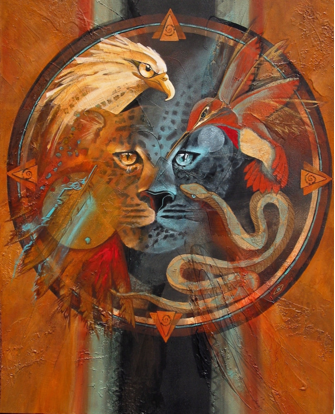 The time has come for this part of the world to LEARN these ANCIENT TRADITIONS OF WELLNESS and bring the 9 rites with the lineages who come to assist your healing from your heritage. YOU will be a steward of your Children's Childrens Children to heal your lineages. Its is quite incredible offering and ability to steward in this lifetime.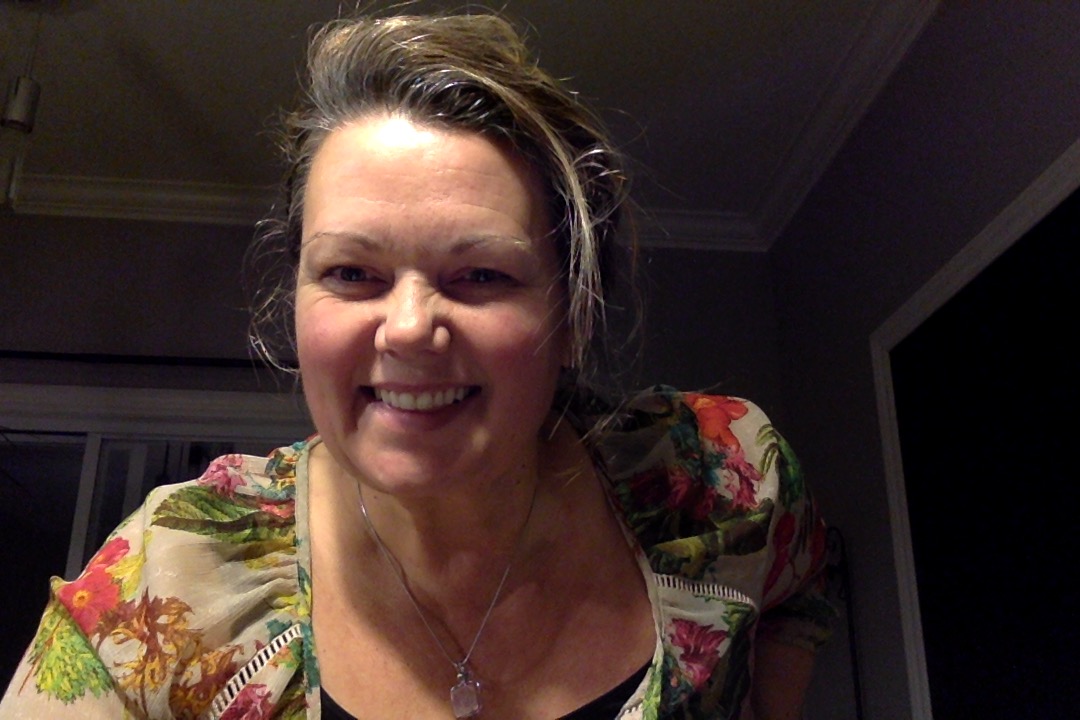 The cost- $450

Requirement- a notebook, pen, shawl or sweater, bottled water, snack and a OPEN heart ready to receive and let go.

Provided- a workbook we add pages to each week to review the rites and understanding. Opening and Closing of Sacred Space pages. We will have lots of restructured water, as well as Herbal Tea as you wish. We often share snacks at break in a pot luck style with healthy vegetables, dips and seeds, and such.

Beginning in February a weekday class and weekend class and evening class. I run two classes each time I begin a set of 8 weeks. We just finished Tuesday and Thursday classes with 5 people graduating the Munay ki in January split in two classes. These are small classes and very valuable. You wont want time to end as we begin to know about ourselves and each other. It is so important to realize as we allow much to come up to leave. It is your journey to deepen this and not project judgement unto others. This is a process of Non judgment. When judgment comes up.. witness it but do not engage. Its marvelous how this witnessing teaches you a new way of life of freedom!


Please provide your best date and time if this class running is not a great time/date for you. . If you are wishing am or pm classes weekly or weekend class as they are formed quite organically each time. Find us also on Facebook @ Agape Holistic Wellness Studio, and Meetup

If you require graduated payment that is possible by reaching me by email at agapeholisticwellness@gmail.com no issues we can work out a plan and I have in past

Most Recent References;
"You are truly someone who has been gifted to share your unique gifts with the Universe. I thanks you from the bottom of my heart. This jounrey has allowed me to explore who I truly am. It is with many blessings In love, light, joy and Peae that I have been blessed to ahve met you. Rosina Jan 2018.

"I discovered Agape Wellness through a website called meet-up. I am currently taking the munay ki course that is offered. I have found that so far it is helping me transform my personal spiritual growth more rapidly then ever before. Between receiving the munay ki rites each week and doing the daily guided munay ki meditations, I feel more at peace, I am able to transform and release negative emotions quickly, and when testing my chakra centres with my pendulem I am in perfect alignment after each meditation. I also now have a stronger connection to the fire element and spirit. I can feel the healing energy of the fire through my body and hands while doing the rites and meditations which I find is continuing to shift my perspectives and beliefs each time I engage with the munay ki energy so I can live a happier more fulfilling life. Thanks Bernadette for facilitating these changes in my life. It has so far been a truly transformative experience". A. R- London ont. Dec 2017



Payments made by Paypal or Email transfer Agapeholisticwellness@gmail.com code for email transfer - Agape
https://paypal.me/BernadetteDavies



No refunds, alternate class dates to completion of course always offered. Certification upon completion of all 9 rites of the Munay ki. #agape #loveyourlife #createyourlife #whatisworking #changeswin #selflove #8weekcourse #certification #love #munayki #luminousfieldofenergy #beseenlikewhatyouproject #bernadettedavies