Description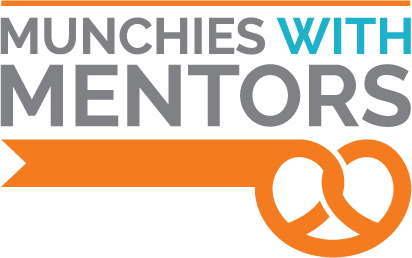 Are you looking to connect with leaders in your sector? As part of Global Entrepreneurship Week we are hosting our Munchies with Mentors program. This event give you the opportunity to meet and have open discussions with local leaders.
On November 13th, join us to meet local industry experts from the tech community.
Format:
Mentors will be seated at tables with no more than three participants each to have an open discussion over casual munchies. After twenty minutes, participants will be invited to switch tables. Participants will have the opportunity to chat with three different mentors/tables and then the event will conclude with open networking.
Mentors:
Kim Atkinson – Project Manager – Ontario SEO
David Brebner – Co-Founder, CFO – Mobials Inc.
Stephanie Ciccarelli – Chief Brand Officer - Voices.com
Konrad Konnerth – President - Konnexio
Heather Macpherson – President & CEO - The Minery
Abdullah Saab - Co-founder, COO & CFO - Zomaron
Eric Vardon – President, Co-Founder - Arcane