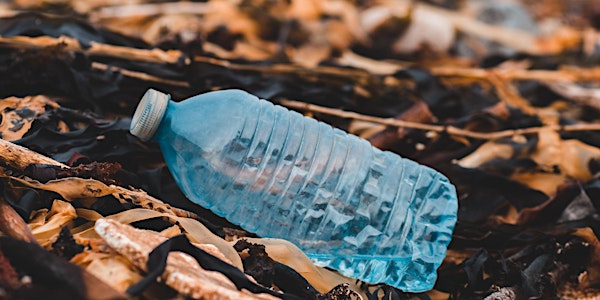 Municipal Grassroots Environmental Activism with Waste Free Edmonton
Join Sean Stepchuk for a discussion of Waste Free Edmonton's history, strategy, and progress towards a single-use plastics bylaw in Edmonton
About this event
Please join us for a lunch time talk with Sean Stepchuk, Director and Co-founder of Waste Free Edmonton.
This talk will discuss the beginnings of Waste Free Edmonton, and how this grassroots organization has worked to create durable change in the City. Sean will illustrate WFE's approach to fostering change at multiple levels, from public education, to assisting businesses, and advocating to the government, through the "case study" of their work towards a single-use plastics bylaw in Edmonton. The impact of the pandemic on WFE's work will also be discussed.
Speaker bio:
Sean is a Co-founder and Director of Waste Free Edmonton. Sean is a lawyer, and real estate agent & investor. He is passionate about tackling unnecessary sources of waste and helping build the waste reduction community in Edmonton.
This talk is part of the Sustainability Council Lecture Series. Hosted virtually by the Ualberta Sustainability Council, located on Treaty 6 territory in Edmonton, Alberta. During the academic year, the council hosts interdisciplinary scholars, professionals, and activists who engage with sustainability, climate change, and the environment.
This event is hosted on Zoom.
Photo by Erik Mclean on Unsplash