Description
For those who like to entertain in style
Night of Mystery and Fun
Learn the culture of the America "Roaring Twenties" - An Age of Dramatic Social and Political Change, Economic Prosperity, Jazz, Fashion
Play the game - fuel your imagination, creativity, problem-solving abilities, and emotional well-being.
Give yourself permission to play with the joyful abandon of childhood


Tickets can be purchased from
E-transfer to thejuicejoint@cbchf.ca
Karolina at (416) 305-2001
Note:
The event requires advance preparations. We encourage everyone to obtain their tickets the latest October 21, 2017
This is a game

Please review invitation and Gangster Gazette
There are 20 Major Roles, and 20 Mystery Solvers
Please indicate if you would like to Play.
Dress code: 1920s
For ideas visit www.murderatthejuicejoint.com
http://www.great-murder-mystery-games.com/party-tips-for-guests.html
This event is suitable for mature audiences only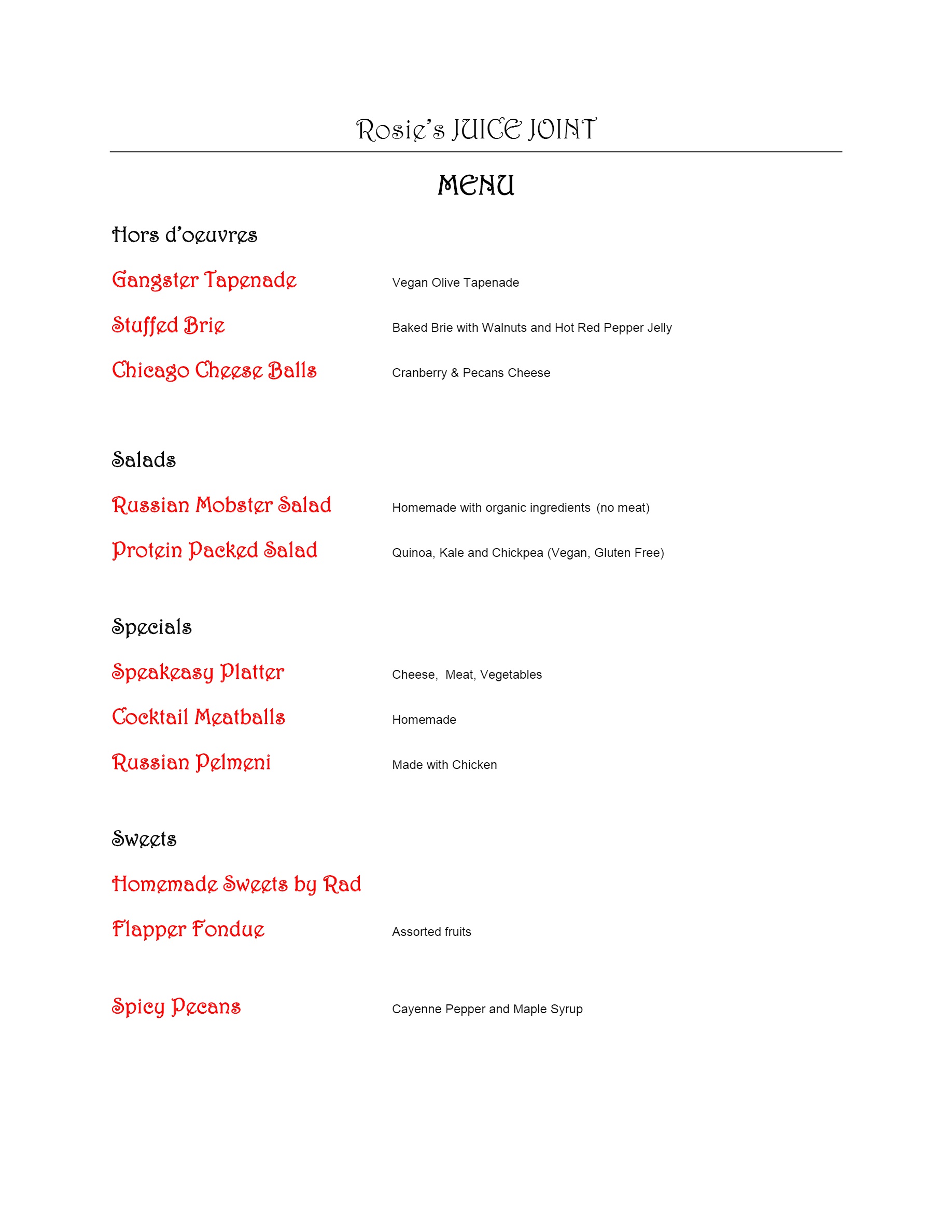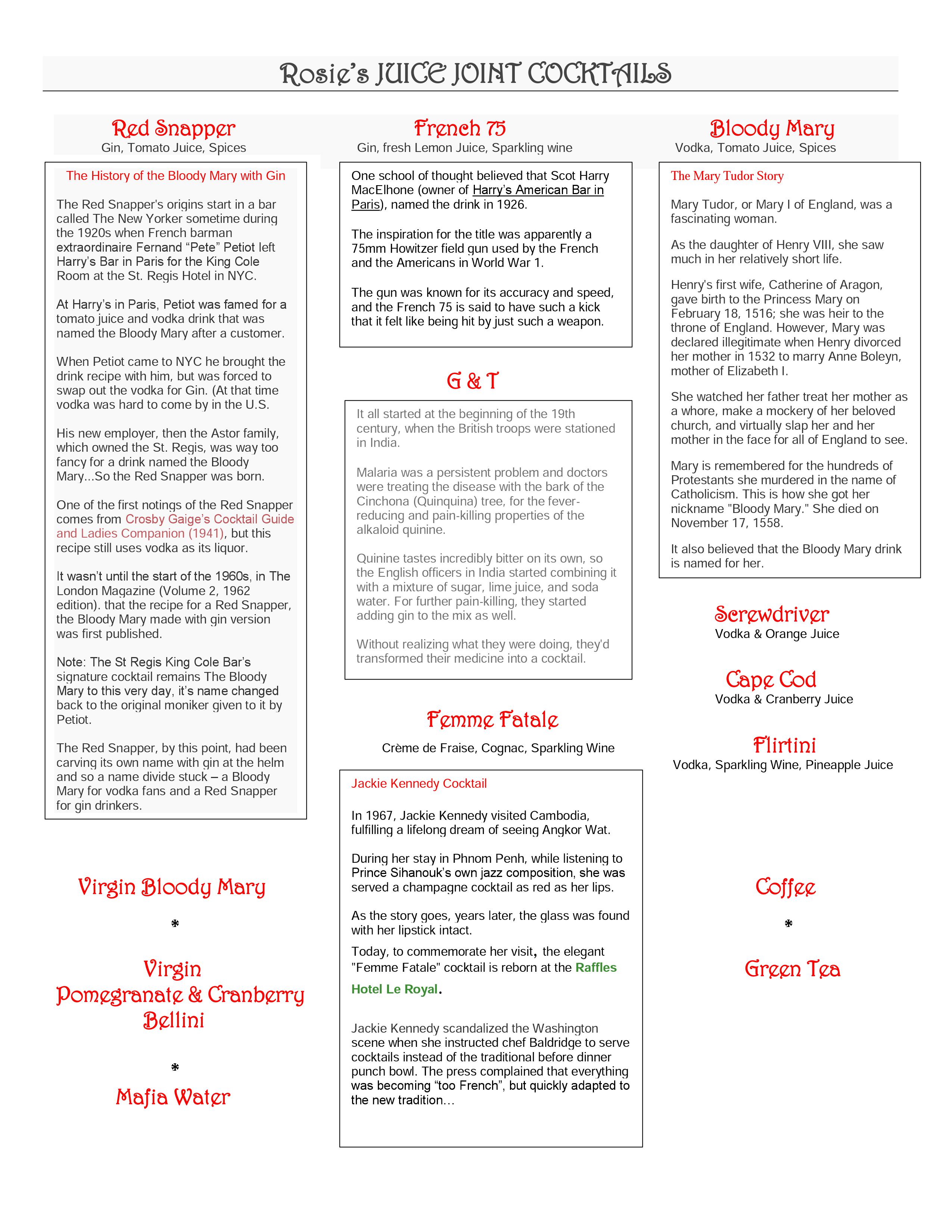 Your auspicious presence will make this evening special and memorable