About this Event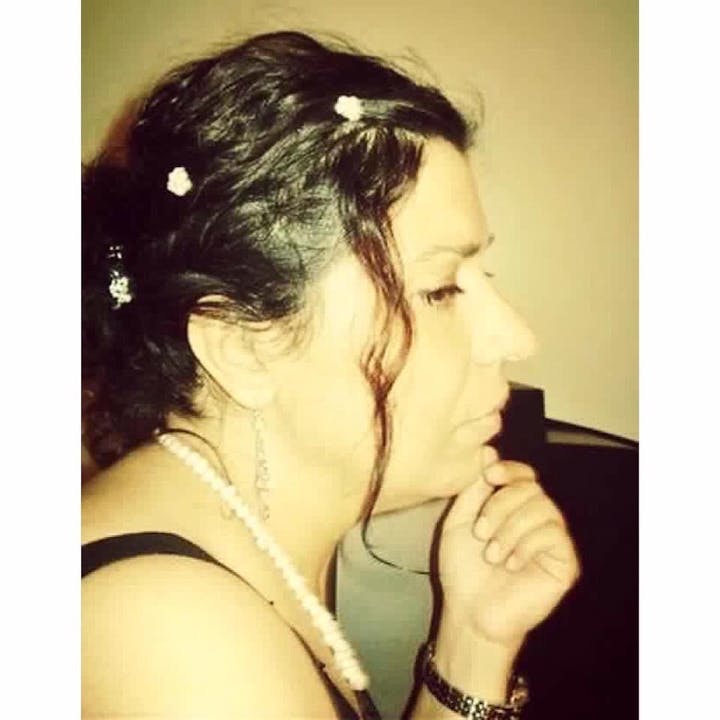 This new year 2019 marks a decade since Muruvvet Tuncer's tragic death in Hamilton, Ontario.
Gonca Aydin, Tuncer's daughter, is organizing a 10th year memorial event in honour of her mother, who was brutally murdered January 28th, 2009.
This event will take place to bring together the Hamilton community to reflect on Muruvvet's life with the hopes to carry on her dreams, and to support immigrant women & children facing domestic violence through a contribution to a local shelter where Muruvvet's family received care.