Spend a weekend with professional trippers and discover what mushrooms can do for you.
About this event
Maecenas semper et lectus at rutrum. Sed dignissim nisl nec rhoncus maximus. Aliquam condimentum dui quis tempus tristique. Phasellus a blandit mauris, eu feugiat ligula. Praesent a luctus elit, ut congue purus. Donec hendrerit mauris ut elit volutpat, sit amet blandit mauris imperdiet. Curabitur sed massa efficitur, efficitur odio ut, tristique nibh. Cras eu elit eu eros aliquam cursus.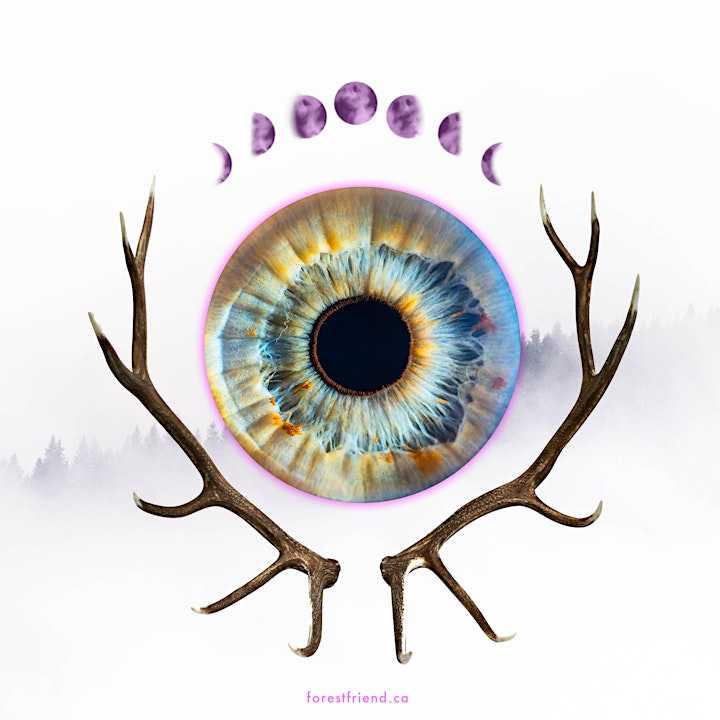 Organizer of Mushroom Camp
Christel LeBlanc is an interdisciplinary designer & teacher and creative director of Forest Friend Creative Projects, an independent design studio in Halifax.