Participants will have the opportunity to go for a hike in Parc Saint-Bernard and observe wild mushrooms in their environment.
About this event
This excursion allows for amateur mycologists to observe mushrooms in their natural environments and helps us learn about our local nature. In additon, it is a great time to make new like-minded friends and go for a walk in nature!
Transportation by bus will be provided. Boarding the bus starts at 10:45am in front of the 'Hall' building of Concordia University, and departs at 11:00am.
The foraging will take place from 11:45am to 2:00pm. After foraging, we will have a lunch break, then compare and identify our found mushrooms together before boarding the bus at 3:15pm.
Please bring food, water, and a container to hold your mushrooms. Please check the weather on the day of the event and dress accordingly!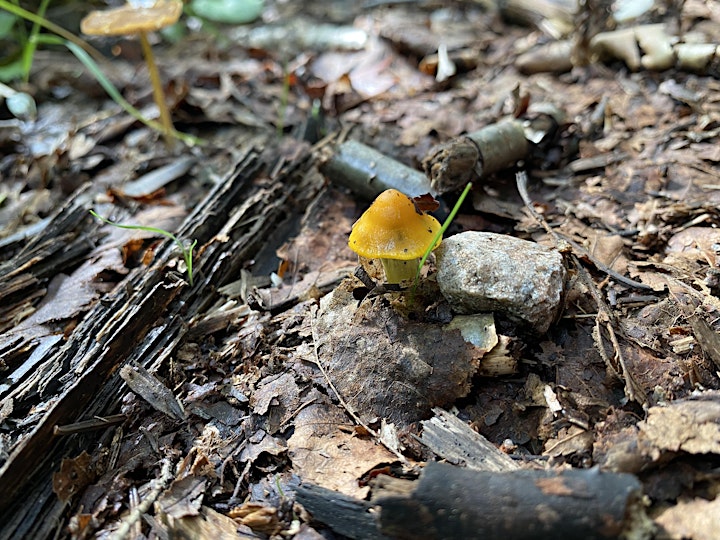 Organizer of Mushroom Foraging Excursion to Parc Régional Saint-Bernard