Music Inspired by Vincent Van Gogh's Starry Night
Asian Heritage: Music Inspired by Vincent Van Gogh's Starry Night SPEAKERS: Alice Ping Yee Ho, Composer & Claudia Chan, Pianist
About this event
(If asked: Meeting ID 822 4203 4793 Passcode: 486990)
Asian Heritage: Music Inspired by Vincent Van Gogh's Starry Night
SPEAKERS: Alice Ping Yee Ho, Composer & Claudia Chan, Pianist
November 7, 2020 | 2-3 pm
OPENING REMARKS: Mr. Justin Poy, Honorary Patron, Asian Heritage Month-CFACI
Alice Ho's Strange Luminescence, an 18' work for solo piano and chamber orchestra, was inspired by Vincent Van Gogh's famous painting "Starry Night". This evocative composition is a psychedelic depiction of the images in the painting and beyond. The title "Strange Luminescence" is identified with a prominent piano figure which symbolizes the central entity of an infinite glow through darkness, casting different reflections or influences on its surroundings. The woodwinds, brass, strings, and percussion represent the broad bands of shadowy colors of a distorted nature, reacting to the moon's struck. Both soloist and accompanying ensemble play equal partners engaging intense musical dialogues, fusing and unraveling of contrasting textures and instrumental colors to create idiosyncratic chemistry. Strange Luminescence is commissioned and written especially for the Glenn Gould Music School New Music Ensemble and their distinguished graduate, pianist Claudia Chan (winner of 2010 Eckhardt-Gramatte National Piano Competition), through the support of Ontario Arts Council.
About this event's guest: Alice Ping Yee Ho (http://www.alicepyho.com/)
Works by Alice Ho: New opera: CHINATOWN: https://cityoperavancouver.com
Venom of Love -new release on Leaf Music: https://www.leaf-music.ca/2020/09/11/alice-ping-yee-ho-venom-of-love/
The Monkiest King short documentary film (children's opera)- https://vimeo.com/442986080
Bios
Alice Ping Yee Ho, composer
Alice Ping Yee Ho is an acclaimed Hong Kong born Chinese Canadian composer. She is the recipient of many awards including Johanna Metcalf Performing Arts Prize, Louis Applebaum Composers Award, and Dora Mavor Moore Award for Outstanding Original Opera. Her works have been performed across the globe including China National Symphony, Polish Radio Choir, Finnish Lapland Chamber Orchestra, the Toronto, Winnipeg, and Victoria Symphonies. A twice Juno nominee, she has released 2 new CDs this year "The Monkiest King" for children's opera, and her ballet "Venom of Love". Her current projects including a new opera Chinatown commissioned by City Opera Vancouver with award winning writer Madeleine Thien.
Claudia Chan, pianist
Proclaimed the "New Ambassador for New Music" at age 20 after winning the 33rd Eckhardt-Gramatte Competition, Canadian pianist Claudia started an impressive career and was named Artist-in-Residence at the prestigious Fondation Royaumont in France from 2017 to 2020. She has performed solo and chamber recitals in Canada, USA, Germany, Austria, France, Italy, Belgium, Holland, and South Korea. Her work has been heard on the CBC and all major German radio stations. She had joined the piano faculty of the University for Music and Dance in Cologne, Germany. You can check out more about Claudia at her website: http://www.claudiachan.ca/
Co-Organizers: Asian Heritage Month—Canadian Foundation for Asian Culture (Central Ontario) Inc.; Toronto Public Library; York Centre for Asian Research, York University; Asian Institute at the Munk School of Global Affairs and Public Policy, University of Toronto; Faculty of Liberal Arts and Professional Studies, York University; Richard Charles Lee Canada Hong Kong Library, University of Toronto; Chinese Canadian Photography Society of Toronto; WE Artists' Group; Social Services Network; Cambridge Food and Wine Society
Asian Heritage Month Festival is partially funded by the Government of Canada through the Department of Canadian Heritage and the Social Sciences and Humanities Research Council. Asian Canadian Artists in Digital Age is funded by Canada Council for the Arts Digital Strategy Fund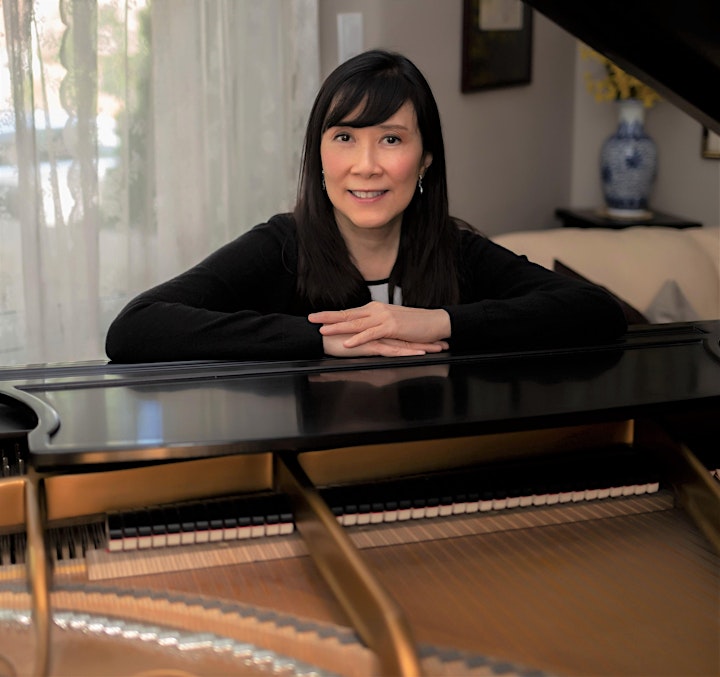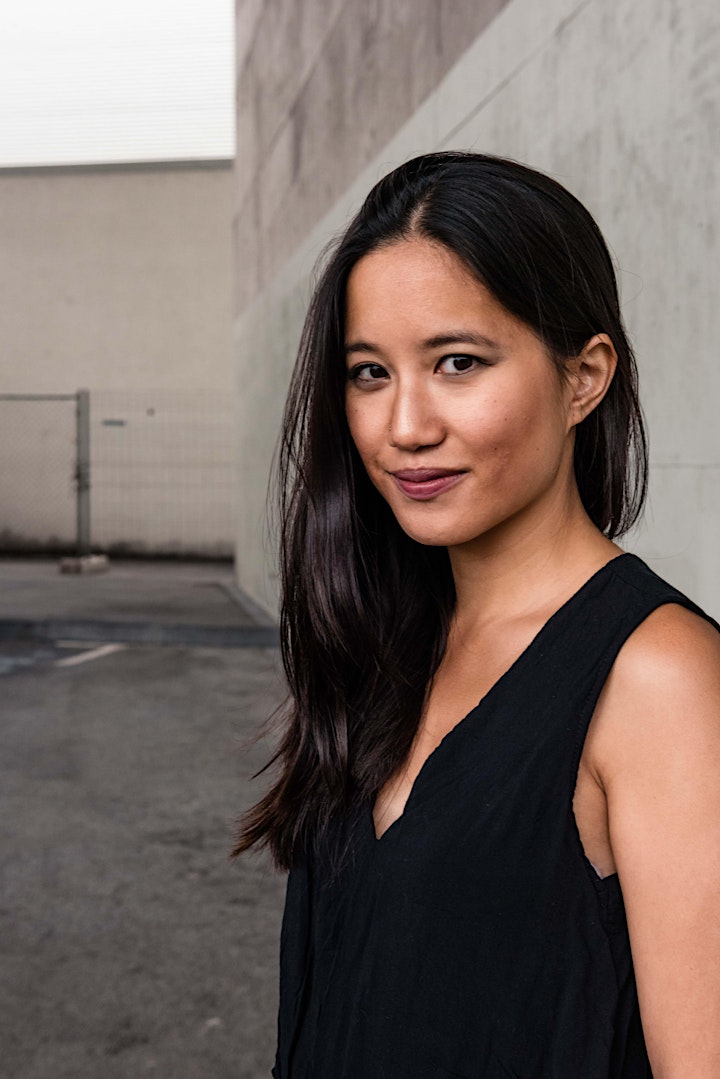 Organizer of Music Inspired by Vincent Van Gogh's Starry Night
Asian Heritage Month was unanimously adopted by the Senate through a motion by Asian Heritage Month-CFACI's founding patron, The Honourable Dr. Vivienne Poy. Representatives of the Parliament subsequently signed a declaration proclaiming Asian Heritage Month in May, 2002 following the passage of her motion in the Senate in December, 2001, recognizing the month of May as Asian Heritage Month. The declaration reads: "May is Asian Heritage Month. This acknowledges the long and rich history of Asian Canadians and their contributions to Canada. It also provides an opportunity for Canadians across the country to reflect on and celebrate the contributions of Canadians of Asian heritage to the growth and prosperity of Canada." In 2005, The Government of Ontario made the same proclamation at Queen's Park. Asian Heritage Month promotes Canada's artistic diversity.