About this Event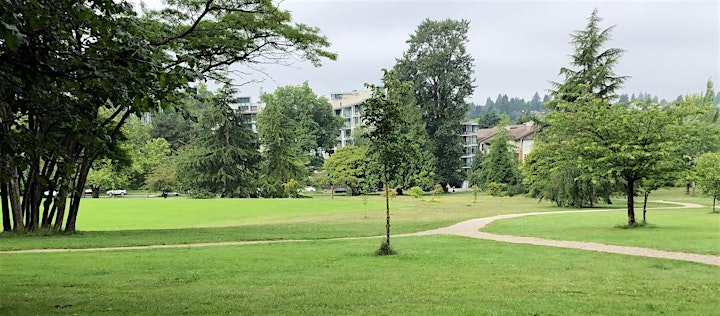 SOLD OUT! - Thank YOU to all Who Purchased!
(Those who have purchased Tickets, please have them on your phone, so I can see them the day of)
Let's talk Business First & We'll get to All the FUN After that!
IN ORDER TO GET PROPER HEADCOUNT & TO STAY WITHIN THE PERMITTED NUMBERS: When Registering, you Must REGISTER & PAY for Each Person in your Party (Parent, Baby, Toddler, Caregiver etc. EveryBODY needs to be accounted for)
Note: This is the 10:30 a.m. Concert - There is also a 12 Noon)
You can arrive 15 minutes before the show to pick your spot (Please Set Blankets 6.5 feet apart from other parties), and you can stay 15 minutes after performance (There will be another group after you coming to set up as well)
'Roll Call will be taken before the performance to make sure that only paid attendees are present - and signage & Pylons will be up as well, so that only families like yourselves that have paid will be in attendance.
NOW THE FUN & DETAILS
Quelchena Park is a beautiful Park in a quiet corner of 33rd and Arbutus. I will be located on the NORTH Side of the Park just NORTH of the WASHROOMS (Yes - Bonus, there are Washrooms!) Bring a Blanket, Snacks and Water (Pack in - Pack Out) and get ready to Dance and Sing - Ohhhhh I'm so excited to See All of You - Over the Moon!
There is a playground, as well as a huge field to play in. You can hang out for about 15 minutes after the show, and will then need to make room for the next group.
Both Shows will be perfect for Babies - 100 Year olds - but the 2nd show at 12 will be a bit simpler for parents with Babies that would be napping in the AM (ie Wheels on the Bus, Elevator Song etc)
I will be keeping a close eye on the weather - if it looks like it's going to be raining, I will refund you - Please Note: Refunds Only In Case of Rain - Otherwise No Refunds. Thanks!
Tell a friend and come join the Musical Fun - I can't wait to Sing with You Again! WOOOOO HOOOOO!!!
xoxo
Marnie