Event Information
Refund Policy
Contact the organizer to request a refund.
Eventbrite's fee is nonrefundable.
About this Event
At the music recording and production funding information session, we will be discussing juried sound and artist development grants, as well as funding available for music recording projects.
We will discuss artist development grants of $2,000 for emerging musicians. We'll also discuss funding of up to $65,000 available to established artists in order to facilitate the development of a full-length recording.
Additional funding is available for music recording projects, which includes funding for Ontario-based musicians including composers songwriters and beat producers to record music. Funding includes up to $4000 for demo/EP recordings for a series of songs that may be released individually or as an album. There's also provincial funding of up to $10,000 for full length albums which are recorded for public release.
We will also discuss additional funding opportunities available to visual artists, particularly funds available to recently unemployed artists through industry-led initiatives following the COVID-19 outbreak.
Cost
Existing clients: Free
Member: $50 per year + HST (we will create a promo code which makes it free)
Non-member drop-in: $20 per event + HST
About the Speaker: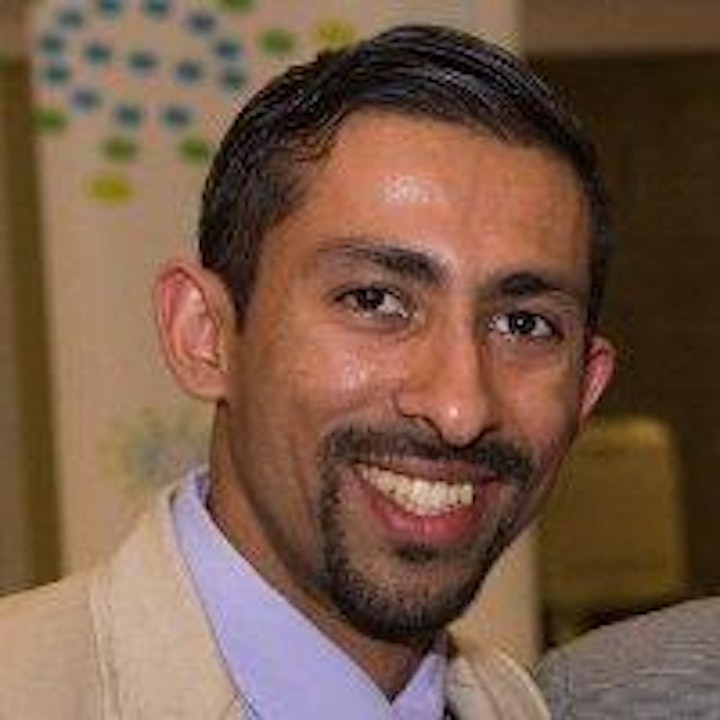 Rohit Mehta is the Founder and President of DoGood Fundraising Solutions. A University of Toronto graduate, Rohit has been active in the non-profit sector for 15 years.
He was appointed to a five-year term with the Grant Review Team of the Ontario Trillium Foundation and served a two-year term with the Grant Review Committee of the Ministry of Children and Youth Services' Youth Opportunities Fund.
Throughout these experiences, Rohit reviewed and assessed over 300 grant applications, and distributed over $60 Million in funding to community-based non-profits, charities, and grassroots groups.
Rohit brings an additional five years of frontline experience working in fundraising roles with several non-profit and charitable organizations and has spent over a decade volunteering as a Board Member and leader within the sector.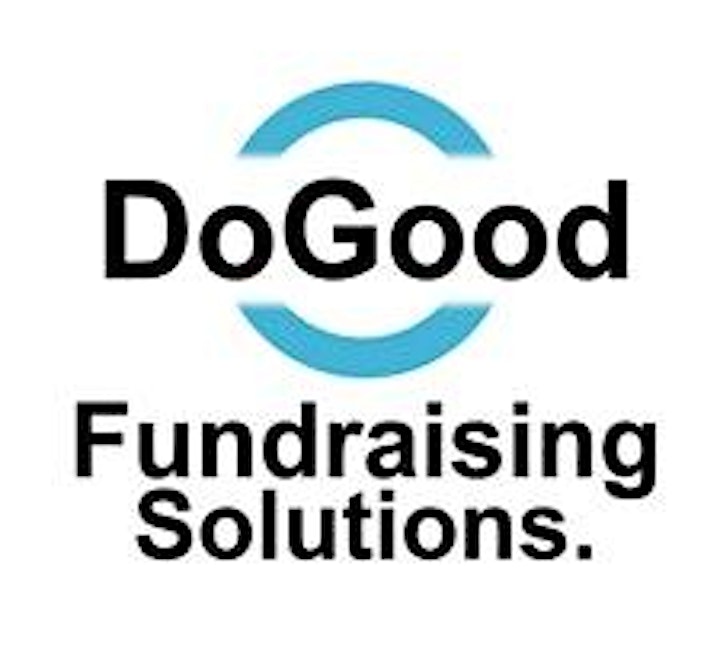 About DoGood Fundraising Solutions
We help charities and nonprofits to raise more money.
We provide impactful nonprofits, charities, and social enterprises in Canada with customized, and professional fund development solutions at affordable rates.
Our company works to level the playing field for nonprofits in Ontario. We feel that small organizations have a big impact, and we provide a platform for those organizations to share their work with the community, by capturing their ideas and developing high-quality proposals to funders corporations, and foundations.
We work within your community to connect you to organizations who can help to expand your impact. We also assist with nonprofit and charitable registration, and help to conduct needs assessments to ensure that you are meeting a community need and not duplicating existing resources.
Visit our website at dogoodfundraising.ca or contact us at info@dogoodfundraising.ca
Date and Time
Location
Refund Policy
Contact the organizer to request a refund.
Eventbrite's fee is nonrefundable.