MUSICA OUEST / QUATUOR - piano, violin, viola, cello
About this event
MUSICA OUEST quatuor under the musical direction of Peter Purich
with music by Bach, Mozart, Purich...and more.
Featuring: Ludwig Semerjian, piano / Peter Purich, violin / Leo Purich, viola / Donald Pistolesi, cello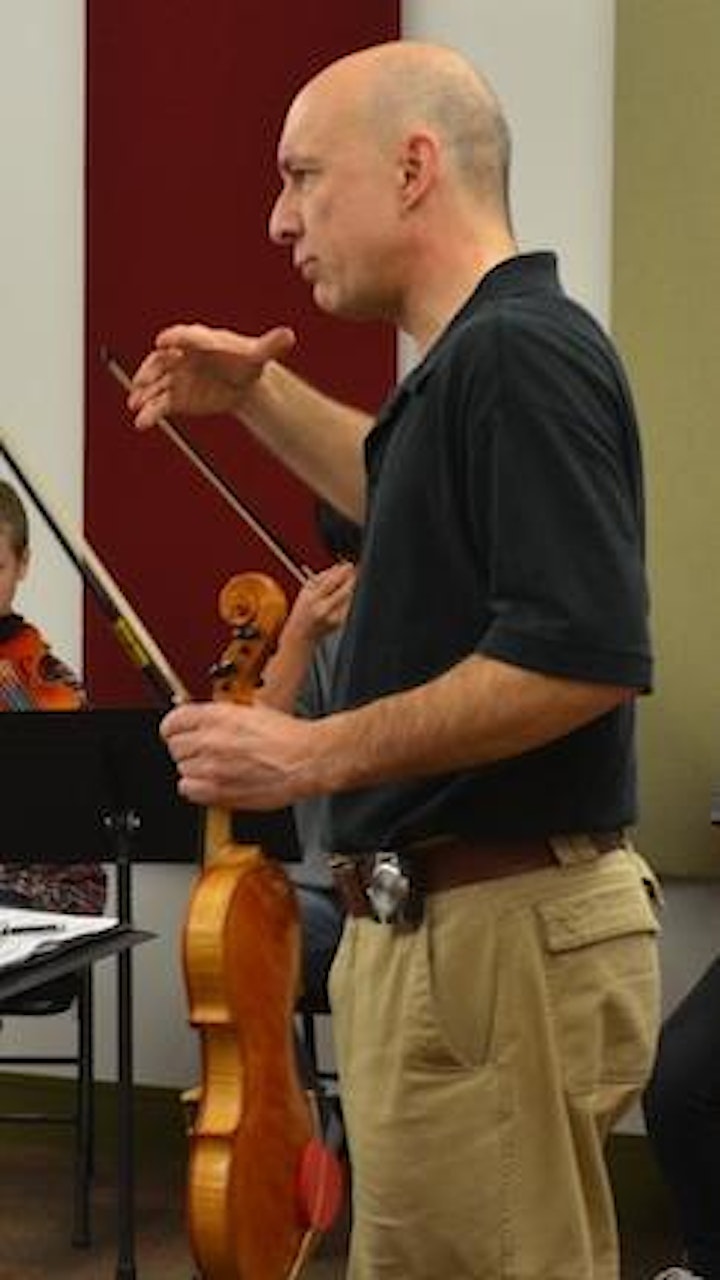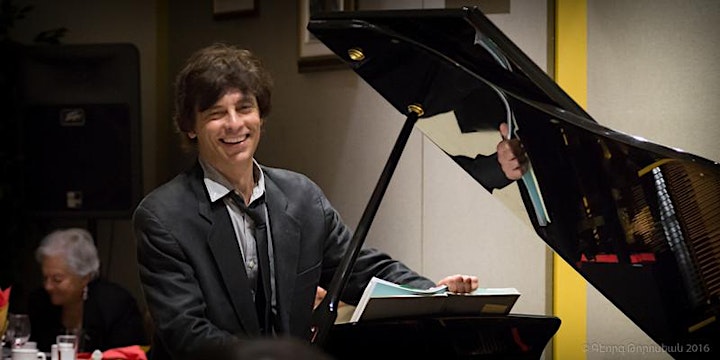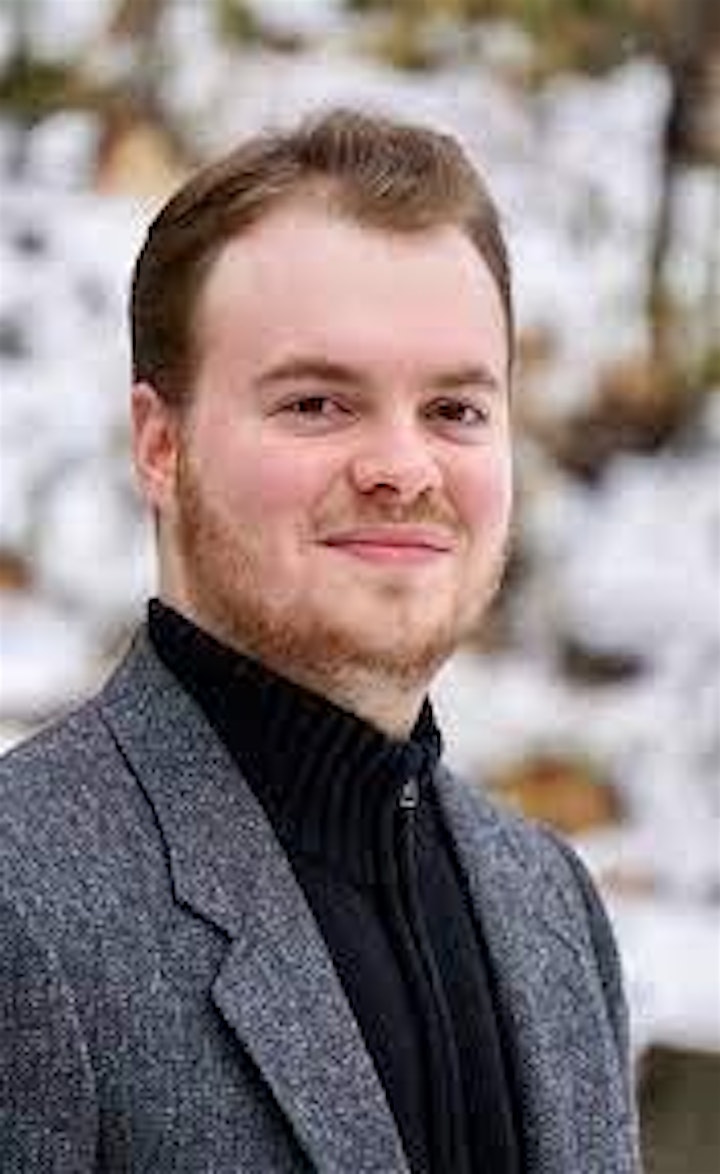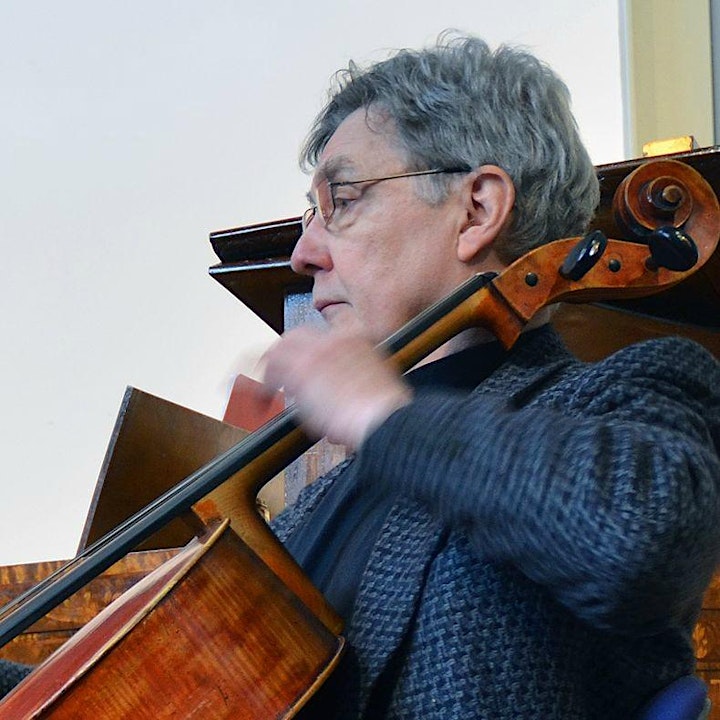 Organizer of MUSICA OUEST / Classical concert
The music produced and presented by HMF is not restricted to one specific genre, and is explicitly selected to encourage innovation, surprising collaborations, and the performance of new work. This focus allows artists to take risks with their work and exposes festivalgoers to music and artistic approaches they might not have the opportunity to experience anywhere else.