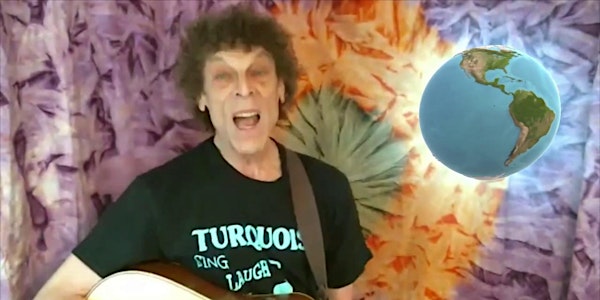 Musical Connections with Chris White-Winter 2021
For the joy of music! Persons with dementia and their caregivers are invited to join. No training or musical background required.
About this event
Group leaders Chris White and Moe Archambault use rhythm, song, gesture, dance and humour to engage participants in a spirit of friendship and fun. Activities include singing songs with and without words; playing drums, kazoos and shakers; and making up new songs. Participants have the opportunity to express themselves in a supportive environment, and have described their experience as having a variety of cognitive and emotional benefits.
Join Us on Mondays!
10:30 a.m. - 12:00 p.m.
Free event
Once you sign up, we will send you the link to join. All you need is a cell phone, landline, tablet, or computer. Having a webcam is a bonus so we can see each other.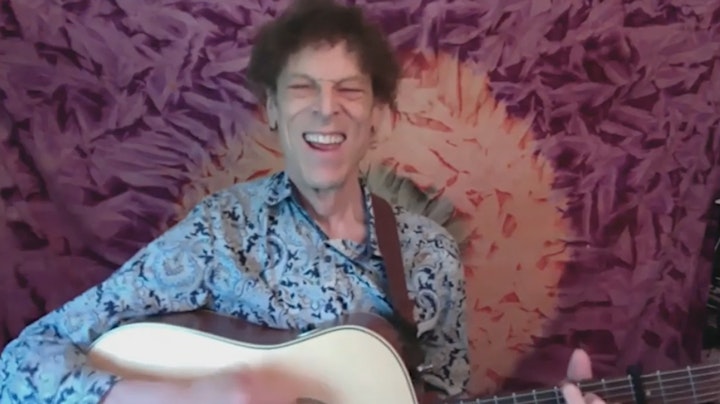 Organizer of Musical Connections with Chris White-Winter 2021