For the joy of music! Persons with dementia and their caregivers are invited to join. No training or musical background required.
About this event
Do you enjoy music? Do you like to sing? If so, come join Musical Connections with The Key of Happiness group! We are a group of young musicians with a wish to bring joy into the lives of others through music. We offer singalongs as well as performances of various musical genres such as classical, jazz, folk, and popular music from different time periods. Join us and let's make music together in The Key of Happiness
Join Us on Thursday !
3:30 p.m. - 4:30 p.m.
Free event
This program will be held once every two weeks. Thus, the dates for the Fall 2020 are:
Dec 24 (Christmas special!)
Once you sign up, we will send you the link to join. All you need is a cell phone, landline, tablet, or computer. Having a webcam is a bonus so we can see each other.
There is questionnaire during the registration process, you will be asked about your musical preferences: Genres of music, favourite composers/artists, favourite songs/pieces
If you have more than the suggested number please feel free to write them down too!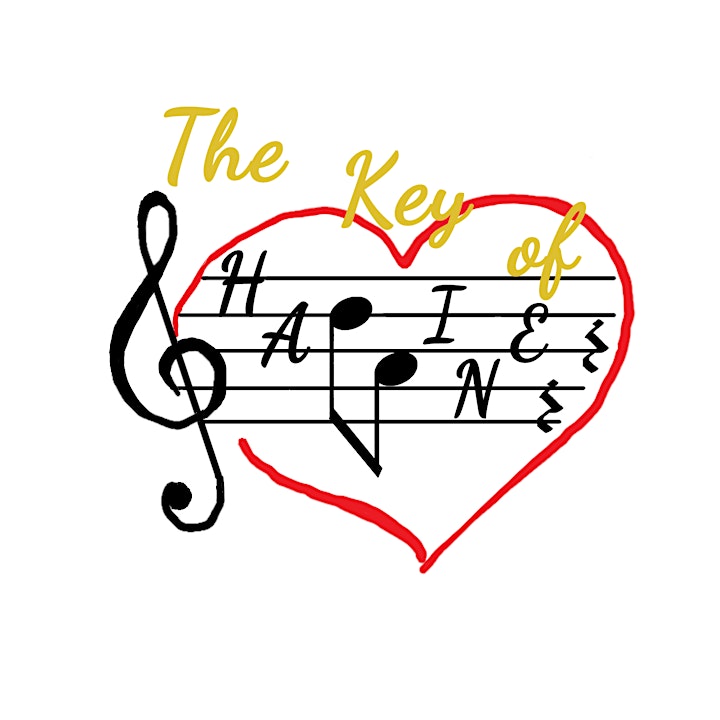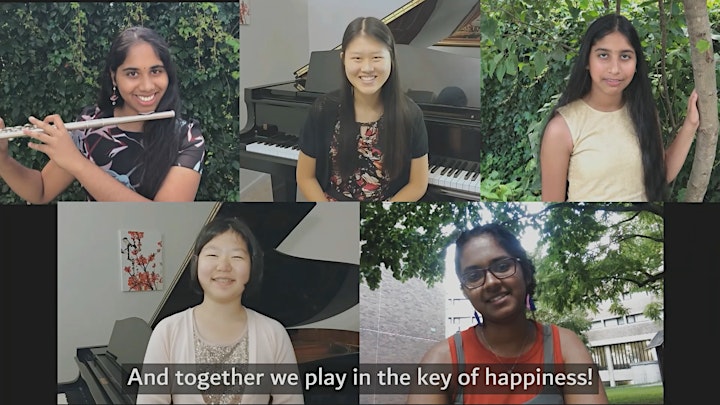 Organizer of Musical Connections with The Key of Happiness