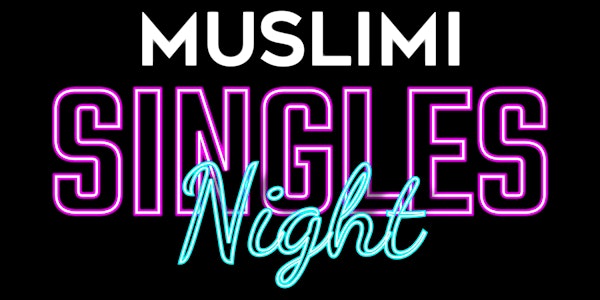 Muslimi Singles Night
The Muslim singles event you have been waiting for! No speed dating , No Awkward conversations. A fun, private and interactive Game Night.
When and where
Location
155 Commerce Valley Dr E 155 Commerce Valley Drive East Markham, ON L3T 7T2 Canada
About this event
Say Hello to Muslimi Singles Night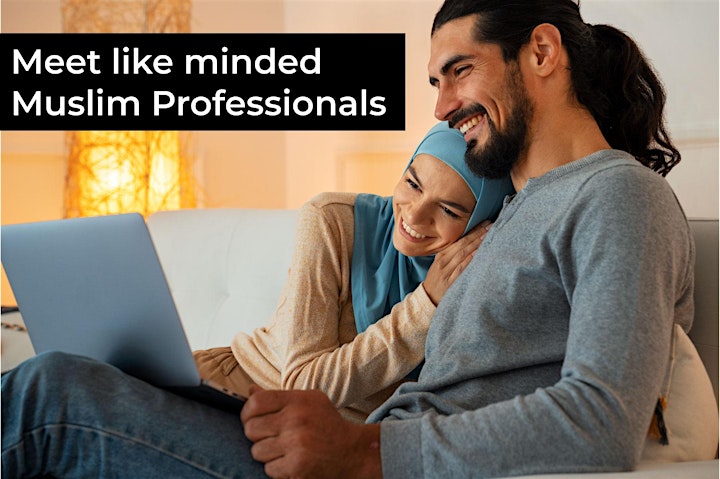 Eventzilla is excited to present a NEW series of singles mixers designed for today's singles. We have partnered with Muslimi and Half Our Deen to give singles events a much needed MAKEOVER.
Join us for the premier event on December 17th.
You don't wanna miss this!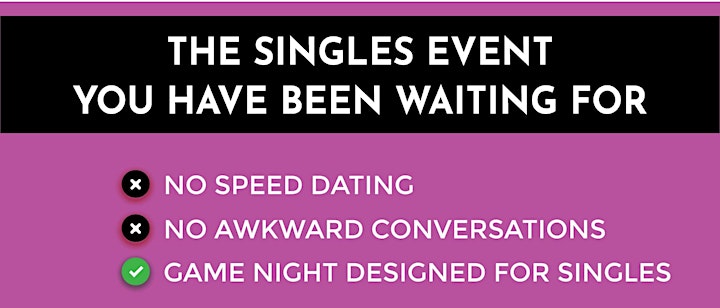 Why is this different from other singles events?
Muslimi Singles Night is not your average singles event. Let us tell you why....
No Speed Dating: At this event attendees will engage in well thought out and meaningful games that are designed to help you get to know the singles at your table. Each activity takes singles on an adventure to uncover a new layer of their potential matches.
No Awkward Conversations: Our event format uses conversation starters that are sure to bring out interesting, fun, and deep conversations. Each game and activity is designed to help you share, listen and learn in a meaningful way. There's no room for awkward silence or boring conversations here!
✅Pressure Free: By using the Half Our Deen app, you have ZERO PRESSURE to swipe back just for the sake of being nice. Anytime at the event, you can signal interest in a guest via the HOD live app and this remains completely private. This means, if you change your mind or have second thoughts - you can un-swipe without them ever knowing! Our singles only find out when someone is interested if BOTH parties have displayed mutual interest in each other via the app. At Midnight when the clock strikes 12:00 - you will discover any mutual matches you made via the HOD portal. How romantic right?!😍
✅Safe & Private: Our team members are always on site to guide you through the process. We strive to ensure everyone is comfortable and having a good time. Being vulnerable requires a safe space and our event team is dedicated to providing that for you.
✅It's Actually FUN! : At this event you get to learn about the singles in the room through an exciting game night format. Our games and activities have been engineered by gaming mastermind- Baba Ali himself! Each activity and game is hand crafted to perfection and sure to have you engaged and laughing throughout the event.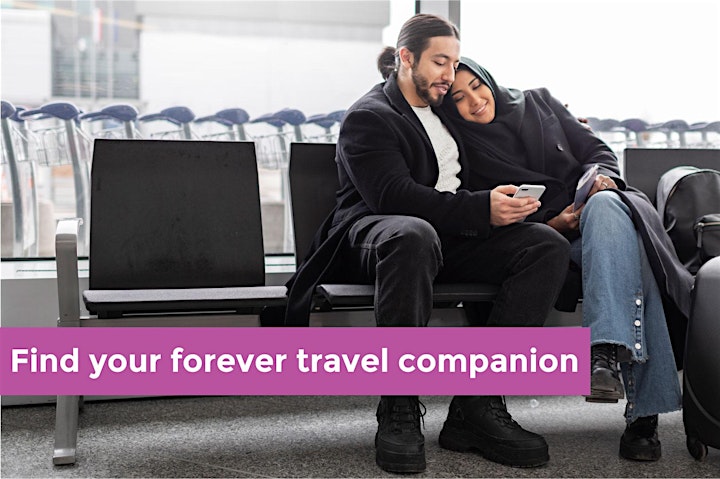 How Does it Work?
Register today to save your spot. Like right now!
Purchase your event pass vie Eventbrite ! To ensure a balance of male/female attendees we only have 50 passes available for women and 50 passes available for men.
*Please note: All registrations are subject to approval by event organizers. In the event that we are unable to approve your registration we will provide you with a refund for your ticket fees. Eventbrite fees are non refundable.
Cancellation Policy: Our cancellation policy is that there are no cancellations. If you can not commit to an event how will you commit to a marriage 😊?
If you have any questions or concerns please email Reema@eventzillagroup.com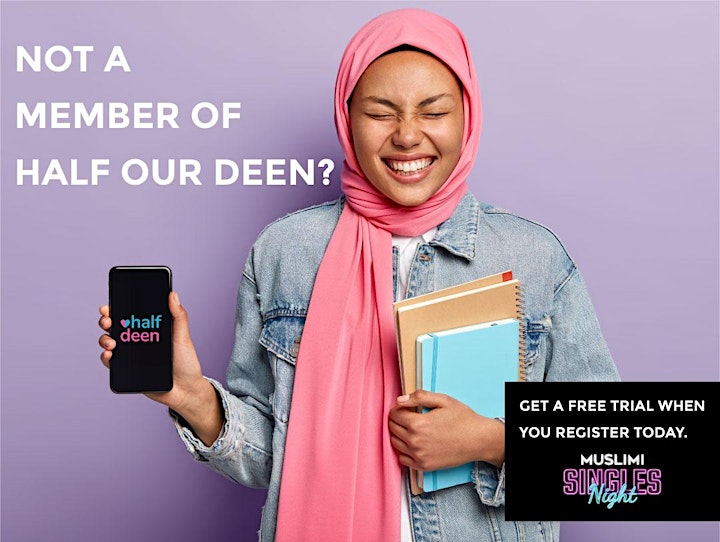 What if I'm not an HOD member?
If you are not already a HOD member, you will be given a free trial to try out Half Our Deen after your payment has been confirmed. To learn more about Half Our Deen visit their website https://www.halfourdeen.com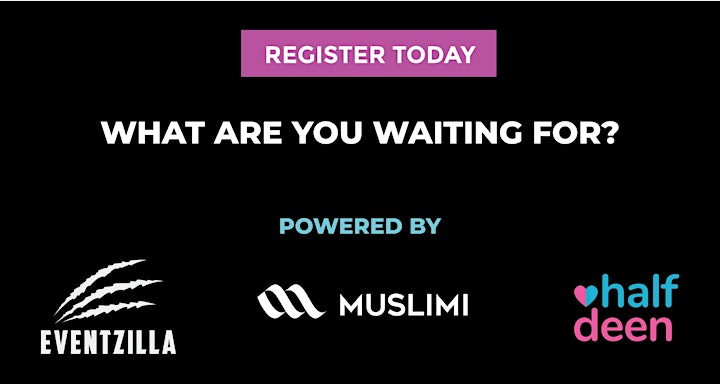 Got Questions?
Contact us
Reema@eventzillagroup.com