Description
Theme: My Faith & Canadian Values
Canada 150 Celebration Event
Canada is recognized globally for its values such as openness, diversity, compassion, equality and justice. As we celebrate Canada's 150th anniversary let us explore how Canadian values relate to the teachings of different faiths and philosophies. Scholars will deliberate on how their respective faith or philosophy can promote and shape values that Canada stands for.
Speaker Lineup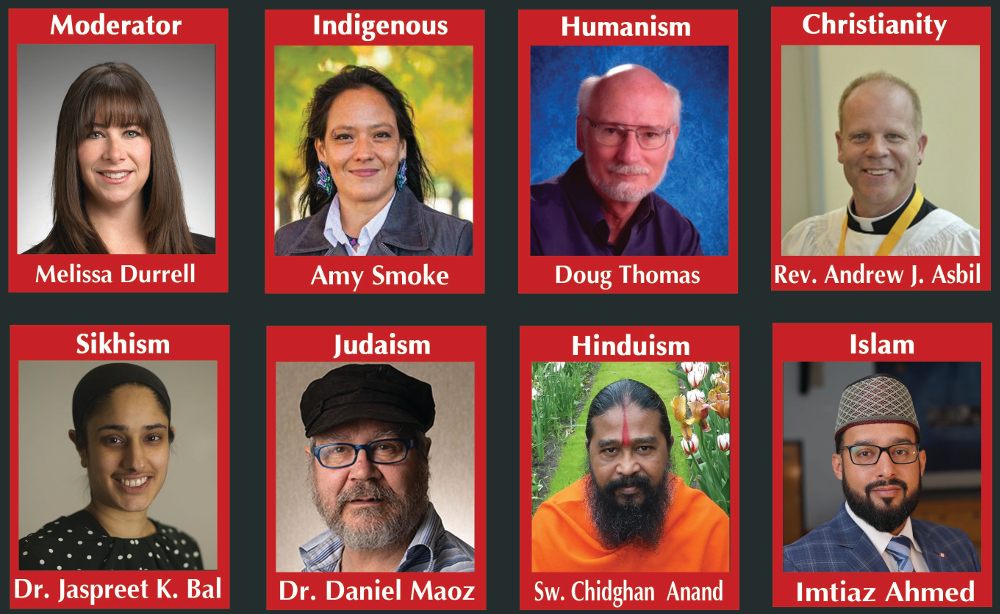 Event features: exhibits, free parking, complimentary lunch and refreshments.
About the World Religions Conference (WRC):
WRC is a multi-faith event which brings together well-known scholars from the world's major religions to speak on contemporary. For moe than 35 years, the conference has served as an invaluable forum for communities from different religious or philosophical background to gather in the spirit of sharing knowledge, tolerance, peace, and cooperation.